What is the TOMODACHI Initiative?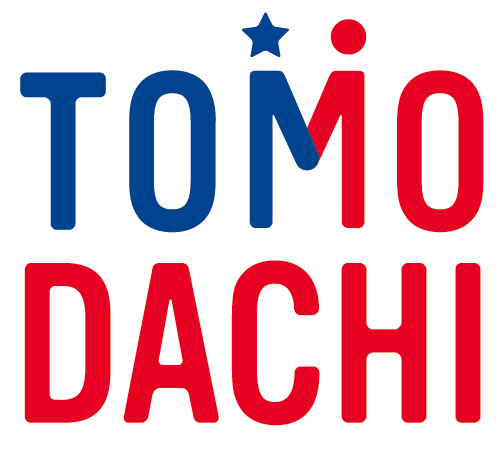 The TOMODACHI Initiative is a public-private partnership between the
U.S.-Japan Council
and the
U.S. Embassy in Tokyo
, with support from the
Government of Japan
. Born out of support for Japan's recovery from the Great East Japan Earthquake, TOMODACHI invests in the next generation of Japanese and American leaders through educational and cultural exchanges as well as leadership programs.
---
To advance our vision, TOMODACHI supports activities in the following areas: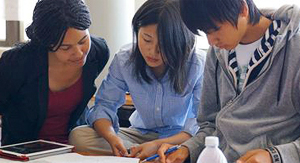 Educational Programs 
enrich and inspire young Japanese and Americans by providing educational opportunities for students to study abroad as well as gain exposure to each other's countries.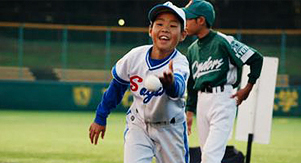 Cultural Programs
in sports, music, and the arts provide gateways for Japanese and Americans to learn about and develop enduring interest in each other's cultures.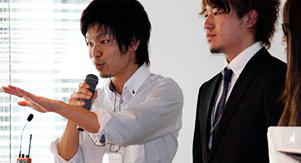 Leadership Programs
help the next generation of entrepreneurs and young leaders get access to skills and expertise that will guide them towards success.
Meet the TOMODACHI Generation
Be a Part of the TOMODACHI Generation!
TOMODACHI Alumni Opportunities
Meet the TOMODACHI Donors
Why do top Japanese and U.S. business leaders support TOMODACHI?
Masayoshi Son (Chairman and CEO, Softbank)
"The students from the disaster-affected areas will have difficult times ahead.  But, if through this program I can change one, even two lives which will in turn affect their families, our children and our friends, and they are provided the opportunity to challenge themselves, to realize that the world is a big place and that the skies are high and blue out there in the world, I will have done my part."
Read more »
Akio Toyoda (President and CEO, Toyota Motor Corporation)
"[ I] was invited to the US Embassy to listen to a woman [
Ayaka Ogawa
] speak.  I remember to this day about what she said — how we 'gave her a dream.'  Something terrible had happened in her life but she was trying to move forward, pursuing a dream, and I was able to be a part of providing that dream to her."
Read more »
Tadashi Yanai (Founder and President, Fast Retailing-UNIQLO)
"I believe that there needs to be a trend for young people in general to look beyond Japan when thinking of development and growth opportunities.  We have decided to join the TOMODACHI Initiative because of these beliefs." 
Read more »
---
TOMODACHI Strategic Partners