The TOMODACHI Inouye Scholars Program Sends 200 American and Japanese Students Abroad to Deepen Understanding of US-Japan Relations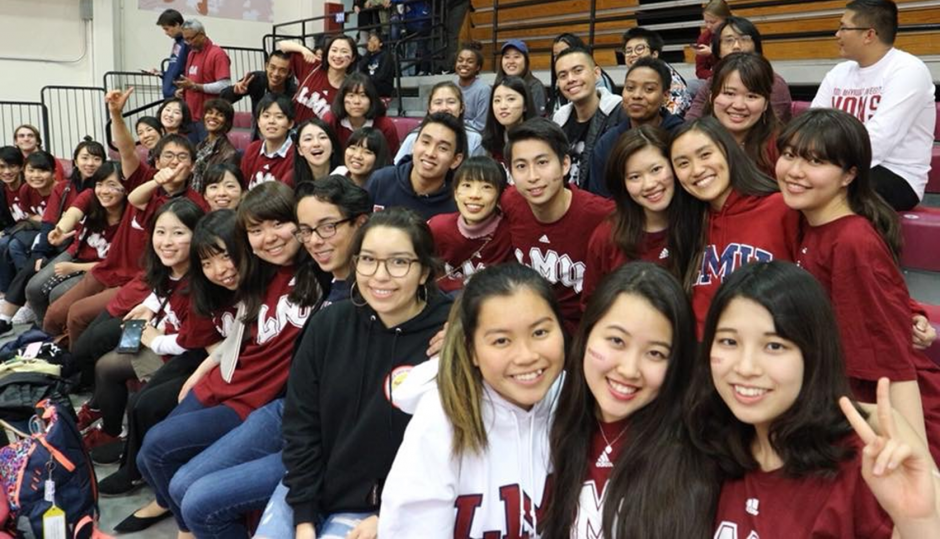 The TOMODACHI KAKEHASHI Inouye Scholars Program provides the opportunity for 100 Japanese students and 100 American students (a total of 200 students) to travel to America and Japan for a 10-day youth exchange program. The Japanese students visited America in February and the American students visited Japan in March.
This program was established to honor the late Senator Daniel K. Inouye's great contributions towards the U.S.-Japan relationship. The participants learned about his legacy, his elected state (Hawaii), his contributions towards the U.S.-Japan relationship, and his dedicated efforts and belief in public service. Students also went on cultural visits and exchanges to further deepen their understanding.
Each university from the United States was paired with a partner Japanese university to facilitate the exchange program. The pairings for 2017/2018 are listed below:
Loyola Marymount University (LMU) and Sophia University
George Washington University and the University of the Ryukyus
University of St. Thomas and Fukushima University
Hendrix College and Prefectural University of Hiroshima and Yamaguchi University
In February, a total of 100 Japanese students visited their partner institutions in the United States. Sophia University students visited the LMU campus in Los Angeles, California, and toured the Japanese American National Museum and the Japan House at Hollywood & Highland. In Little Tokyo, they learned about the development of youth leaders in the Japanese American community from Craig Ishii (Executive Director of Kizuna).
At LMU's campus, the Sophia students interacted with Jemele Hill, a sports journalist, and watched a variety of LMU student cultural organizations performing both traditional and contemporary dances. The students also cheered for the LMU Women's Basketball team.
Hendrix College students also welcomed 22 students and 2 professors from Prefectural Hiroshima University and Yamaguchi University. The visiting students learned about the incarceration of Japanese Americans in Central Arkansas during World War II and the "Trail of Tears" (the forced removal of Native Americans due to government orders, during which nearly 4000 people lost their lives). They also visited the Tokusen's Arkansas branch and met with the mayor of Conway, Bart Castleberry, to discuss the importance of contributing to the community. In addition, students prepared food boxes for under-resourced people at the Arkansas Food Bank and sung for the elderly at retirement homes. They were also involved in various cultural exchanges, such as teaching origami to elementary school students.
In March, students from the American universities visited Japan for 10 days in order to resume interaction with students from their partner institutions.
Students from LMU were led by USJC Council Member Curtiss Rooks. The LMU scholars visited the Ministry of Foreign Affairs, the Edo Museum, Honda Plaza, and Sophia University in Tokyo. They also visited Miyajima and the Hiroshima Peace Museum. They also deepened their understanding of Japan by staying with homestay families.
In addition, more than 10 TOMODACHI alumni interacted with American students at a TOMODACHI alumni event. Through this event, the TOMODACHI alumni were able to welcome the American university students to the TOMODACHI Generation.
An alumnus from the TOMODACHI Sumitomo Corporation Scholarship Program, Hotsuki Hayama, attended an exchange event with George Washington University. She was able to meet classmates and friends from her time there and shared her excitement for future TOMODACHI alumni events.