TOMO-KIN TOMODACHI Alumni Gathering
TOMO-KIN is a casual gathering for the TOMODACHI alumni community to come together and connect across industries, regions, and interests. It derives its name from the word "kinship" and that it was originally held on Fridays ("kin-youbi" in Japanese). The event began as a one-hour virtual session, facilitated by TOMODACHI alumni interns, and was divided into two sections: The first half was conducted in English and the other in Japanese to accommodate alumni interested in furthering their engagement in both languages. Each session included a theme for the month chosen by the intern facilitating that month's discussions.
Since July 2022, the event has been conducted in a hybrid format and will be held bi-monthly (every other month) going forward.
TOMO-KIN July 2022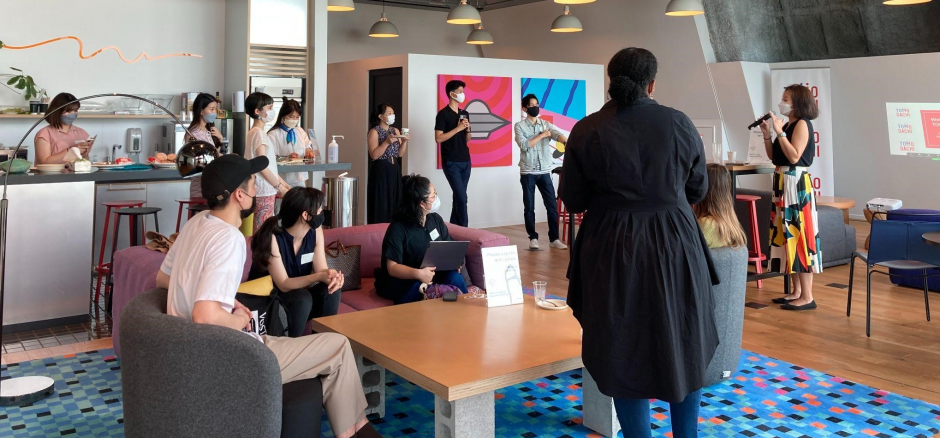 On July 9, 2022, the very first hybrid TOMO-KIN was held at the WeWork Iceberg Building in the popular Harajuku Area of Tokyo. Nearly 20 alumni gathered who represented various industries like education, design, tech, nonprofit, and media; and were reconnected with alumni from other locations online. They shared their roles and goals at each organization and inspired one another to keep being an active leader in their respective fields. >Read more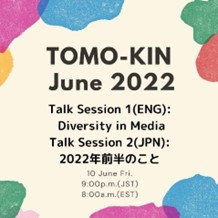 TOMO-KIN June 2022
Session #13
Theme: Diversity in Media (English)
2022 First Half Reflection (Japanese)
Facilitator: Haruka Nakajima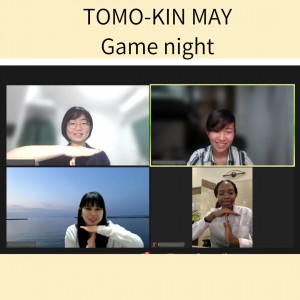 TOMO-KIN May 2022

Session #12
Theme: Game Night
Facilitator: Honoka Kumazawa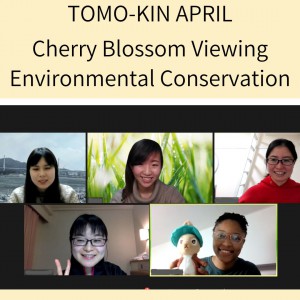 TOMO-KIN April 2022

Session #11
Theme: Cherry Blossom Viewing and Environmental Conservation
Facilitator: Honoka Kumazawa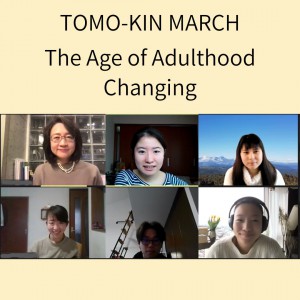 TOMO-KIN March 2022
Session #10
Theme: The Age of Adulthood Changing
Facilitator: Maho Suzuki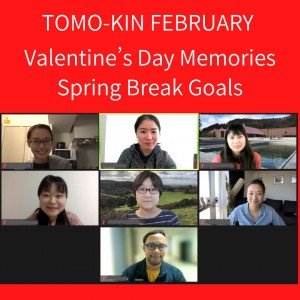 TOMO-KIN February 2022
Session #9
Theme: Valentine's Day Memories & Spring Break Goals
Facilitator: Maho Suzuki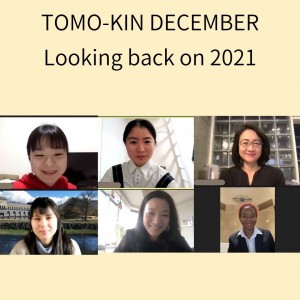 TOMO-KIN December 2021
Session #8
Theme: Looking back on 2021
Facilitator: Maho Suzuki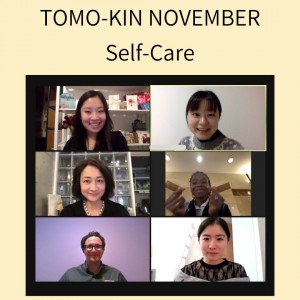 TOMO-KIN November 2021
Session #7
Theme: Self-Care
Facilitator: Momoko Tajima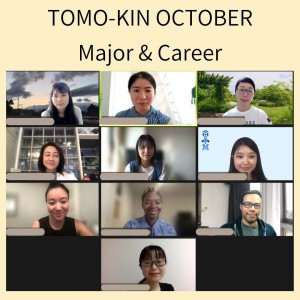 TOMO-KIN October 2021
Session #6
Theme: Your major and Career
Facilitator: Maho Suzuki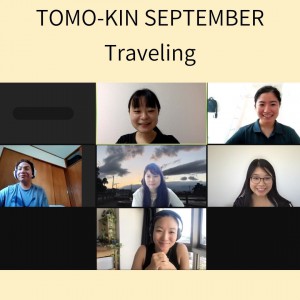 TOMO-KIN September 2021
Session #5
Theme: Traveling
Facilitator: Momoko Tajima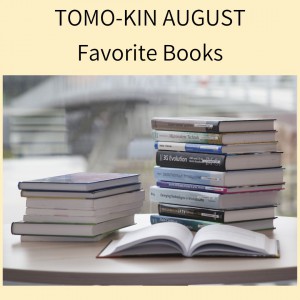 TOMO-KIN Augst 2021
Session #4
Theme: Favorite Books
Facilitator: Maho Suzuki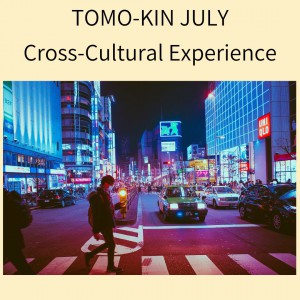 TOMO-KIN July 2021
Session #3
Theme: Cross-Cultural Experience
Facilitator: Momoko Tajima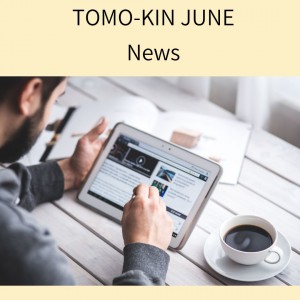 TOMO-KIN June 2021
Session #2
Theme: News
Facilitator: Maho Suzuki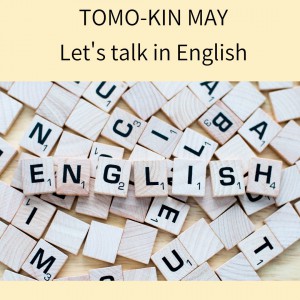 TOMO-KIN May 2021
Session #1
Theme: Let's Talk in English
Facilitator: Kaoru Utada, Yukari Shishido