TOMODACHI Tohoku Regional Event: Reflecting on Tohoku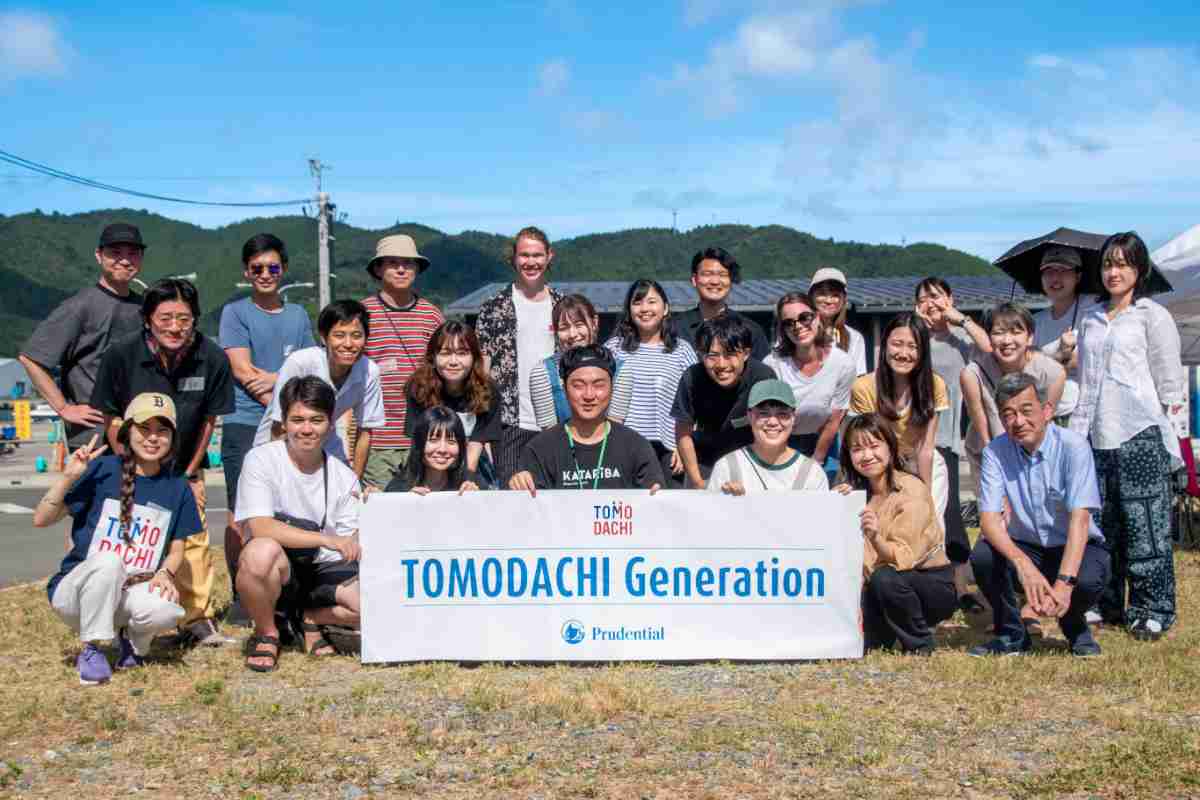 "Think about Tohoku" (TOMODACHI Tohoku Regional Event) was held on August 11th from 8:20 am to 5:00 pm. Organized by Rimpei Takahashi, the TOMODACHI Alumni Regional Representative of the Tohoku Region, the event featured a series of enlightening programs highlighting the significance of disaster preparedness and memories of the Great East Japan Earthquake's devastation.
A standout portion was the Disaster Prevention Program at Okawa Elementary School. Firsthand narratives deeply impacted attendees. One participant shared, "Hearing directly from those involved, I felt the enormity of the damage and the feelings of the bereaved families." The speaker, Mr. Toshiro Sato's dual perspective, both as a teacher and a relative of the earthquake victims, resonated deeply, emphasizing that "we must think with children at the center."
The sentiment of cherishing every moment was palpable. As one attendee put it, "Okawa Elementary School was once a place of daily life… it's not surprising if it suddenly becomes extraordinary. That's why I cherish every moment now."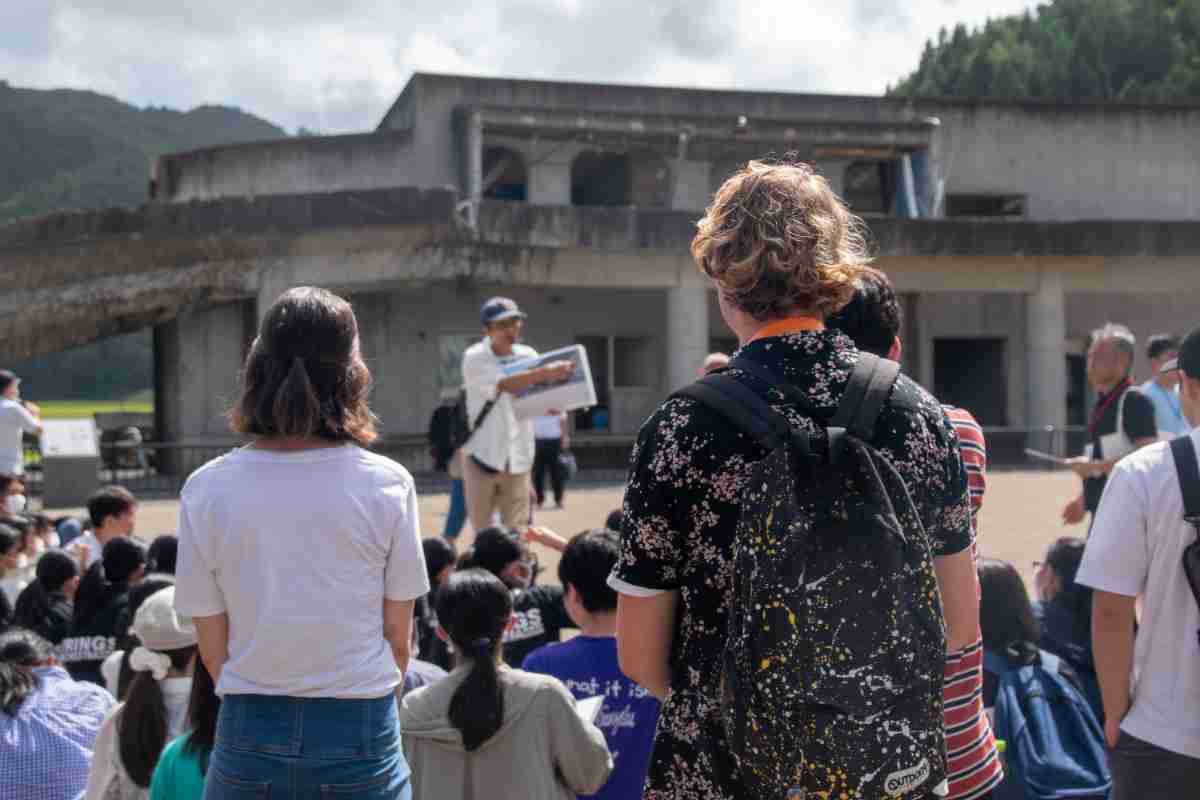 Participants also enjoyed a Meetup BBQ at Onagawa Town, offering an experience distinct from urban life. Mark Ikeno, Executive Director of the U.S.-Japan Council, attended and shared remarks of a renewed commitment to do more to provide opportunities for alumni in the Tohoku region. 
The event drew 25 participants, surpassing the anticipated 10. The Regional Representative noted, "We had alumni from not just Miyagi Prefecture, but from around the world."
In closing remarks, Rimpei Takahashi reflected on the community's growth: "The bonds we formed as students have only deepened as working adults. The TOMODACHI community is poised to become a significant force. Our next steps are to nurture these connections and turn our vision for TOMODACHI's future into reality."
Through shared experiences, the TOMODACHI community continues to build resilient bonds, fostering deeper understanding and connection.