TOMODACHI Toshizo Watanabe Leadership Program; Pre-Departure Training and Departure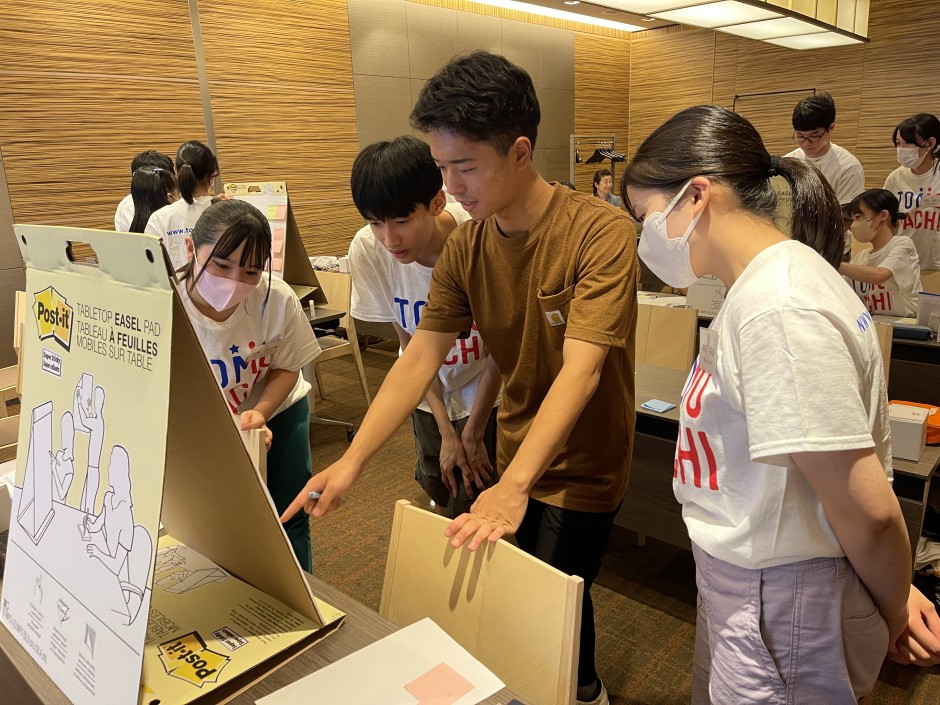 On August 8 and 9, 2023, the Pre-Departure Training for the TOMODACHI Toshizo Watanabe Leadership Program was held, and fourteen selected high school students participated.
During the leadership training, each participant discussed: (1) the leader they respected and why, (2) their current leadership traits and (3) the ones they would like to improve in the future. Based on the discussions, each group decided on goals during the U.S. trip, such as "communicating proactively" and "speaking out without hesitation."
In the training, they made self-introductions in English, gave presentations on the sites they will visit, and participated in the session about Mr. Toshizo Watanabe, who has been supporting the program.
Participants will take part in the 10-day trip in California, the participants aim to promote mutual understanding between Japan and the United States through homestays and high school visits. Through visits to facilities such as the Consulate General of Japan in Los Angeles, Japan House Los Angeles, the Japanese American National Museum, and many other sites, students will learn leadership skills to serve as a bridge between Japan and the United States. On the final day of the program, the students will present what they learned from the program at the final debriefing session.