TOMODACHI-Mitsui & Co. Leadership Program Concludes with Japanese Delegation's Return from Silicon Valley, California and Washington, D.C.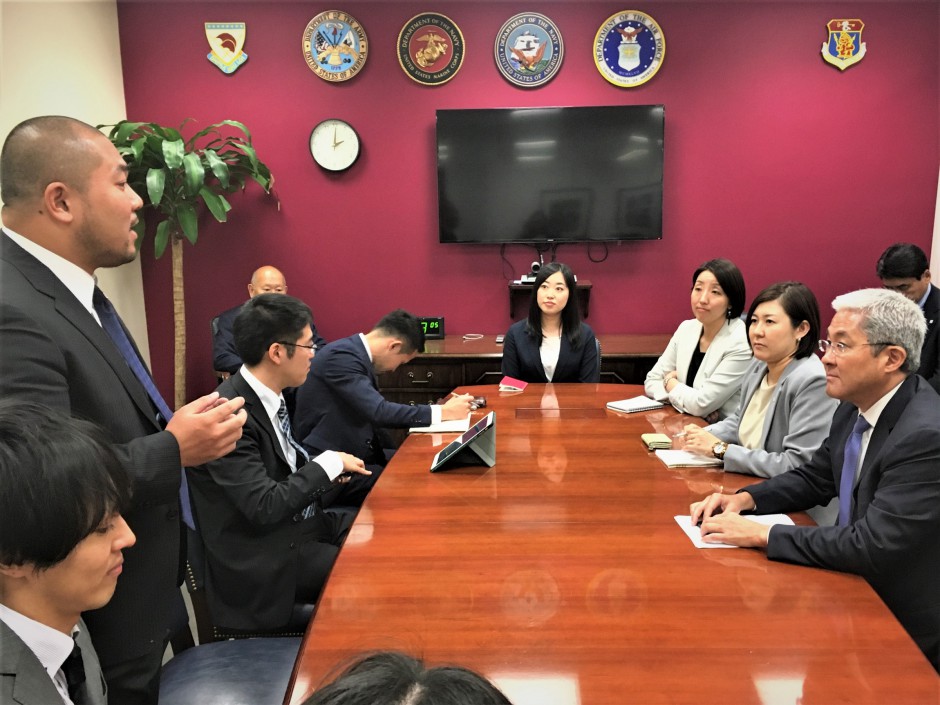 From September 15 to 23, 2019, ten young Japanese professionals from across Japan, representing a mix of professions, traveled to Silicon Valley in California and Washington, D.C. as they completed the TOMODACHI-Mitsui & Co. Leadership Program, now in its seventh year.
The delegation spent two-and-a-half days in Silicon Valley observing and listening to speakers who shared a comprehensive understanding of how the region became the world's leading hub for innovation and entrepreneurship.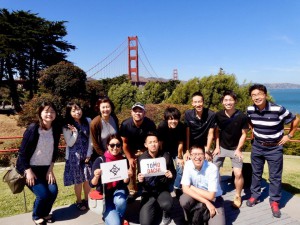 The schedule in California was designed to cover two of the program's three pillars, "Innovation" and "Entrepreneurship," featuring meetings with a mix of renowned Silicon Valley leaders, including Stanford University Professor Emeritus Dr. Daniel Okimoto and former Apple executive and Executive Director, Philanthropic Ventures Foundation & Mentor in Residence, Index Ventures  James Higa. The delegation also visited Google, Salesforce, and TRI. Before finishing their stay in Silicon Valley, a dinner reception was graciously hosted by Tomochika Uyama, Consul General of Japan – San Francisco.
The week-long journey continued in Washington, D.C., aligning with the program's third pillar of "Leadership." The delegates received updates about current U.S.-Japan relations from security and energy perspectives and visited the Pentagon, amongst other meetings during their two days full of activities in the nation's capital. The trip concluded on Saturday evening with an informal dinner also attended by four TOMODACHI program alumni, serving to celebrate the strong bond between current and past program participants.
The TOMODACHI-Mitsui & Co. Leadership Program is designed to play an important role in building a "TOMODACHI Generation" of creative thinkers and driven doers who are invested in the future of U.S.-Japan relations. Now in its seventh year, participants will join the growing network of alumni united in their commitment to the prosperity and economic vitality of the U.S.-Japan relationship.
This program is made possible by generous support from Mitsui & Co., Ltd.