TOMODACHI Alumni Regional Framework Welcome Event Held in Okinawa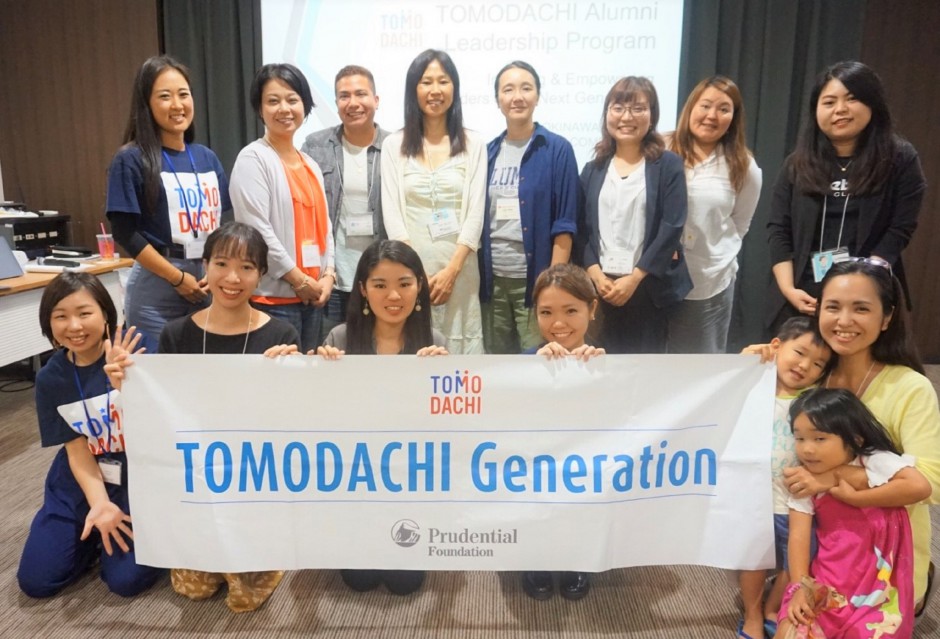 On June 8, 2019, a TOMODACHI Alumni Regional Framework Welcome Event was held in Okinawa. Under the theme "TOMODACHI Alumni Members! What's your personality type?" participants considered personal identity and regional identity through various group activities and discussions, creating an event that strengthened ties between the regions of Okinawa.
This event was organized by Regional Leader Azumi Nakai and Regional Mentor Sarah Arao. To begin, the ten alumni participants thought about TOMODACHI Initiative, the shared origin of the alumni. As alumni, they reaffirmed their current work, exchanged information, and built connections. To help alumni consider the idea of personal identity, they conducted group activities using a self-analysis site called "16 personalities."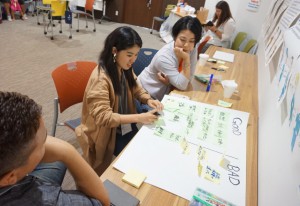 The participants were divided into four personality groups based on the results of the "16 personalities" test. Groups were based on similar personalities and the strongest aspects of each participant's own personality. They shared familiar experiences in their daily lives and work. As each group presented their findings, differences in each personality were seen, allowing alumni to feel the diversity of Okinawa.
The second theme, regional identity, was based on the topic of Okinawa's attractions and challenges. The discussion included alumni with different personalities, occupations, and ages, allowing for opinions from various perspectives. It was a good opportunity to learn about Okinawan regional interests, and ideas for the next theme event.
Finally, each participant wrote in a journal to answer the question: "What does TOMODACHI means to you?" and took some souvenir pictures. Participants expressed their feelings for TOMODACHI with words such as, "inspiration," "new challenges," "empowerment," and "universe of possibilities," further deepening their understanding of TOMODACHI, and raising awareness among alumni.
This event was a great kick-off before the theme event to be held in the fall, giving participants the opportunity to feel "Ichyari Bachode." (In Okinawan: "Once we meet, we are all friends.")
The event was held as a part of the TOMODACHI Alumni Regional Framework, the TOMODACHI Generation Alumni Leadership Program supported by Prudential.