TOMODACHI J&J Disaster Nursing Training Program First Pre-Trip Sessions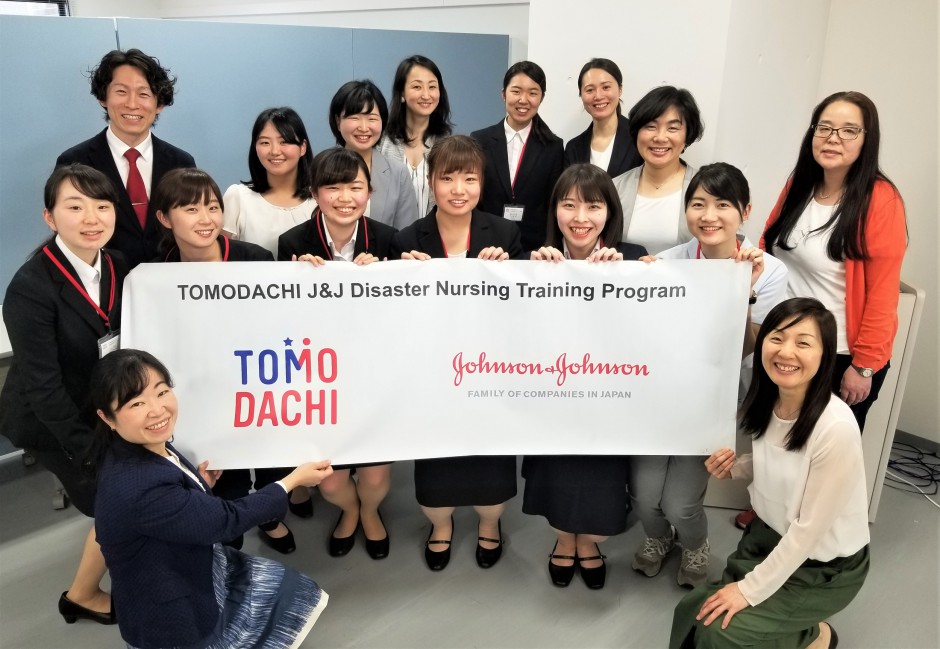 From June 8 to 9, 2019, the first session for Pre-Trip Seminar of the TOMODACHI J&J Disaster Nursing Training Program was held at Tohoku University's International Institute of Disaster Science International Research. This year, the scope of recruitment of participants was expanded to include nursing students and graduate students from all over Japan. As a result, a diverse group of eight students, from vocational school students to graduate school students, representing not only the Tohoku area, but also the Kanto area, were selected to participate in the fifth phase of the program.
The first day's session focused on the most important theme of the program, "What is Leadership?," including discussions and workshops, as well as an overview of the nature and overall flow of the program. Furthermore, in order to refine aims like how participants want to grow through this program and what they want to achieve, each participant set two goals, a learning goal and an action goal.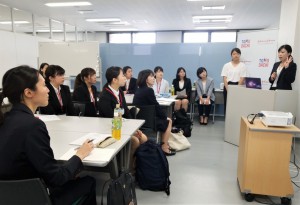 Like every year, program graduates (alumni) share their achievements and learning, four students who participated the previous year shared what they learned and gained through this program and how they connected their experiences to their current work. These wonderful alumni presentations inspired the current participants, motivating them to strive to be in the same position next year.
The second day's session, on the field of disaster medicine and disaster nursing, featured lectures by Shinichi Egawa of Tohoku University's International Cooperation for Disaster Medicine and the International Research Institute of Disaster Science, and a panel discussion led by Chizuko Shibata, who was dispatched as a support worker to Higashi-matsushima High School immediately after the Great East Japan Earthquake and currently works as a nursing teacher in Kumamoto Prefecture.
This year's pre-trip sessions focused on viewing disasters through the lens of nursing, a change from the field work (disaster visits) of last year. Participants had a great opportunity to hear valuable stories that form the basis for the participants' study of disaster nursing, answering questions such as "How are disasters viewed by medical workers?" and "What can we do as nurses?"