TOMODACHI-Mitsui & Co. Leadership Program: Japanese Delegates Experience "Innovation, Entrepreneurship and Leadership" in Boston and Washington, D.C.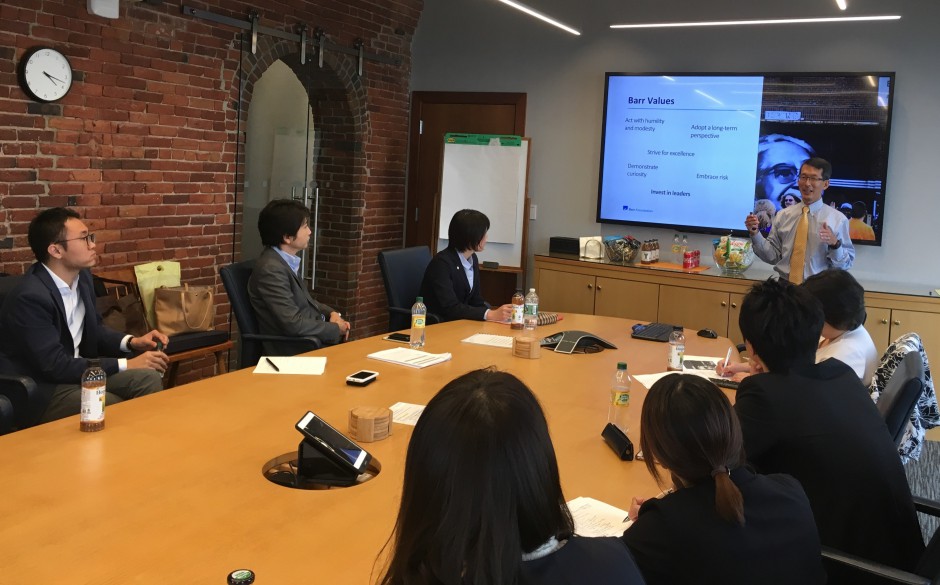 From September 18 to 23, 2018, ten Japanese delegates traveled to Boston, Massachusetts and Washington,D.C. through the 2018 TOMODACHI-Mitsui & Co. Leadership Program. The first stop was Boston, America's top ranked location for digital innovation, with visits and meetings at the Massachusetts State House, Takeda Pharmaceuticals, the Barr Foundation, Mass Robotics, Cambridge Innovation Center, Greentown Labs, and Babson College. The Boston visit concluded with a dinner reception graciously hosted by Consul General Rokuichiro Michii, attended by over 40 community leaders and other distinguished guests.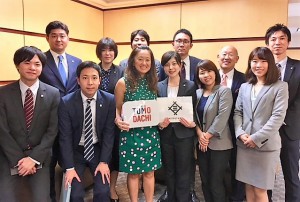 While meetings and activates in Boston focused on Innovation and Entrepreneurship, in Washington D.C., the schedule focused on Leadership transitioning with a presentation made by retired Rear Admiral David M. Booth about Security Challenges and Opportunities in the Indo-Asia-Pacific region. Other highlights amongst others included the Pentagon, U.S. State Department, Federal Emergency Management Agency (FEMA), and Chief of Staff for Congressman Joaquin Castro.
The week ended on a high note with a dinner reception hosted by Dr. Sachiko Kuno, one of only a few Japanese female scientists and Founder of the S&R Foundation.
The TOMODACHI-Mitsui & Co. Leadership Program ended its sixth year with now nearly 120 American and Japanese participants. Every year, a small, but growing number of alumni are able to keep the network and connections growing by meeting the Japanese delegates this time in Boston and Washington D.C.
This program is made possible by generous support from Mitsui & Co., Ltd..