TOMODACHI MetLife Women's Leadership Program Year Six Launches in Sapporo, Naha, Tokyo, and Osaka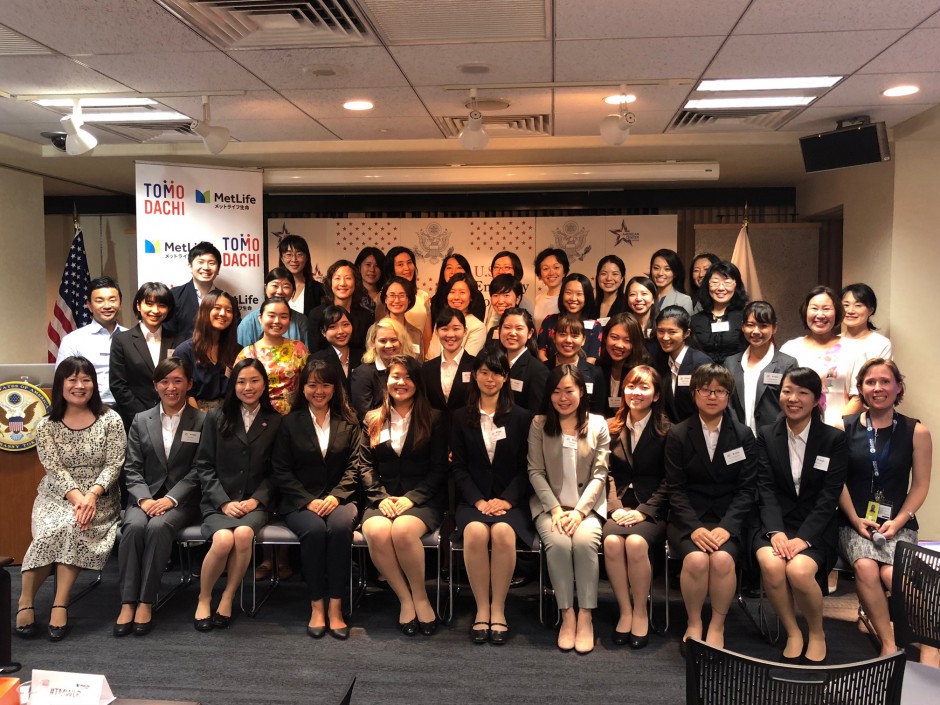 August 31 through September 21, 2018, the 2018-2019 TOMODACHI MetLife Women's Leadership Program (TMWLP) kicked-off with opening sessions in Sapporo, Tokyo, Osaka, and Naha. The first session focused on building a strong mentor-mentee relationship, the signature feature of this 10-month program that pairs 50 female Japanese undergraduate students with 50 Japanese mid-level career professional women.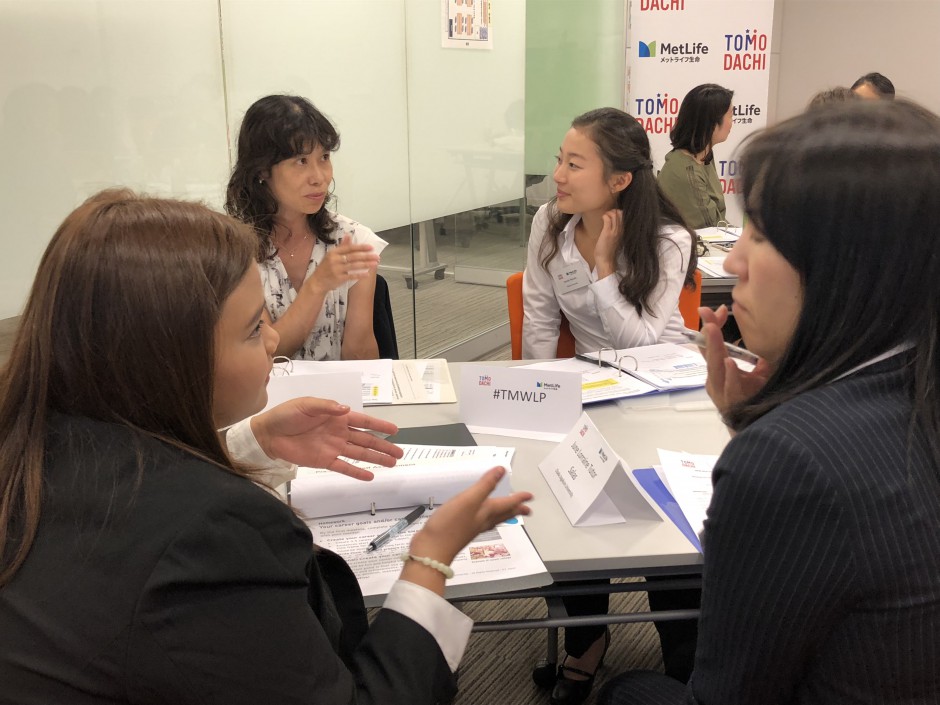 The opening sessions in each city began with welcome remarks from representatives of the U.S. Embassy and Consulates, and MetLife. After a program orientation by the TOMODACHI Initiative, the participants took part in an intensive two-hour workshop led by Janelle Sasaki, U.S.-Japan Council member and Director, EY Japan, Gender Brand, Marketing & Communications, Women Athletes Business Network (WABN) Japan Area Leader. The workshop focused on making the most of the mentoring relationship by offering useful guidance for the pair and practical tips to be an effective mentor and mentee. Sitting side-by-side, mentee-mentor pairs participated in a series of exercises to get to know one another and create a strong foundation for their mentorship relationship. They learned about their roles and responsibilities, and were encouraged to support one another to build confidence.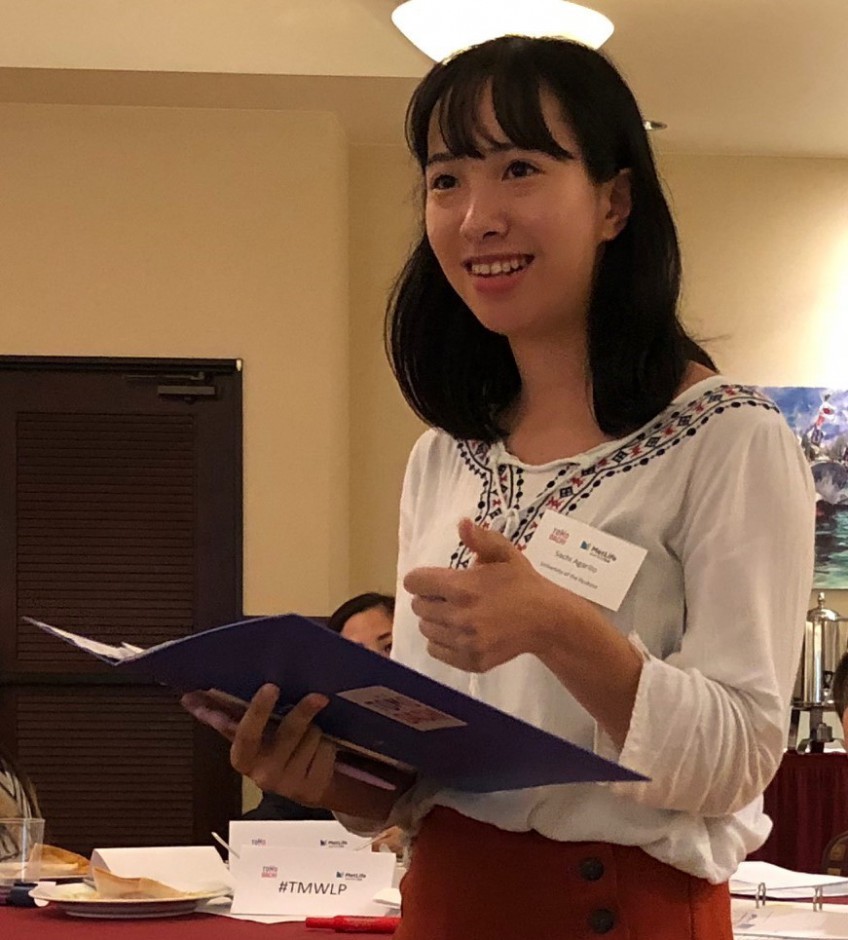 The TMWLP is currently in its sixth year thanks to MetLife Japan's generous commitment, which extends through 2021 and aims to impact 100 women each year. During several sessions over the next year, participants will engage in leadership development designed to help them gain leadership skills, build self-confidence, and foster a supportive network of current and future women leaders in Japan. In March, the mentees will travel to the United States to meet women leaders working in global careers, interact with American students, and participate in skill-building workshops. The program will culminate in the Annual Conference, where all 100 participants of the 2018-2019 TMWLP will come together for two days of reflection, activities, and inspiration. Over the course of their leadership journey with MetLife and TOMODACHI, these talented women will learn to effectively leverage their strengths and confidently embrace leadership roles globally.