The sixth TOMODACHI Daiwa House Student Leadership Conference convened in Los Angeles, participants learn how to become global leaders of tomorrow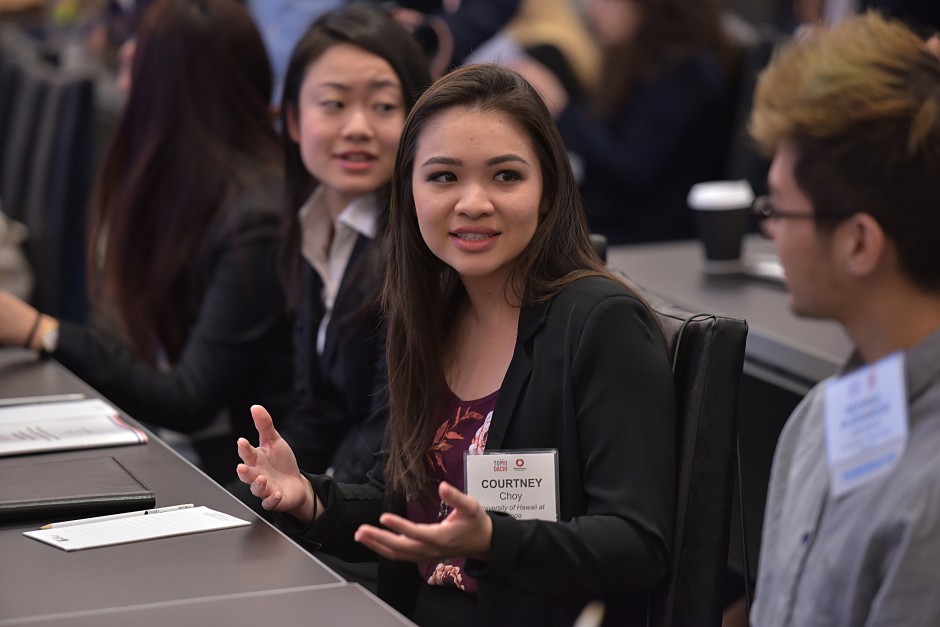 From April 5 to 8, forty-one students (sixteen Japanese and twenty-five American) from across the West Coast convened in Los Angeles, California for the sixth TOMODACHI Daiwa House Student Leadership Conference.
This conference is a unique opportunity to nurture future leaders in the United States and Japan. It enables Japanese and American undergraduate and graduate students currently studying at a U.S. college or university to come together for leadership and development training. This year's conference participants were selected from schools located in and around major West Coast cities including Seattle, Portland, Los Angeles and the islands of Hawaii.
This past conference was titled "U.S.-Japan Business and Community Partnerships: Practical Insights for Tomorrow's Global Leaders."
After arriving at Los Angeles on April 5, the students gathered for an introduction of Daiwa House, TOMODACHI Program and what to expect during the Conference. After an overview of the program, students divided up into groups for icebreaker activities, which served as an opportunity to get to know one another and develop teambuilding.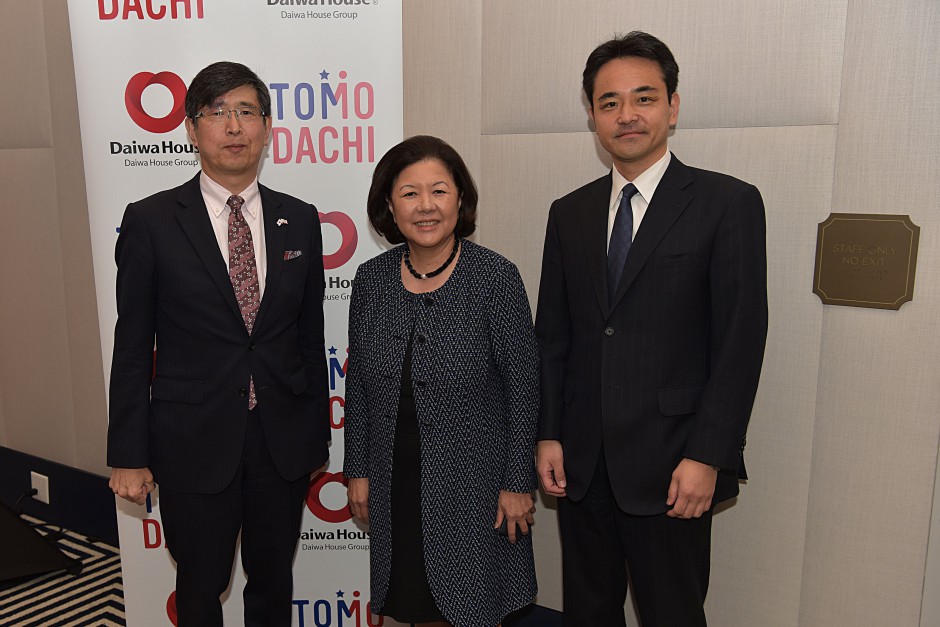 The main day of the conference kicked off with remarks from USJC President Irene Hirano Inouye, President of Daiwa House Texas Inc. Mr. Takeshi Wakita, and Consul General of Japan in Los Angeles Akira Chiba. Consul General Chiba gave a presentation on Japan's global relations, with attention to U.S.-Japan relationship as well as Sino-Japan relations. The participants continued their day with a visit to The Japanese American National Museum in Little Tokyo, where they learned about the Japanese American Internment and the movement that followed to obtain redress from the U.S. government.The participants had a chance to explore the rest of Little Tokyo and understand the impact of community through a walking tour. After the visit to Little Tokyo, one participant from Los Angeles commented "I was surprised of how little I knew about the Japanese American history in LA. I am happy that I was able to learn the deep Japanese American history in this area and that there are so many organizations that work to promote U.S.-Japan relations."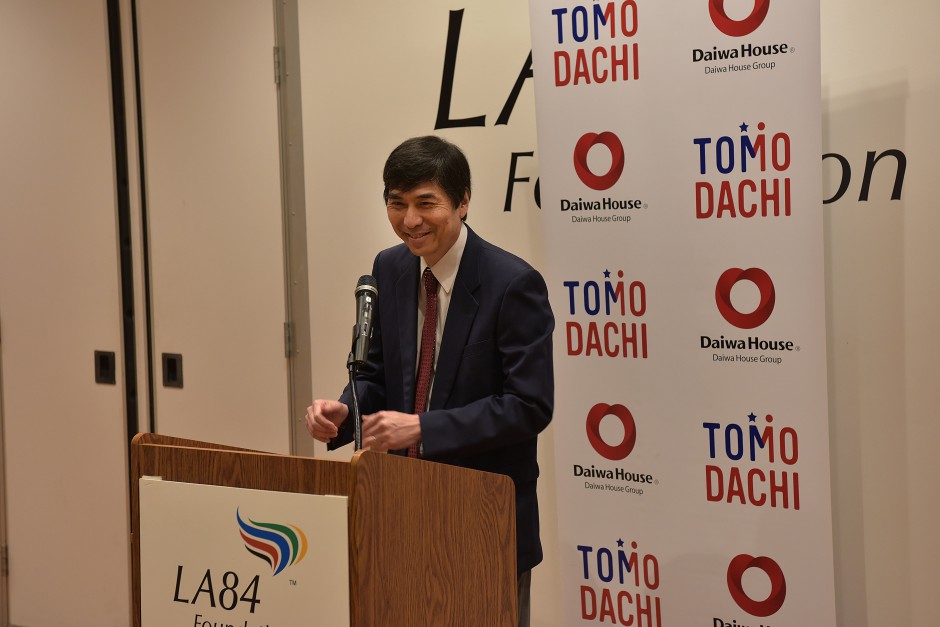 On the following day of the Conference, students attended various sessions on wide range of topics, including the U.S.-Japan business partnerships, the challenges the speakers faced in the past and insights on how to build global careers. During and after sessions, participants interacted with the speakers by asking questions and receiving inputs about their future goals. In the evening, participants attended a reception at the LA48 Foundation for a chance to interact with USJC members professionals in the Los Angeles area. The short program featured remarks from Irene Hirano Inouye, Consul General Chiba, and Executive Advisor of Daiwa House Industry Co., Ltd. Mr. Haruhisa Takeuchi.
On the final day of the Conference, the participants attended a panel discussion covering how to lead with purpose. During the session, panelists shared what motivates them in their jobs and the importance of having a passion. During the session, the speakers advised students "show that you are passionate and people will listen to you."
After the conclusion of the Conference, one participant reflected "the chance to meet with people from different fields helped me as a leader since it forced me out of my comfort zone, which introduced me to new thoughts and ideas. Usually people would get uncomfortable in such situations but in order to be a good leader, you have to do your best in uncomfortable situations.