TOMODACHI-Mitsui & Co. Leadership Program Concludes With Japanese Delegation's Return From Houston, Texas and Washington D.C.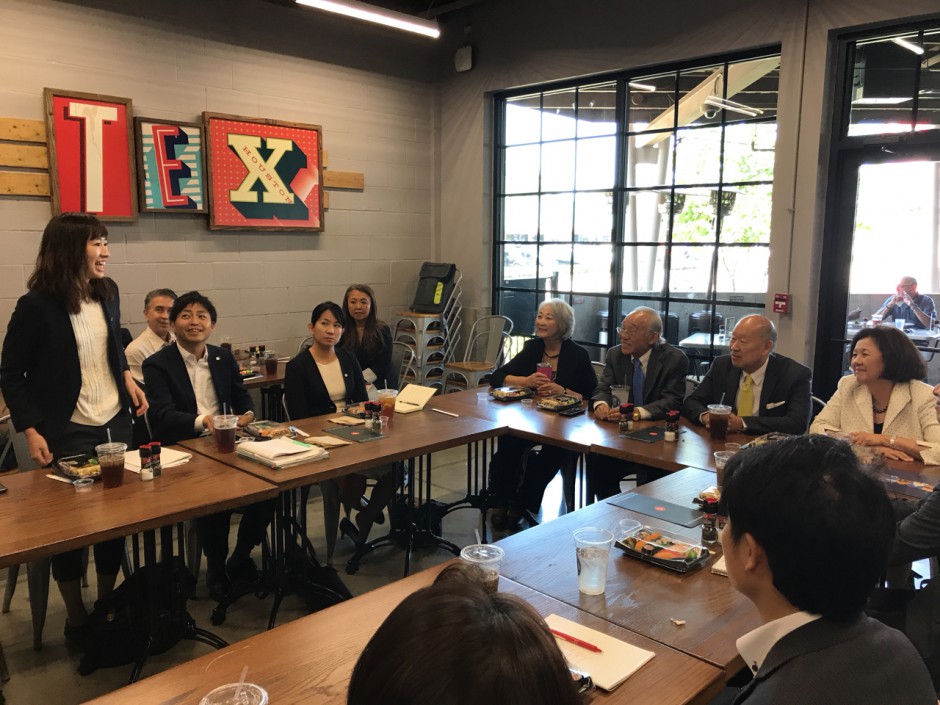 On September 18, nine young Japanese professionals representing cities or prefectures from across Japan returned inspired, after spending a week in America in a schedule designed to encourage 'disruptive thinking'. They join a pool of 97 alumni of the TOMODACHI-Mitsui & Co. Leadership Program, committed to inspire others as leaders of their generation, contributing to the prosperity and economic vitality of U.S.-Japan relations.
The delegation traveled to Houston, Texas on September 10, just one week after the floods and aftermath of Hurricane Harvey, linking thoughts and reflections of the Great East Earthquake on March 11 in 2011 and more recently, the Northern Kyushu Flood in July 2017. The resilience of Houstonians however, impressed everyone and the schedule of meetings and activities proceeded nearly intact.
This year's program theme was 'Innovation, Entrepreneurship and Leadership'. One of the highlights of the US trip was a visit to Daikin Industries, Ltd. where they have just opened the brand new manufacturing and innovation center. The delegates visited the Daikin Technology Park, which is the size of 74 soccer fields and third largest such facility in the United States.
At the core of the Texas Medical Center is the TMC Innovation Institute that is shaping the future of health care by uniting promising innovators with the best minds in academia, as well as providing advanced science and medicine selected from countries around the world.
Before leaving Houston, the delegation experienced a customized tour of NASA Johnson Space Center, with stops to the Int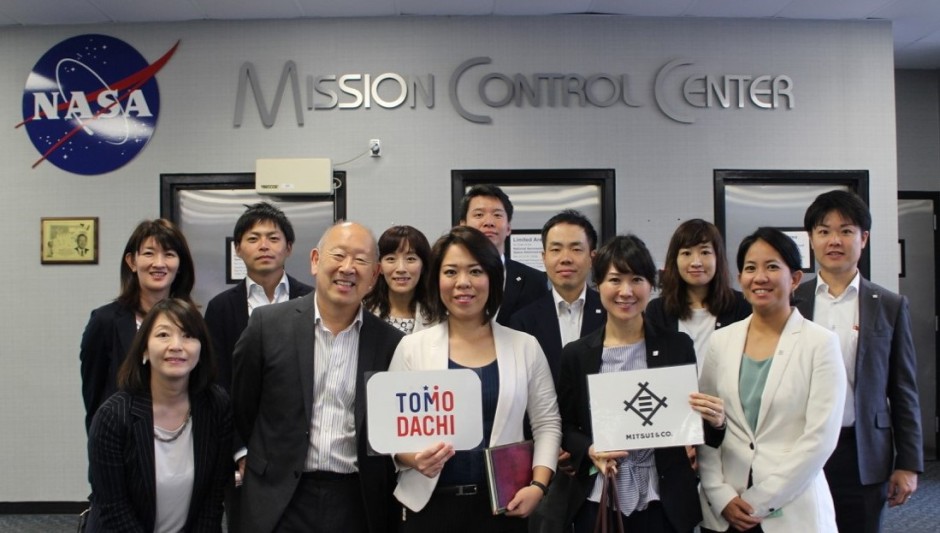 ernational Space Station control center and training facilities used to train many future astronauts. The 2017 class of 12 American candidates were selected from 8,300 applicants and after two years of rigorous training, joined a pool of 45 astronauts assigned to future missions to Deep Space.
On September 13, the delegation moved on to Washington D.C. for many more meetings supporting the program pillar of 'Leadership.' One meeting added on a short notice and a timely one, considering Hurricanes Harvey and Irma was with the Federal Emergency Management Agency (FEMA) where delegates gained valuable insight about how the Federal Government works with cities, states, and other countries supporting recovery of impacted citizens and first responders.
The week of 'disruptive thinking' in America, ended with a meeting and tour of the Pentagon, headquarters of the United States Department of Defense. The final day before returning to Japan was spent at leisure, visiting many of Washington's iconic symbols located along the National Mall. All too soon, the week ended with great conversation over dinner.
This program is made possible by generous support from Mitsui & Co., Ltd..