Launch of New Book Japan in DC Represents TOMODACHI Legacy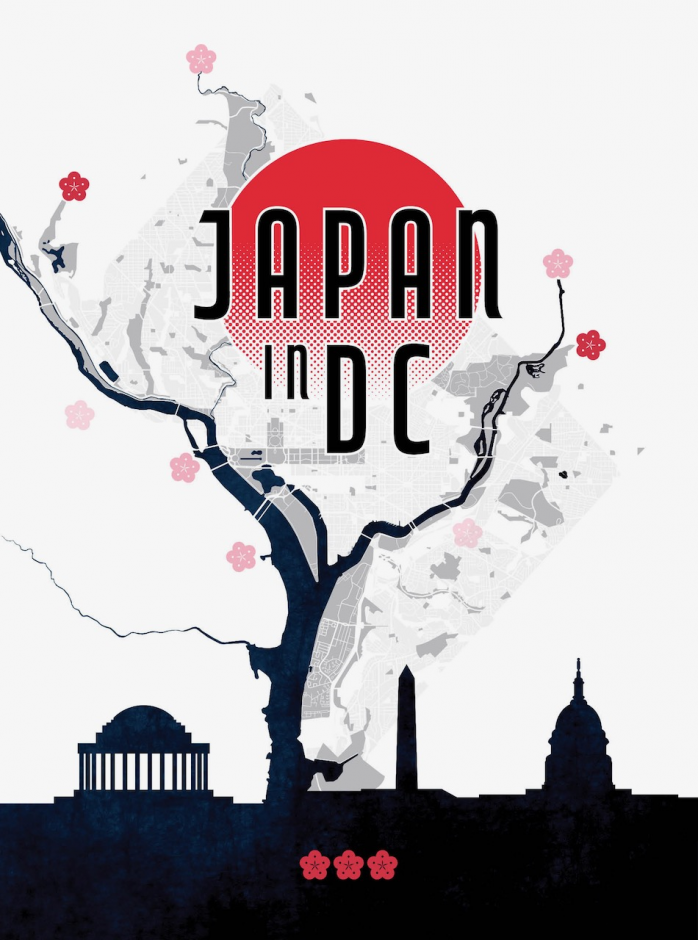 Young people who attended high school in Washington, D.C. with a passion for Japanese language and culture have channeled that enthusiasm and creativity into the creation of the Japan in DC guidebook.
It is a guide to the people, places, institutions, and organizations that help explain and sustain the strong connection between Japan and Washington, D.C. The book contains over 45 articles written by a diverse group of DC teens documenting what they learned during their summer program experiences, augmented by photography, poetry, and other creative expressions.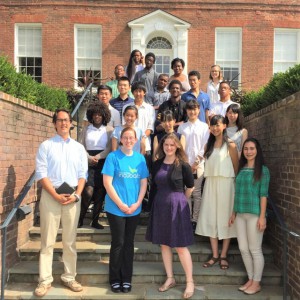 The students who contributed to the guidebook were participants of the Japan in DC summer program run by the non-profit Globalize DC. The Japan in DC program was a direct result of Globalize DC's participation over six years in the TOMODACHI U.S.-Japan Youth Exchange Program (2013-2018) and was created after the TOMODACHI program revealed some valuable lessons. The experience demonstrated the very widespread and deep interest in Japan on the part of DC youth, driven largely by a fascination with Japanese popular culture, and the need for more accessible and relevant Japan-related programs that could begin to satisfy that interest.
Another important lesson learned through the TOMODACHI experience was how profoundly affected DC students were by the opportunity to explore their own city along with their Japanese counterparts. DC students, who were primarily only familiar with their own neighborhoods, began to see their own city in a new light and felt empowered by the experience. This insight led Globalize DC to create "Japan in DC," a six-week summer program designed to give DC high school students the opportunity to explore a wide range of people, places, institutions, and organizations in the city with a connection to Japan. The program was offered in summer 2017 and was repeated on a smaller scale in summer 2019. The book contains writings and experiences of alumni of the TOMODACHI program, including stories of the few occasions TOMODACHI participants were able to join Japan in DC students for joint programming.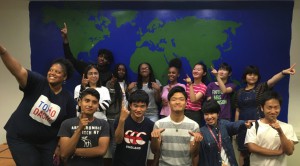 This book is not only a practical guide for exploring Washington, D.C., but something readers can use to gain an understanding of the global nature of the city – the ways that Japanese history, culture, and aesthetics are woven into the fabric of DC. Readers of the book will learn that you can experience Japanese culture and connect with Japan in your own community. And in alignment with the mission of TOMODACHI, the book demonstrates that young people have valuable perspectives and information to share.
For more information about the Japan in DC guidebook, please visit Globalize DC's website here: www.globalizedc.org/