TOMODACHI KAKEHASHI Inouye Scholars Program Facilitates U.S.-Japan Student Exchanges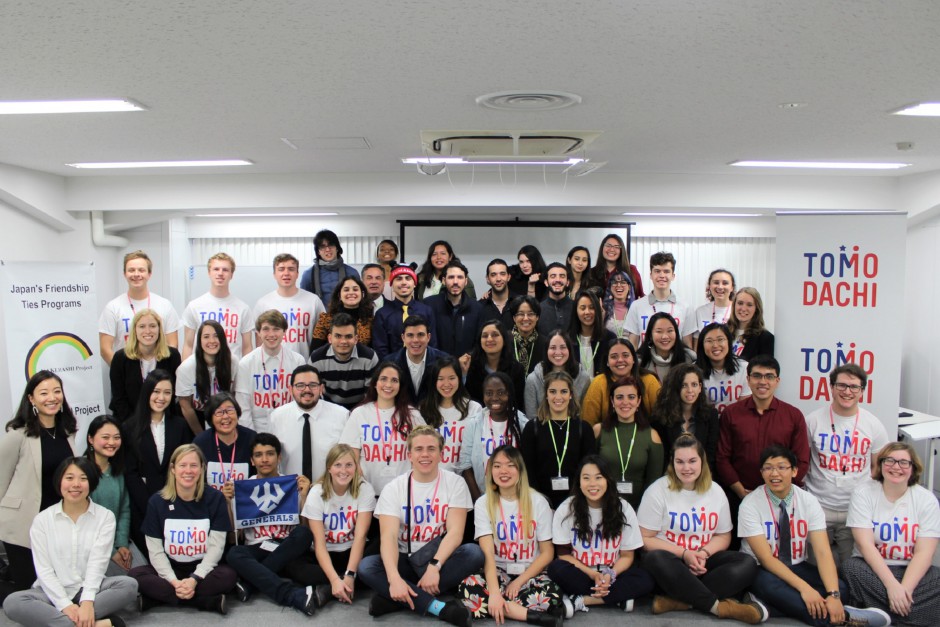 From February to March 2019, 100 Japanese students and 100 American students (a total of 200 students) travelled to America and Japan for a 10-day youth exchange program as part of theTOMODACHI KAKEHASHI Inouye Scholars Program.
This program was established to honor the life and legacy of the late Senator Daniel K. Inouye. Through the program, the participants learned about his legacy, the state he represented (Hawaii), his contributions towards the U.S.-Japan relationship, and his dedicated efforts and belief in public service. The students also went on cultural visits and exchanges to further deepen their understanding of one another's countries.
Each university in the United States was paired with a partner Japanese university to facilitate the exchange program. The pairings for 2018-2019 are listed below:
Washington and Lee University and Kanazawa University
Hawaii Pacific University and Fukuoka Jo Gakuin University
Sonoma State University and Meijo University
Miami Dade College and Kumamoto
From March 3 to 11, 2019 a group of 23 students from Hawaii Pacific University visited Fukuoka Jo Gakuin University. After participating in educational and cultural exchange at the university, the students learned more about what college life is like in Japan. Together, the students discussed their differences and ways to improve their own countries. The experience positively impacted the students' world views, allowed them to make lifelong connections, and even gave them inspiration for their future careers.
The students also learned about a flood in 2017 that caused damage to their homestay village, Asakura, and the communal effort to rebuild the town, which left a lasting impression.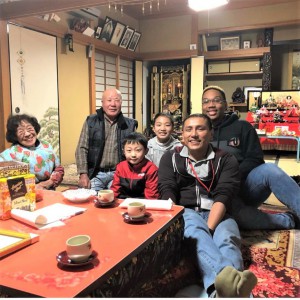 In addition, the students visited Ogori City in Fukuoka Prefecture, where they were greeted by the mayor with a talk about the city and its efforts to increase tourism. Some students even expressed a desire to work with the city in the future to aid its project. One of the students, Lyka Corotan, commented, "I have done many projects in the hospitality and tourism industry. I would like to somehow get involved in their project and one day go back and share my own ideas."
During the American students' stay in Japan, they met with four TOMODACHI alumni at a TOMODACHI alumni event held in Tokyo. Lilly Hart, an alumna of the 2014 TOMODACHI KAKEHASHI Inouye Scholars Program, shared her TOMODACHI experiences with the American students. Ms. Hart commented, "As an alumna of the first year of this program, I am so happy to see the program continue to grow. The students told me they were inspired by so many parts of Japanese society. Listening to students beam about their experiences reignites a light within me to look at things that have become normal through a different lens."