TOMODACHI Generation: Mio Ishikawa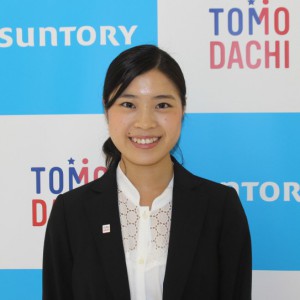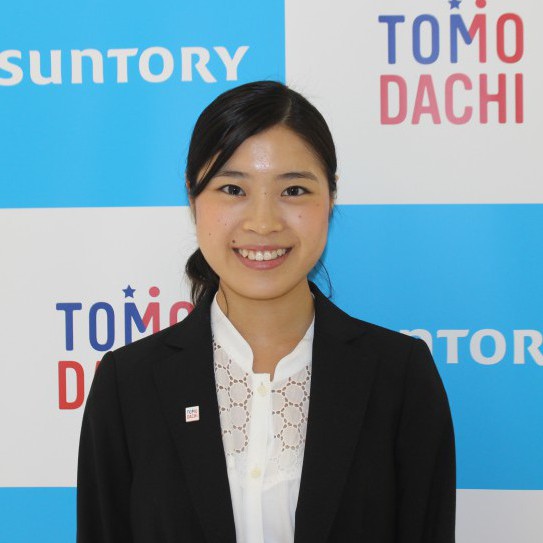 Mio Ishikawa is a ballerina who currently majors in Economics at Keio University.  She will be transferring to the Juilliard School of Music where she looks forward to learning in an environment where "traditional and new approaches to ballet and other art forms live together and inspire each other."  She strongly believes that ballet is one of the most powerful performing arts that could express social problems without relying on a particular human language. In the future, she wishes to become a bridge between ballet and society. 
For more information on the TOMODACHI Suntory Scholarship Fund, click here
About Mio Ishikawa
Q: What are you most looking forward to in this program? 
A: Firstly, I would like to thank the TOMODACHI Initiative and Suntory for providing me with this incredible opportunity.  I look forward to learning the importance of a music education while also learning about dance.  I also think that this will be a great opportunity to interact with other aspiring musicians or dancers.  I hope to be inspired by and learn new things from all the people that I will get the chance to meet.  
Q: Through this scholarship, how do you hope to one day contribute to Japan? 
A: During my four years studying abroad in the United States, I think that I will encounter many new values and perspectives.  I hope to be able to take what I learn and combine it with what I think are the best aspects of Japanese people and culture, and somehow incorporate these different cultures into my dance.   
Q: What do you think of Suntory's Music Department's goal to cultivate cultural understanding through music? 
A: Music is a universal language that is loved by people all around the world.  It has the power to communicate people's backgrounds, feelings, and history to many different countries.  I think that supporting the spread of music can ultimately lead to better connections and understandings across national borders. 
Q: What has been your favorite musical piece that you have ever danced to?  How do you think this musical piece represents you? 
A: The most memorable dance piece for me was "A Midsummer Night's Dream" by Felix Mendelssohn, which I danced to last year.  Dancing to this song was what finally motivated me to audition for Juilliard.  This song taught me that there are many different ways that one can perform or choreograph a single dance piece, story, or song.  In the future, I hope that I will also be able to approach dance or performance through multiple perspectives.