Japanese and American Foster Youth Leaders Exchange and Learn Leadership in their Respective Countries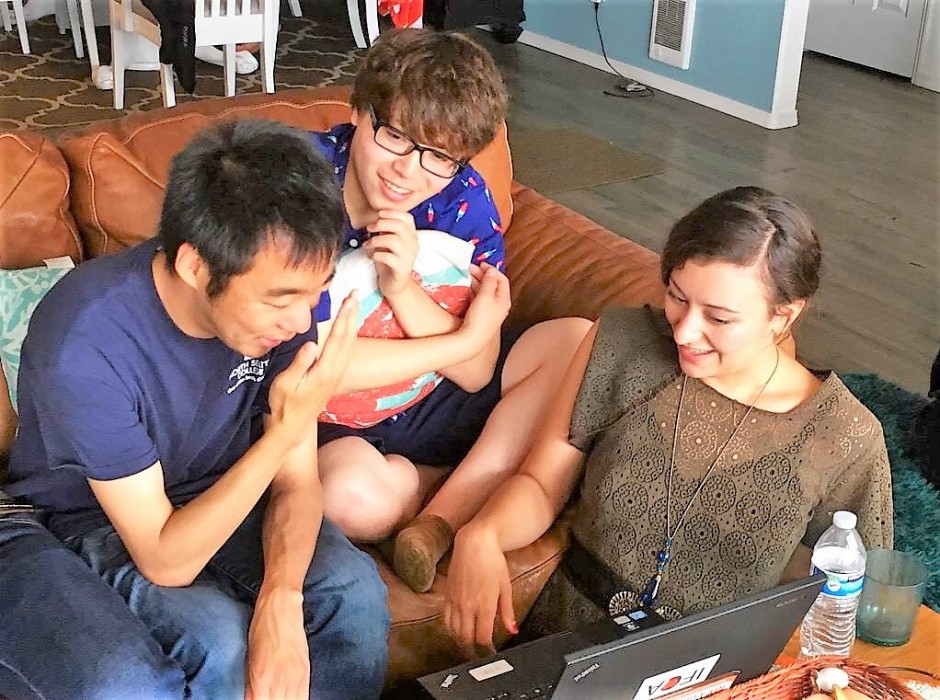 From the end of July to the end of September 2018, the TOMODACHI Foster Youth Leadership Program was held, providing a total of twelve youths (seven Americans and five Japanese) with the opportunity to travel to one another's countries. Inspired by this year's theme, "Transition and Foster Care," the participants engaged in child welfare facility tours and discussions with caregivers and other stakeholders.
From July 31 to August 12, 2018, the Japanese youths visited the U.S., where the participants learned about the basic legal structure of the U.S. child welfare system and gained first-hand knowledge of various foster care services in the region, such as education, employment, mental health, and preparation for independence. At the "International Child Welfare Learning Collaborative" event held at the University of Washington, the Japanese and American youths shared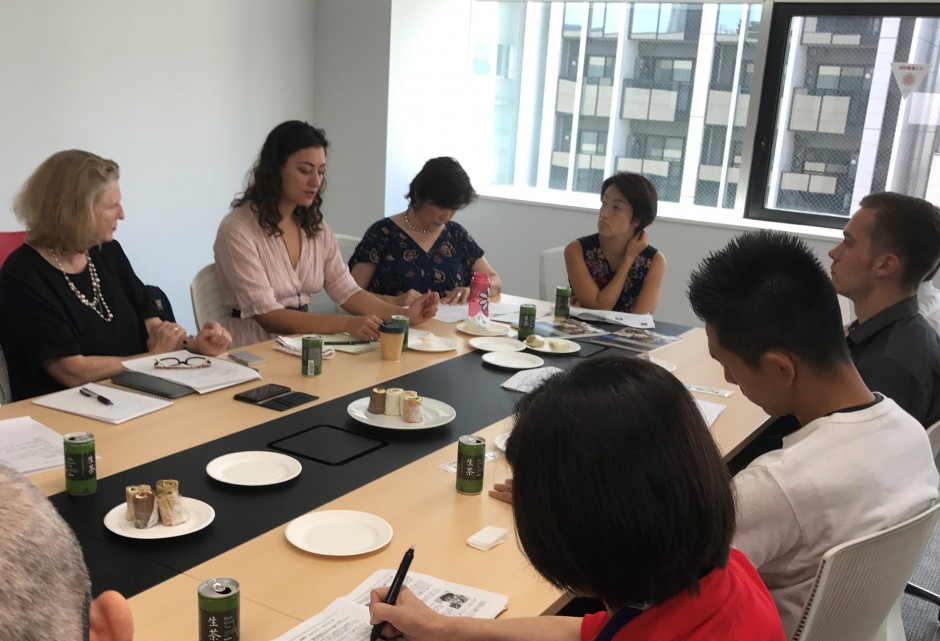 their foster care experiences and presented on the United States' and Japan's respective child welfare and independent living programs. Members of the U.S. and Japan Foster Youth Teams engaged in leadership programs designed by their team heads. The event consisted of a workshop, which built on their personal life stories from the age of 14 until their independence from the Foster Care System. These youth members emphasized their personal dreams and set new goals for the coming year.
K.M. from the Japan team stated that, "Through this trip, I was able to connect with foster youth who had foster care experiences similar to mine, and to learn that these young people were doing their best to achieve their dreams. This experience gave me an opportunity to reflect on my own life and to renew my aspirations. This program also provided me with the family-like environment I was longing for."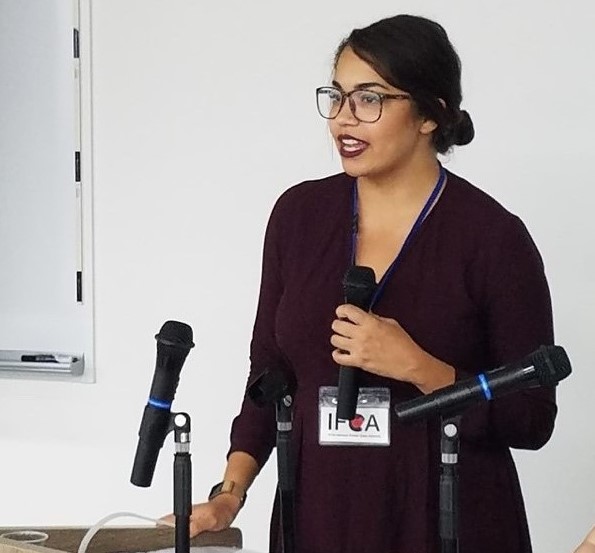 Subsequently, from September 14 to 23, 2018, seven American youths traveled to Japan, where the participants used their own experiences and knowledge not only for presentations at the planned events, but also during round table discussions with child protection facility staff and foster parents in Shizuoka Prefecture. They also exchanged opinions with the former Minister of Health, Labor and Welfare and members of Congress.
These youths also took part in the TOMODACHI-IFCA Youth Summit held on September 22, 2018, in Tokyo. The Summit hosted over 100 participants, including foster youths, social workers, child protection facility directors, foster parents, and other child welfare professionals.
An American team leader said, "I am hopeful that the TOMODACHI Foster Youth Leadership Program will spark an interest in both the US and Japan and that more people will start conversations about foster care. We are raising awareness about foster care, encouraging youth to use their own voices, and demonstrating that foster care is a universal issue that requires global encouragement and support."