Winners of the 6th US Embassy-Keio SFC-TOMODACHI Entrepreneurship Seminar Visit Silicon Valley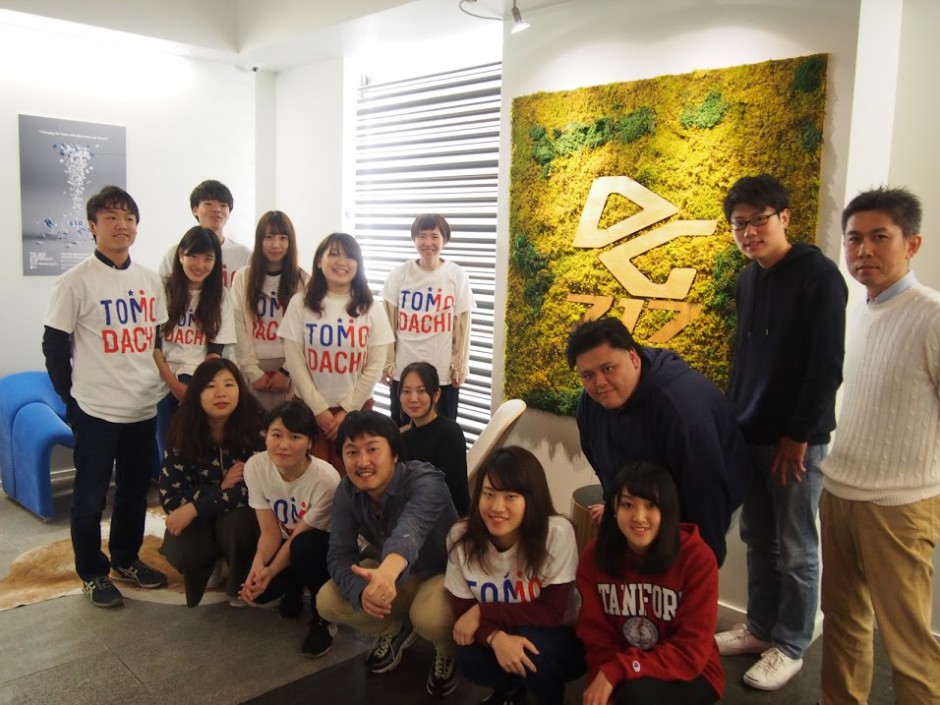 From February 15 – 23, 2017, the three winning teams of the 6th US Embassy-Keio SFC-TOMODACHI Entrepreneurship Seminar went to Silicon Valley on a study tour, supported by The Boeing Company.
The three teams participated in this study tour with their three respective business plans: "Sake Production by Female Japanese University Students Who Do Not Like Sake" (Niigata University), "Creating a Platform to Cheer Up Youth in Kumamoto" (Osaka University and Osaka City University), and "Creating Jobs in Cambodia by Creating Products Made of Silk from Cambodia" (Rikkyo University). The students were able to improve their business plans with the insights they learned through various site visits during the study tour.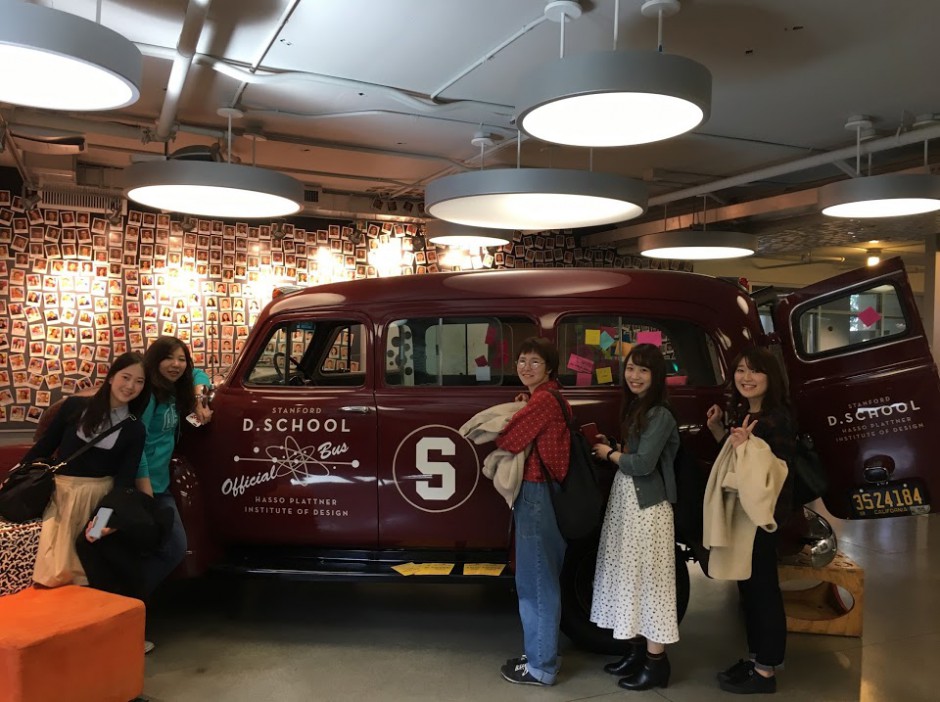 On their first day in Silicon Valley, the students met with Mr. Toshiyuki Yamamoto, Founder and CEO of ChatWork Inc. From their discussions with Mr. Yamamoto, the students learned that not everyone in a team needs to become a manager when forming a company, but that it is more important for each team member to recognize his/her own strengths and roles within the company.
From the second day onwards, the students had various learning opportunities to help them realize their business plans. One such opportunity was a seminar led by Mr. Mark Kato, CEO of Silicon Valley-Japan Business Consulting, who discussed the underlying reasons why Silicon Valley continues to be a hub for innovation. Mr. Kato also gave tips on how to deliver presentations in English. The students also visited several companies, including the headquarters of Google, Inc., Digital Garage, Inc.'s shared offices, and NIFTY Corporation's offices, where they learned about IoT industry trends. The students also visited prestigious educational institutions, such as Stanford University's d.school and San Jose State University.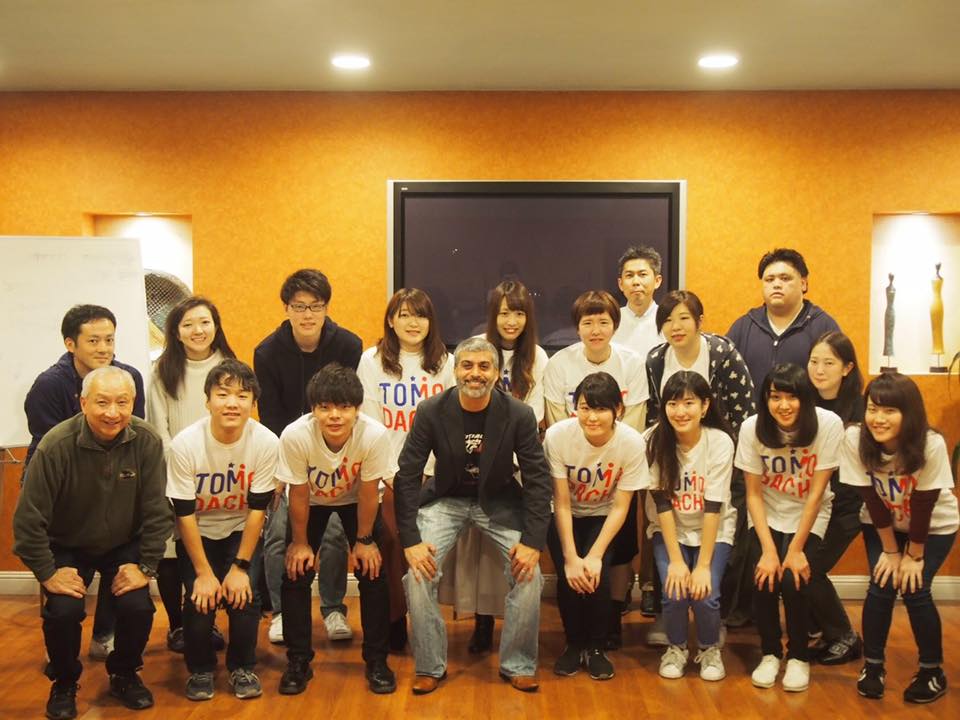 The students also had dinner meetings with successful Japanese professionals who work and manage companies in Silicon Valley. At these dinners, the students listened to the professionals' stories, enabling them to reflect on their own dreams from a different perspective.
On the last day of the study tour, the students pitched their business plans to professors and students at San Jose State University. The professors and students listened attentively to the students' pitches on topics unique to Japan. The students then had discussions based on the Q&A sessions and feedback they received.
Although the study tour was only a week long, it was an impactful opportunity for students from regions like Niigata and Kumamoto to learn the importance of thinking globally and taking on the challenge of going abroad. The three teams will utilize their experiences from this study tour to work towards making their respective business plans a reality.