TOMODACHI, Aflac Launch Program for Specialists Treating Childhood Cancer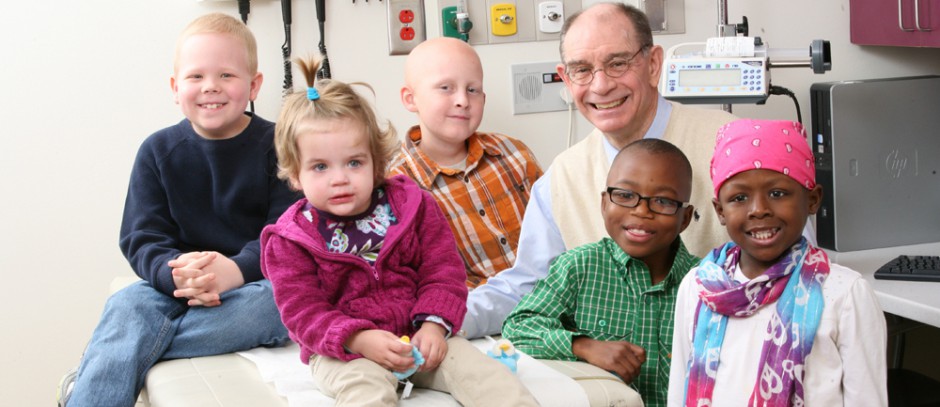 Aflac launched the TOMODACHI-Aflac Program on January 24, 2013 to support training for Japanese pediatric cancer specialists.
Beginning in June 2013, Japan-based pediatric cancer specialists are invited to the Aflac-supported, Aflac Cancer and Blood Disorders Center of Children's Healthcare of Atlanta, Georgia, to observe and share best practices related to the care and treatment of children with cancer.
Targeting the next generation leader in this critical medical field, the program lays the foundation for broader understanding of research and treatment protocols for childhood cancer and enhance communication and cooperation between U.S. and Japan cancer specialists by providing Japan-based doctors on-site training in the United States.
In an effort to continue to contribute to the Tohoku recovery effort, the TOMODACHI-Aflac Program gives priority to those specialists from or serving the Tohoku area.
Program Launch Event
On June 12, 2013, the U.S. Embassy in Tokyo held a reception at the Ambassador's residence to celebrate the selection of the first TOMODACHI-Aflac Program participant, Dr. Yosuke Hosoya.  
For more information on the program launch event, click here
Program Application
To apply for this program, please visit http://goldribbon.jp/informations/1512.html/ (Japanese only)
TOMODACHI-Aflac Program Participant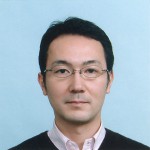 Dr. Yosuke Hosoya is the first doctor who has been selected to participate in the TOMODACHI-Aflac Program.  He is a doctor in the Department of Pediatrics at St. Luke's International Hospital in Japan and is a graduate of Tohoku University.  His areas of interest are childhood malignant tumors and cure for solid tumors.  
Comments by Dr. Hosoya
Starting June 2013, I will be participating in a half-year long TOMODACHI-Aflac Program to study childhood cancer in the U.S.
During this program, I would like to closely observe and learn how physicians handle childhood cancer in the U.S. by participating in conferences and medical examinations, and interacting with patients. When I return, I would like to reflect upon my experience and define methods of improvement for childhood cancer treatment in Japan.
I am a graduate of Tohoku University and so during my years in college, I lived in Sendai-shi, Miyagi. In addition, my grandmother, along with my aunt and uncle, reside in parts of the Tohoku region such as Sendai-shi and Yamagata Prefecture. Luckily, none of my close friends lost their loved ones, but still, they have gone through a horrendous experience.  
Once I return from studying abroad, I would like to apply what I learned in the U.S. and enhance childhood cancer treatment in Tohoku and all of Japan.