TOMODACHI, Aflac Launch Program for Specialists Treating Childhood Cancer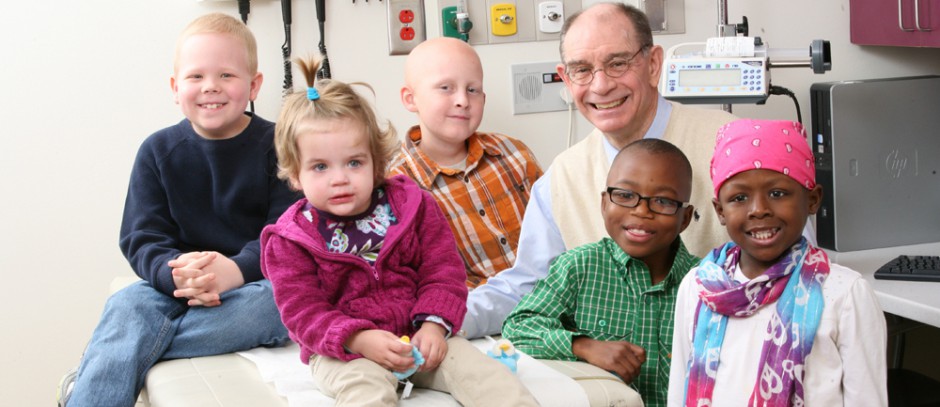 January 24, 2013 – Aflac announced today the launch of a TOMODACHI-Aflac Program to support training for Japanese pediatric cancer specialists.
Beginning in June 2013, Japan-based pediatric cancer specialists will be invited to the Aflac-supported, Aflac Cancer and Blood Disorders Center of Children's Healthcare of Atlanta, Georgia, to observe and share best practices related to the care and treatment of children with cancer.
Targeting the next generation leader in this critical medical field, the Program will lay the foundation for broader understanding of research and treatment protocols for childhood cancer and enhance communication and cooperation between U.S. and Japan cancer specialists by providing Japan-based doctors on-site training in the United States.
In an effort to continue to contribute to the Tohku recovery effort, the TOMODACHI-Aflac Program will give priority to those specialists from or serving the Tohoku area.