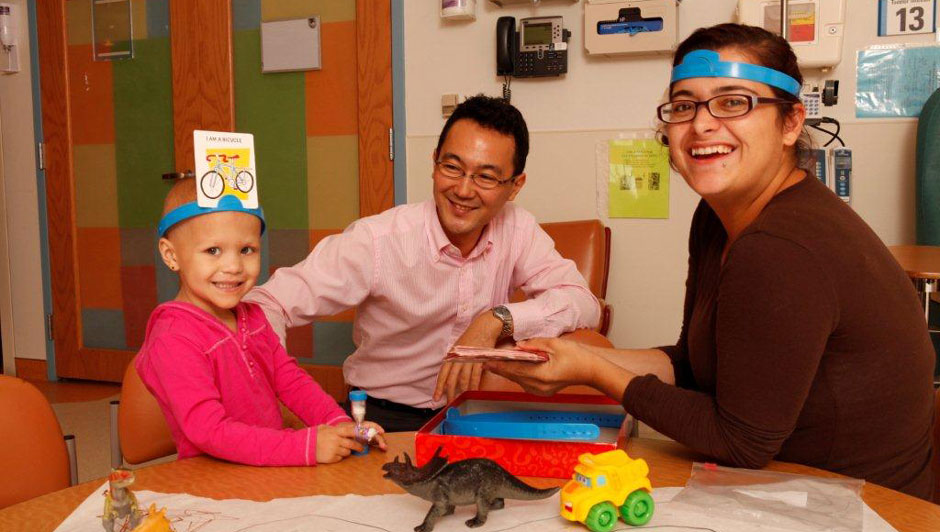 Aflac launched the TOMODACHI-Aflac Program on January 24, 2013 to support training for Japanese pediatric cancer specialists.
Beginning in June 2013, Japan-based pediatric cancer specialists are invited to the Aflac-supported, Aflac Cancer and Blood Disorders Center of Children's Healthcare of Atlanta, Georgia, to observe and share best practices related to the care and treatment of children with cancer.
Targeting the next generation leader in this critical medical field, the program lays the foundation for broader understanding of research and treatment protocols for childhood cancer and enhance communication and cooperation between U.S. and Japan cancer specialists by providing Japan-based doctors on-site training in the United States.
In an effort to continue to contribute to the Tohoku recovery effort, the TOMODACHI-Aflac Program gives priority to those specialists from or serving the Tohoku area.
Video Testimonials
TOMODACHI Aflac Roundtable on Medicine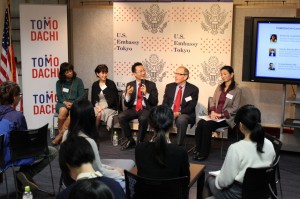 On February 13, 2015, ten middle school, high school, and college students gathered in Tokyo for a roundtable discussion on careers in medicine that was sponsored by Aflac International, Inc. Students met two fellows who had participated in theTOMODACHI Aflac Program, Dr. Yosuke Hosoya and Dr. Junjiro Ohshima, and learned about the life-changing experiences they had during their program in Atlanta.  Read More>>
TOMODACHI Aflac Program Participants
2016 Participant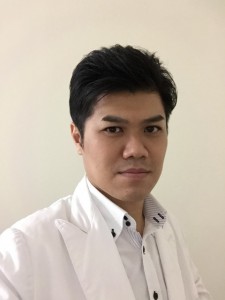 Dr. Shogo Kobayashi was selected for a fellowship for the fourth year of the TOMODAHI Aflac Program. He was an Assistant Professor of Pediatric Oncology at the Fukushima Medical University. From October 2014, he researched haploidentical stem cell transplantation for refractory childhood leukemia. In addition to his work at the pediatric cancer clinic, Dr. Kobayashi volunteered weekly to provide medical support at Minamisoma, a town severely damaged by the Great East Japan Earthquake. More>>
2015 Participant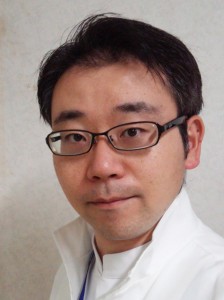 Dr. Hirozumi Sano was selected for year three of the TOMODACHI Aflac Program. He currently serves as Chief of Pediatrics at Sapporo Hokuyu Hospital. Driven by his passion to devote his career to helping people as a doctor, he graduated from Shiga University of Medical Science in 2001, and completed clinical training as a general pediatrician at Osaka University Hospital, Bellland General Hospital, and Saiseikai Kawaguchi General Hospital. Read More>>
2014 Participant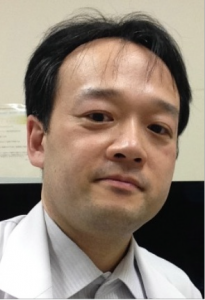 Dr. Junjiro Ohshima was selected as the second doctor to participate in this program.  Dr. Ohshima joined Hokkaido University Hospital in 2009 and has been working as an Assistant Professor since May 2013.  Read More>> 
2013 Participant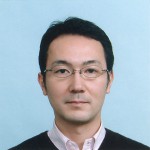 Dr. Yosuke Hosoya is the first doctor who has been selected to participate in the TOMODACHI-Aflac Program.  He is a doctor in the Department of Pediatrics at St. Luke's International Hospital in Japan and is a graduate of Tohoku University.  His areas of interest are childhood malignant tumors and cure for solid tumors.  Read More>>
Program Launch Event 2013
On June 12, 2013, the U.S. Embassy in Tokyo held a reception at the Ambassador's residence to celebrate the selection of the first TOMODACHI-Aflac Program participant, Dr. Yosuke Hosoya.
For more information on the program launch event, click here
Program Application
To apply for this program, please visit http://goldribbon.jp/informations/1512.html/ (Japanese only)