Q&A with TOMODACHI Program Participants and TOMODACHI Alumni: Sora Shirota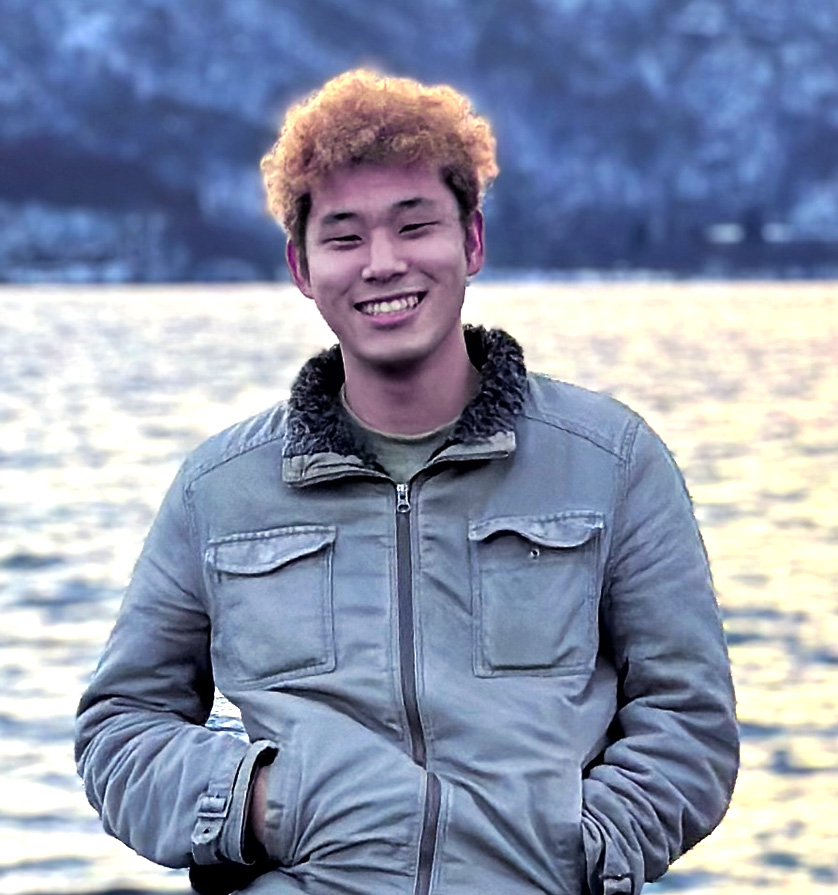 Sora Shirota is an alumnus of the TOMODACHI Summer 2018 SoftBank Leadership Program. In order to explore the "importance of human connections", he organized a "Tohoku Observation Tour" and got involved in the launch of the student organization CRENECTION. As the President of this organization, he is engaged in activities to connect students working on regional revitalization. One of the projects he is working on is a collaborative project between Tama University, where he is currently a student and Odakyu Real Estate that creates connections between the community and children, working closely with the head of the Educational Affairs Section of Machikado Children's University. Currently, he is reevaluating his own identity and searching for ways to provide new value in terms of community revitalization. He is in his second year at Tama University.
The below speech was delivered as closing remarks at the Next Generation Summit 2022 on October 27, 2022.
Hello everyone, my name is Sora Shirota. I am an alumnus of the TOMODACHI Summer 2018 Softbank Leadership Program. In this program, we spent three weeks at the University of California, Berkeley in the U.S. to learn about ways for community building called Y-Plan. After returning to Japan, we implemented what we learned in the U.S. in Tohoku as an action plan.
I left my hometown of Fukushima soon after the Great East Japan Earthquake in 2011 and moved to Yokohama City in Kanagawa Prefecture, where I currently live. So when I participated in the TOMODACHI program, all the other participants were high school students living in Tohoku. During the program, we had time to talk about Tohoku, and I was shocked that I could not passionately join in discussions with other participants.
I felt alone and alienated in the U.S. At the same time, I felt a mixture of emotions like pity and frustration and did not know what to do. The participants around me were talking about how to make Tohoku a better place, but I didn't even know what Tohoku looked like today. I felt that I was one or two steps behind everyone else. That is why I wanted to make my action plan to learn about Tohoku first.
However, I was not familiar with Tohoku and did not know where to visit or who to talk to in order to learn about Tohoku then and now. Therefore, I asked TOMODACHI alumni who went through the program with me to help me plan a trip around Miyagi, Fukushima, and Iwate called "Tohoku Observation Trip."
The five alumni from the three prefectures made up for the connection to Tohoku that I did not have, and gave me the opportunity to learn more about Tohoku as it really is, not just the conventional information found on the Internet. Through this trip, I felt as if I was finally on the same starting line as everyone else. This is all thanks to alumni who guided me through each prefecture.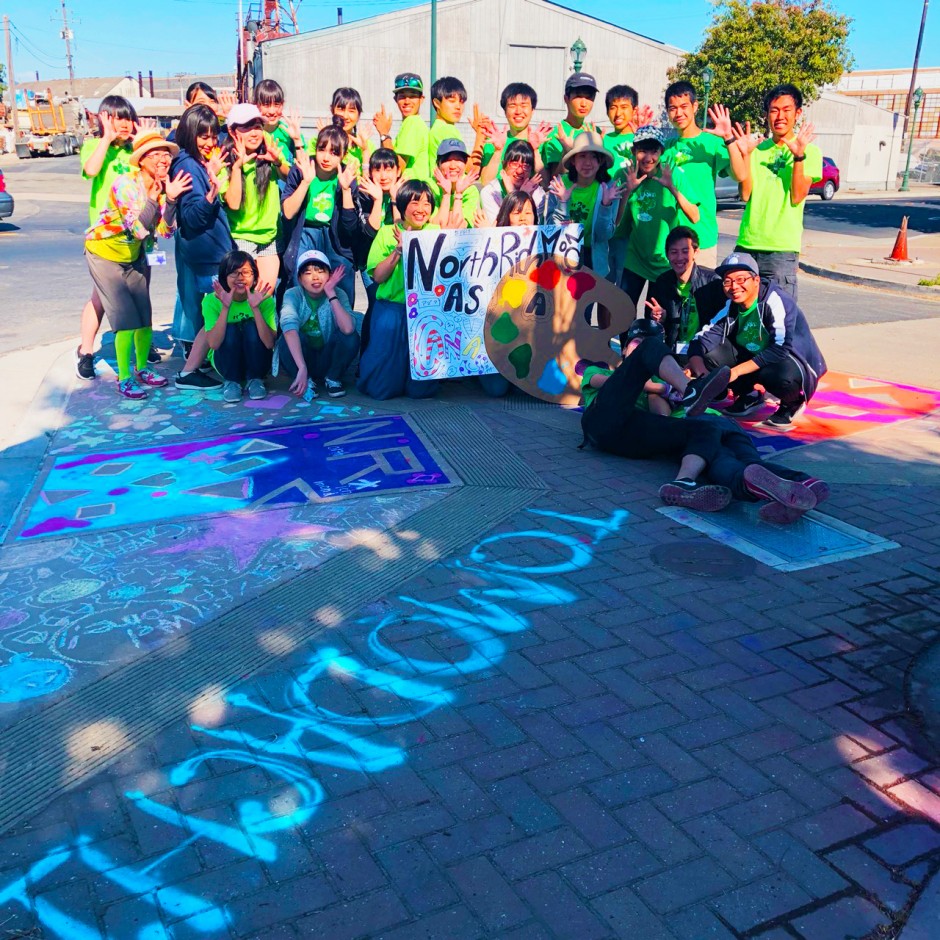 Through this trip, I realized how fun it is to make friends who can make up for the elements I lacked and to involve various people in the planning and execution of a project. I also realized that I would like to engage in activities based on "connections with people" in the future, and from there I became involved in the establishment of a student organization called CRENECTION to connect students who are involved in the activities to revitalize communities. I have also been involved in other activities to connect people, such as organizing a music festival that brings together creative people of the same generation, after asking TOMODACHI alumni who went to the U.S. with me four years ago.
There has always been one thing that has been indispensable to my activities, which began with this TOMODACHI program. 
That is my friends. There is a limit to what one person can do in any project. This has been the case with all the projects I have experienced, including the "Tohoku Observation Trip" and the establishment of CRENECTION. They were all successful thanks to my friends.
There is a word that was given to me during the TOMODACHI program that I still cherish to this day: "If you want to go fast, go alone; if you want to go far, go together." I want to go with everyone.
What I can't do alone, I can always accomplish with my friends. 
Nowadays, with the increase in online activities, it may be difficult to exchange feelings, even though information can be exchanged. There are many obstacles to overcome, but if you have a group of people you can trust, you can share even the frustrations and solve them together. I am sure that all of you who belong to the alumni community, just as I did, will be able to make your way through these difficult times. Thank you very much.