Q&A with TOMODACHI Program Participants and TOMODACHI Alumni: Ayaka Ueda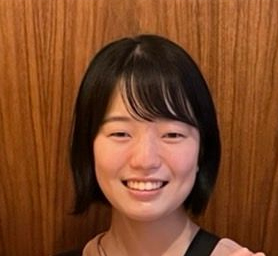 Ayaka Ueda is an alumna of the TOMODACHI Toshizo Watanabe Leadership Program. She aspires to be a medical researcher and applied for this program to broaden her view and be a leader with a flexible mindset and various knowledge about the world. The program started in 2022 and took 14 Japanese high school students to the United States for a 10-day study tour. She is currently attending Hyogo Prefectural Ono Senior High School. 
The below speech was made at the 2002 U.S.-Japan Council's Annual Conference in Tokyo on October 28.
——
Hi, I'm Ayaka Ueda. I participated in the TOMODACHI Toshizo Watanabe Leadership Program this summer with 13 other Japanese high school students and we spent 10 days in the Los Angeles area. I received a lot of inspiration through this program.
First, I learned the importance of meeting people. Through this program, I met many people who strive towards each goal in the United States. Among them, I was particularly impressed by the stories I heard from UCLA students, Caltech students, and researches. They told me that their research did not always go well and sometimes they faced obstacles, but they didn't want to regret not trying. They encouraged me to keep moving forward to achieve my goals without being afraid of failures. What they all had in common was they were pursuing their dreams with strong motivation and fully embraced their encounters with various people. My dream is to be a medical researcher. 4 years ago, when my mother was diagnosed with cancer, I became interested in medicine and wanted to save people who suffer from serious sickness. But sometimes I wonder if I really will be able to fulfill that dream.  Their stories inspired me and I now become more determined to pursue my dream with stronger motivation and to move forward without missing any opportunities.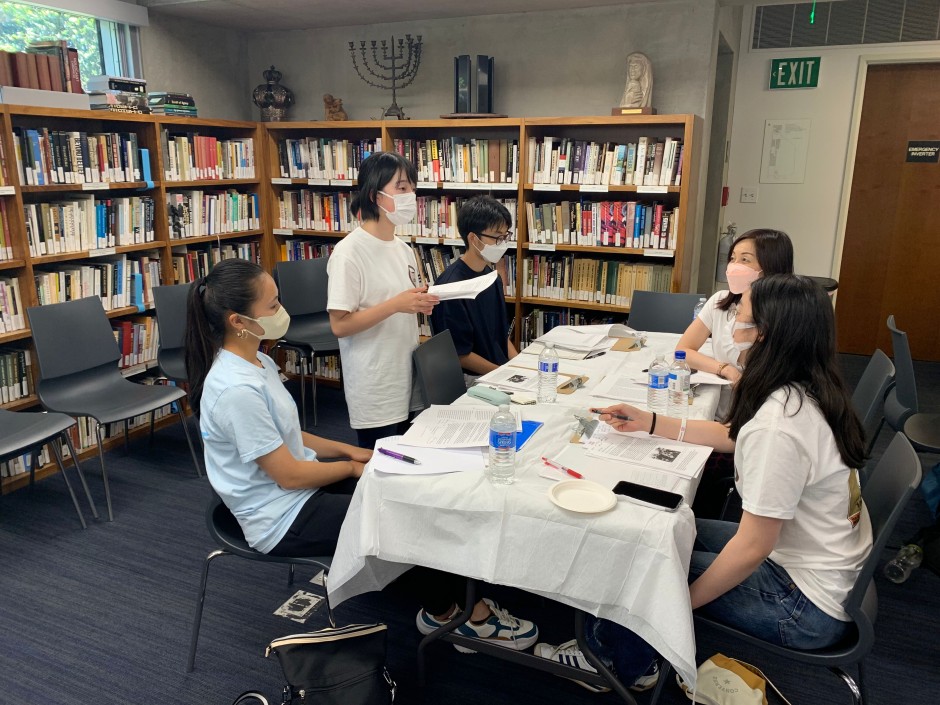 Second, my perception of leadership is changed so much by this program. Let me ask you a question. What is your perception of "leadership"? I think most people have an image of a "person who leads people" or a "person who takes big actions" as I had those images before the program. I visited the Holocaust Museum and the Japanese American National Museum, where I learned about people who were not famous historically but played an important role for the society. With a little resistance and courage, they gradually changed the world around them for the better, for example, made the family ties stronger and fought discrimination even in bad circumstances. I now believe that "taking leadership means doing what you can do for someone else, even if it's a small thing". That was a big realization for me, and I want and will take such leadership.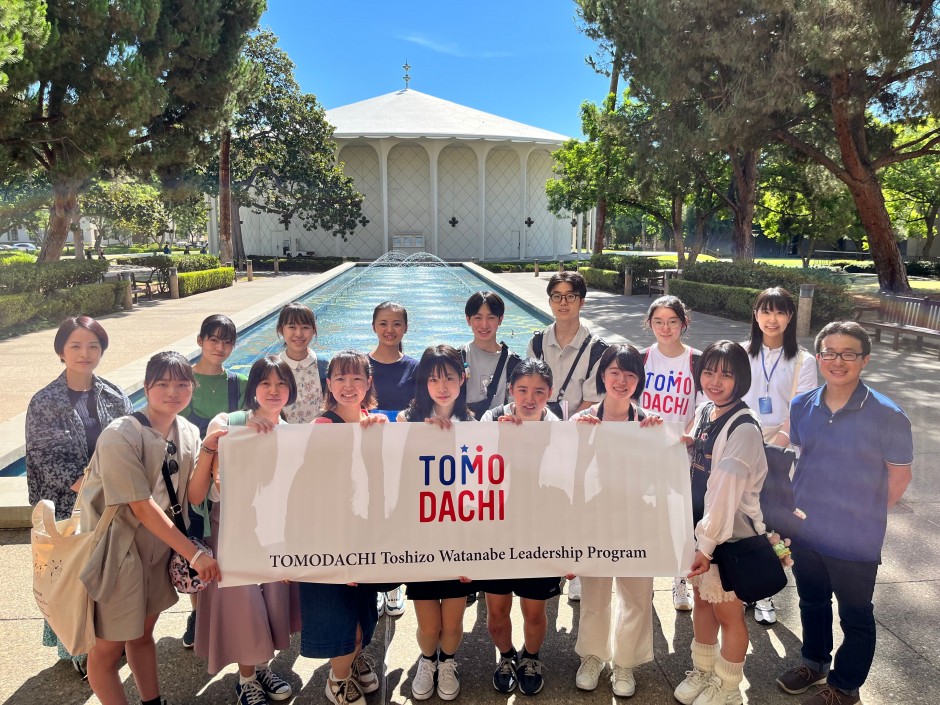 Finally, I would like to share my own thoughts as a member of the next generation that will create the future. 
My dream is to become a medical researcher, because I want to help people suffering from diseases. I also want to create a world where diversity is respected and many people can live happily. I know I cannot change the world alone, but I will keep taking small actions for better which is my idea of leadership now. For example, if I face any unethical behavior or discrimination at school or in my personal life, I will act on it. To help me become a leader, I would like to take advantage of opportunities to meet many people just like today and get involved with various people, regardless of race, nationality, age, or gender.
As a leader of the next generation, I would like to urge you, once again, to think about what each of us can do for society, and take positive actions. Let's work together to build a bright and wonderful future!