TOMODACHI Initiative Intern: Mai OKADA gains from her experience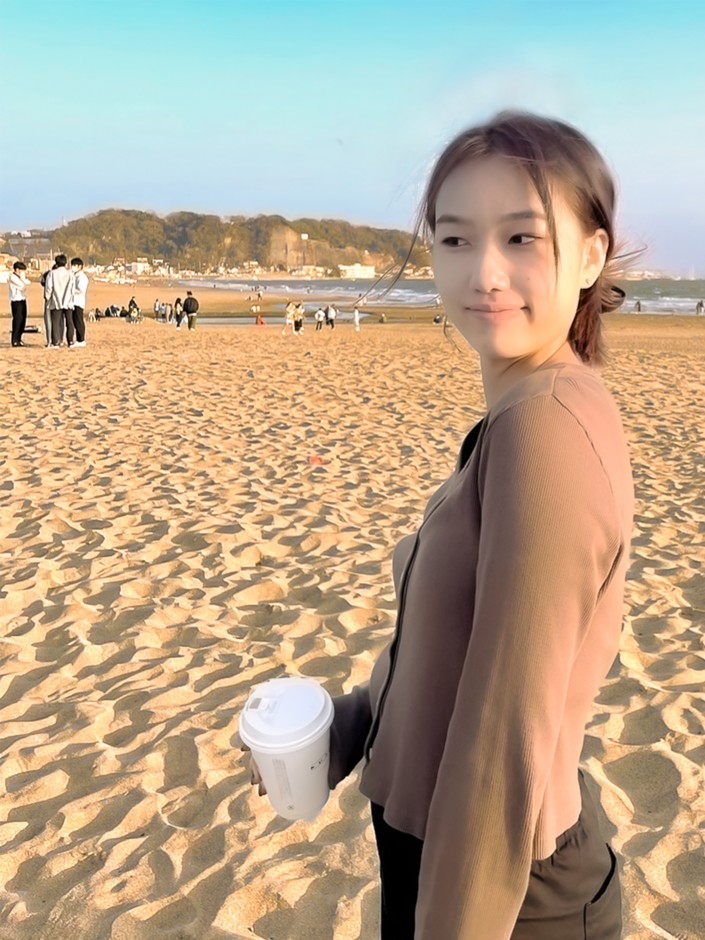 Mai Okada, a TOMODACHI Initiative intern from April 2022, has realized that if she acts and speaks up on her initiative rather than passively doing the work given to her, she could receive support and experience the joy of being able to run her work.
Mr. Okada is currently a junior at Aoyama Gakuin University, majoring in English Literature. In the second semester of her second year in college, she studied abroad at a university in Minnesota, U.S., where she studied American literature, global warming, and dance. During her study abroad in the U.S., she saw non-professional local students in dance classes courageously and freely expressing themselves, which inspired her to value her own opinions and to speak up and express herself, even though she was shy.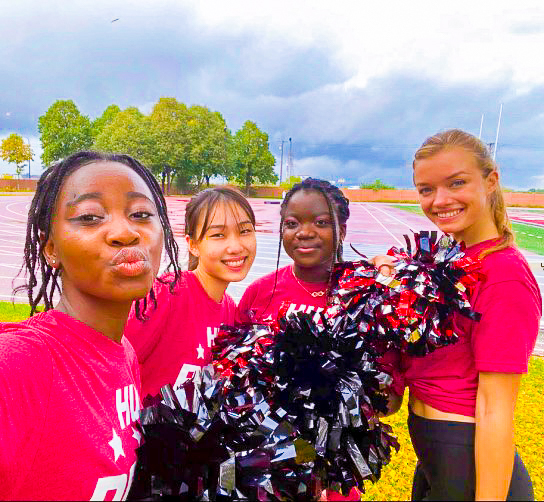 After returning to Japan, she looked for an internship opportunity to work in a global environment that would allow her to interact with people overseas. After an interview with the TOMODACHI Initiative staff and an English test, she was pleased when she was notified that she had been hired.
After seven months, her duties have evolved to the point where she is now supporting the introduction and operation of SNS boosting advertisements, creating flyers, and planning and proposing measures using video.
As her work has developed, she has learned to take responsibility for her work and to have a fundamental perspective on marketing communications, in which marketers should consider the audience's viewpoint. She also interacts with employees from various backgrounds through work, and she enjoys the conversations daily.
As she begins her job search, she hopes to use the cross-cultural understanding and other skills she gained through the work to help deliver Japanese products overseas and engage in other activities internationally. She said, "I would like to participate in other TOMODACHI Initiative programs and experience various things and learn. With more experience, I think I can make good decisions."