Recruiting for the TOMODACHI J&J Disaster Nursing Program 2017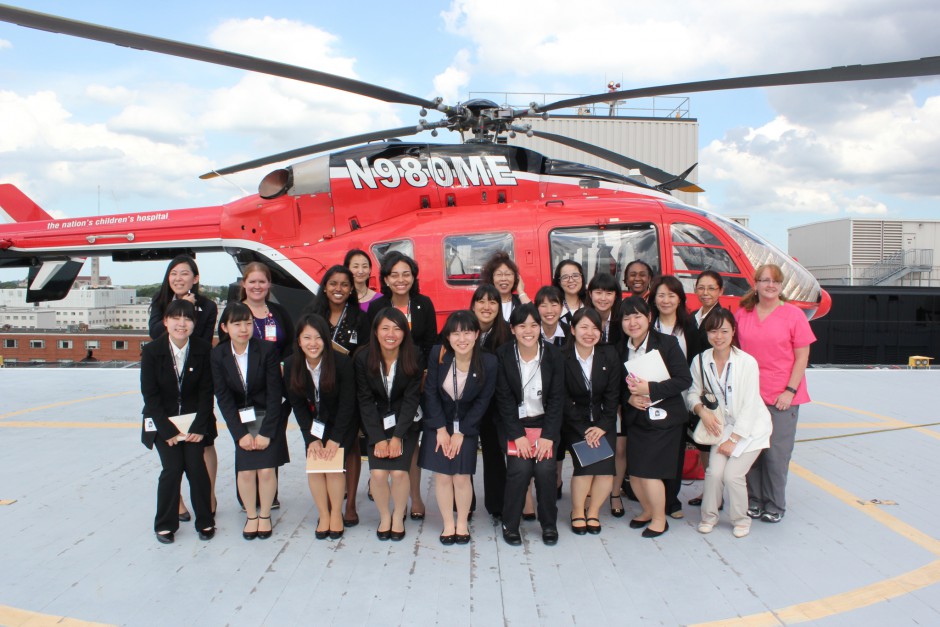 Recruitment is now open for Japanese nursing students in Tohoku for the TOMODACHI J&J Disaster Nursing Program 2017!
This program aims to support capacity building of nurses in the Tohoku region by focusing on the field of disaster medicine. In it's third year, ten nursing students from the Tohoku region and one mentor will be selected to participate in the program, which consists of 3 components:
1. Pre-Trip Seminar in Sendai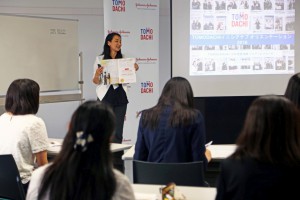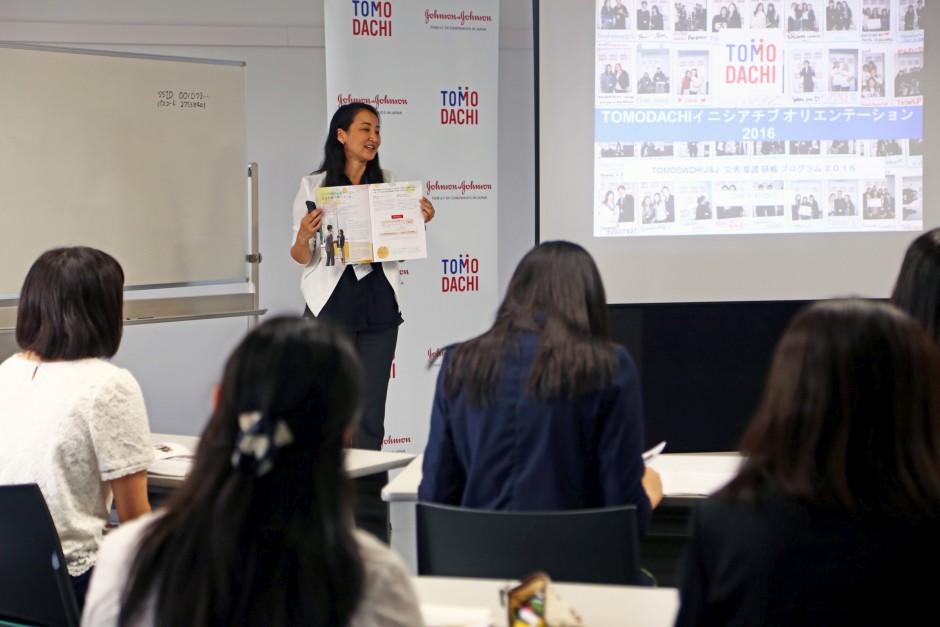 In Sendai from June 24-25 and July 8-9, 2017, ten nursing students from Iwate, Miyagi, and Fukushima prefecture deepened their understanding of the realities of disaster medicine and disaster nursing in Japan to better prepare for the two-week U.S.-study tour in August.
2. U.S. Study Tour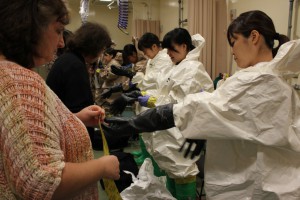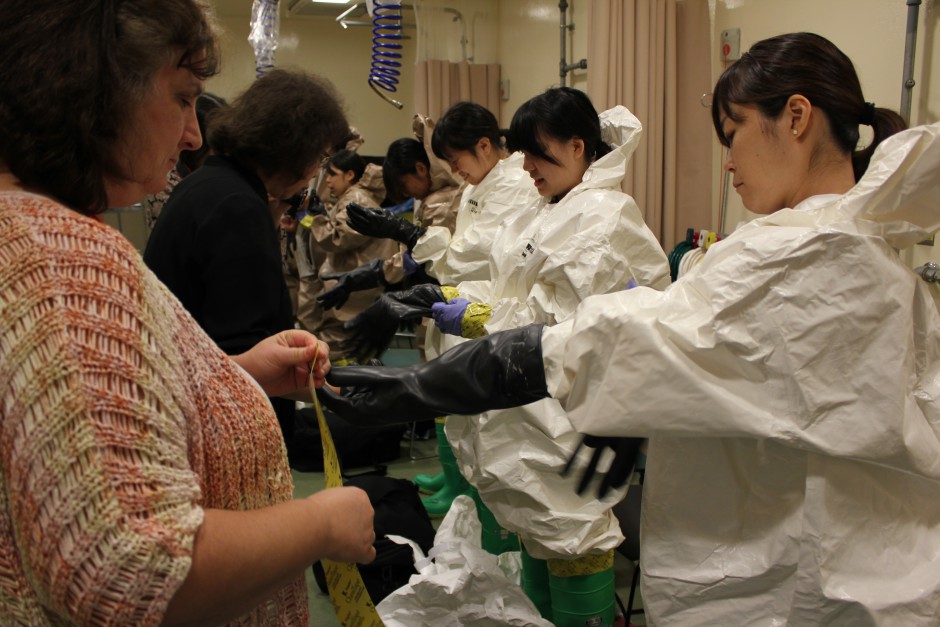 From August 5-19, 2017, the nursing students and mentor will travel to New York and Washington, D.C. for two weeks to meet with counterparts and leaders in the field of Disaster Nursing to learn about the field in the United States. Through the universal language of "nursing," the Japanese and American students had meaningful communications that transcended the differences in language and culture, including their short-term, mid-term, and long-term goals.
3. Post-Trip Symposium
Between September and November 2017, the students and mentor will present their findings and lessons learned upon returning from the U.S. Study Tour to their colleagues in Tohoku, as well as to other regions in Japan interested in learning about disaster training and response. They will also explain the challenges and opportunities they have experienced since the March 11th disasters. Below are the dates and locations for the post trip seminars and presentation.
Sept 23-24: Sendai Post-Trip Seminar
October: Preparation for the presentation in November
Nov 25: Sendai Post-Trip Presentation