After visiting Miyagi Prefecture and Tokyo, the TOMODACHI-Mitsui & Co. Leadership Program for American Delegates Concludes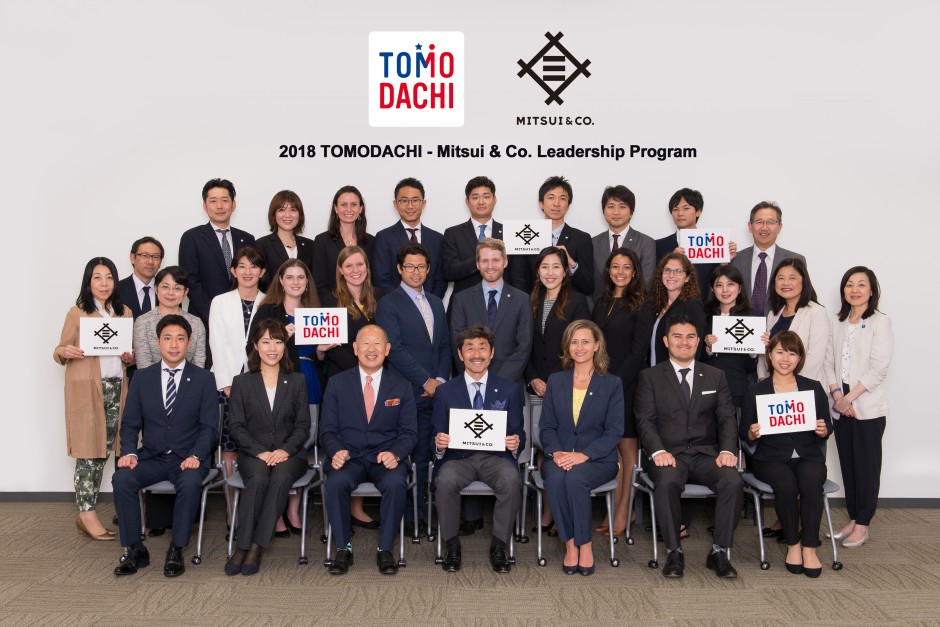 Ten young American professionals representing gender and sector diversity from across the United States traveled to Miyagi Prefecture and Tokyo in July as participants of the 2018 TOMODACHI-Mitsui & Co. Leadership Program now in its sixth year.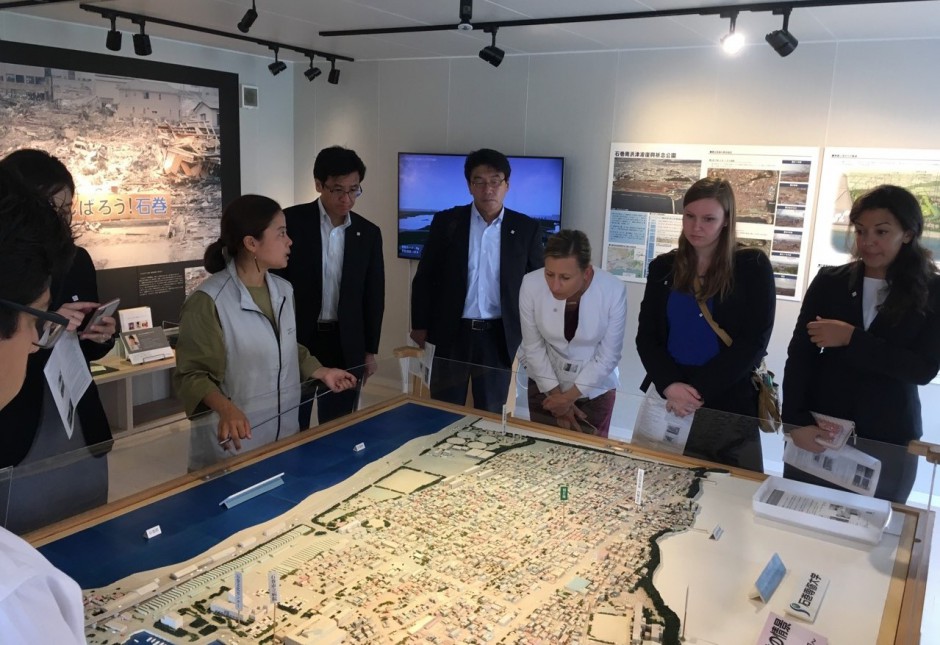 The delegates spent two days in Miyagi meeting with community leaders in the public and non-profit sectors, gaining valuable insight to revitalization initiatives implemented in the coastal cities of Onagawa and Ishinomaki. In Sendai, they met with government officials and leaders in the energy sector.
In Tokyo, delegates met and engaged a wide range of business leaders aligned with program's pillars, "Innovation,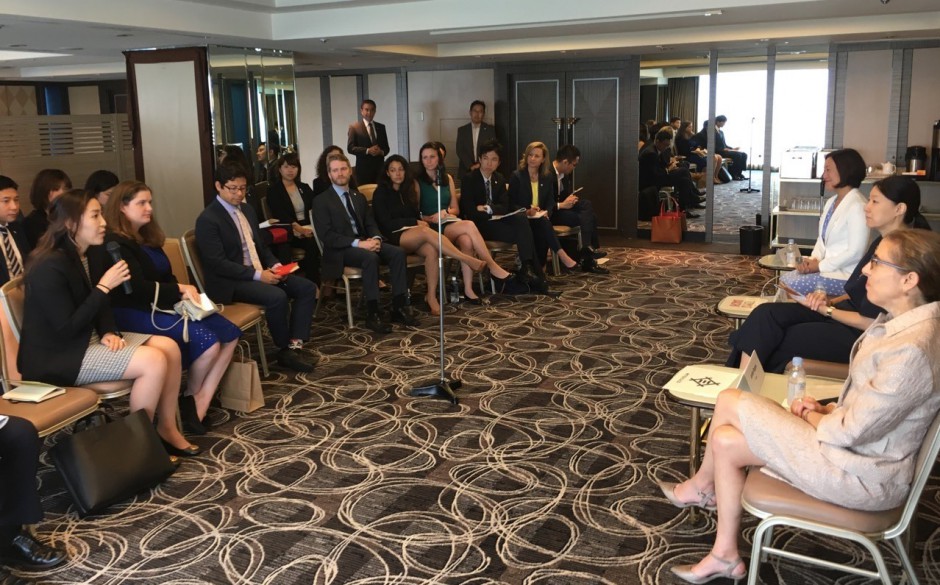 Entrepreneurship and Leadership". Ten counterpart Japanese delegates joined the Americans in Tokyo as they prepare to travel to Boston, Massachusetts and Washington D.C. in September. Bicultural exchange is part of what makes this particular program unique.
The week culminated with a dinner reception held to recognize and celebrate all twenty delegates in this year's program and attended by over 90 including many alumni. Special remarks were made by Satoshi Tanaka, Representative Director, Executive Vice President – Mitsui & Co., Ltd., Dan Fujii, President & CEO – Trust Capital Co., Ltd., Jonas Stewart, Acting Minister Counselor, Public Affairs – U.S. Embassy, and Harvard Professor Hirotaka Takeuchi.
The TOMODACHI-Mitsui & Co. Leadership Program is designed to play an important role in building a "TOMODACHI generation" of creative thinkers and driven doers who are invested in the future of U.S.-Japan relations.