Forty College Students from New England Attend the 4th TOMODACHI Daiwa House Student Leadership Conference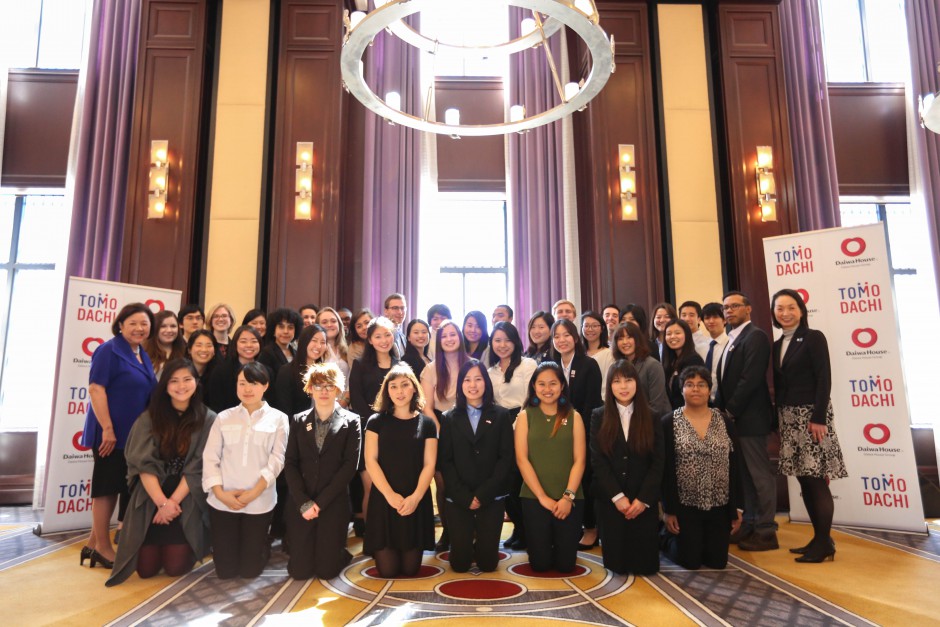 From April 7-9, 2017, forty college students (twenty Japanese and twenty American) from across New England convened in Boston for the fourth TOMODACHI Daiwa House Student Leadership Conference.
The TOMODACHI Daiwa House Student Leadership Conference is a unique opportunity to nurture future leaders in the United States and Japan. The conference enables Japanese and American undergraduate and graduate students currently studying at a U.S. college or university to come together for leadership and development training. The conference also aims to strengthen and encourage a sense of community among students in the region, enhance cross-cultural awareness, and build the people-to-people ties that are important to the future of the U.S.-Japan relationship.
The theme of this year's conference focused on innovation and engagement in U.S.-Japan relations. Many of the participants expressed interest in careers as diplomats, and were excited to hear experts from both the U.S. and Japanese governments share their perspectives on the direction and future of bilateral relations.
The students arrived in Boston on the afternoon of Friday, April 7. The first day consisted of a conference orientation and introduction activities for the students to get to know each other. The second day kicked off with remarks by President of the U.S.-Japan Council (USJC) Irene Hirano Inouye, President of Daiwa House Texas Inc. Takeshi Wakita, and Consul General of Japan in Boston Rokuichiro Michii.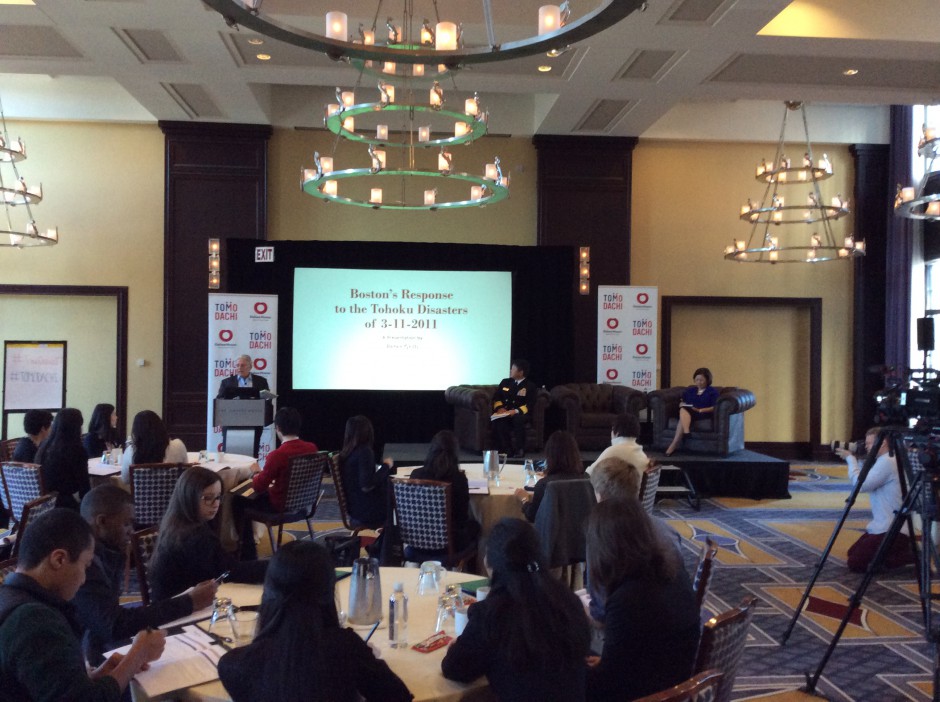 Throughout the conference, students attended various workshops and panel discussions on wide-ranging topics, including leadership, philanthropy, the impact of Japanese Americans in US politics, and developing public speaking and networking skills.
On the evening of April 8, a reception was hosted to celebrate the conference participants, bringing together U.S.-Japan leaders from all over the Boston area. The short program featured remarks from Consul General of Japan in Boston Rokuichiro Michii, who also spoke at the conference earlier in the day. Guests enjoyed an evening of lively conversation, views of the city skyline, and delicious food.
On the last day, students had further discussions on more specific aspects of leadership, including women's empowerment. The conference concluded with a discussion about the students' experiences during the conference and the ways they plan to support the U.S.-Japan relationship in the future.
One participant wrote that "This program was absolutely amazing in so many ways. I learned a lot from the candid dialogue about issues currently facing Japan and the United States and the ways in which those issues are being considered. The speaker from the Department of Defense was particularly interesting as well as the Japan Consul General. The conference helped me take a deeper look at how I can benefit the U.S-Japan relationship."