TOMODACHI Fellows Participate in the ELS University Preparation Summer Program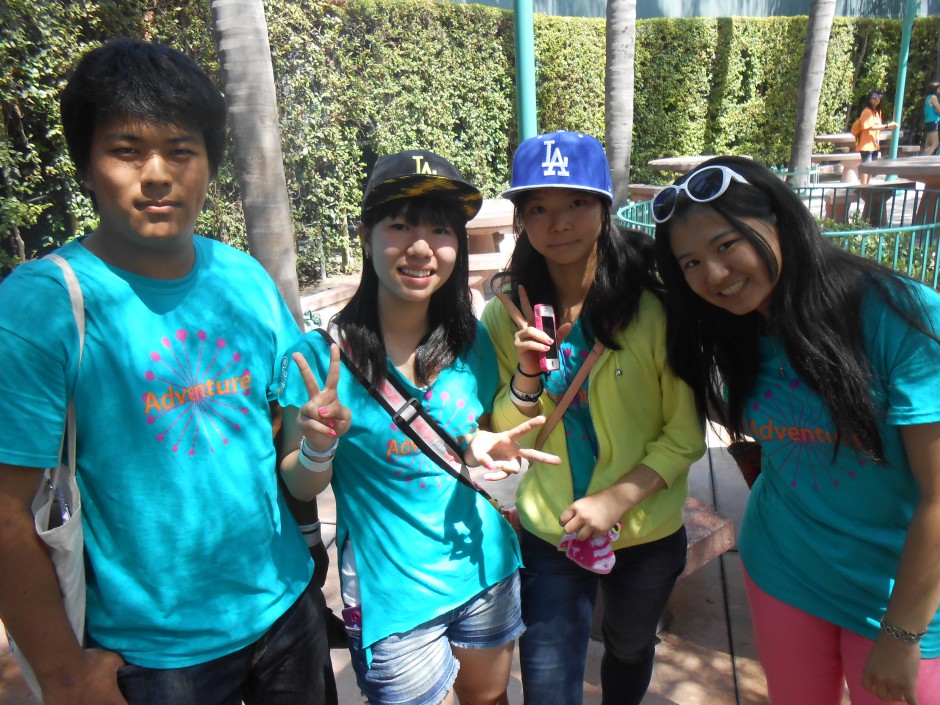 Four high school students from Yokohama, Nagoya, Fukuoka, and Okinawa in Japan received a full ELS scholarship to participate in the ELS Educational Services University Preparation program from Jul 21-Aug 10, 2013.
The four TOMODACHI Fellows traveled to Malibu, California to participate in the ELS University Preparation Summer Program on the campus of Pepperdine University.  This all-inclusive program is designed to help prepare international students for university study in the United States.  While on this program, the students attended classes where they were taught practical English skills through learning about listening comprehension, note-taking for university lectures, oral presentation skills and a TOEFL®/SAT Prep class.  The students also had an opportunity to tour area universities.
In addition, the students became friends with potential students from around the globe and they exchanged perspectives and information about life and culture in their countries.
Thank you ELS Educational Services, Inc. and their parent company Berlitz Corporation for making this program possible.
Voices of the TOMODACHI Generation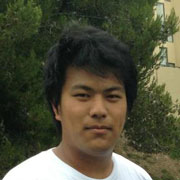 "This program gave me great opportunities to interact with people from all over the world. I'm pretty sure that the strong friendships among participants will make much brighter future."
– Kei Imai, Yokohama Science Frontier High School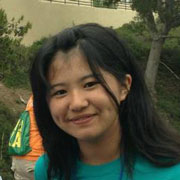 "Through this program, I learned to become more assertive and to present myself better.  I had the opportunity to study with students from different countries whose first language was not English and it provided me with an amazing experience."
– A participant from Nagoya City Meito High School
"I have had few opportunities to talk with foreigners before, so l'm afraid of making mistakes in English at first. However, l found it's more important to talk actively even if l can't express perfectly. Then, l gradually got used to talking with them, and l learned many things about foreign cultures. This program gave me wonderful experience, and l'd like to visit not only USA but also other countries someday!"
– Shiori Kanou, Naha International High School