Japanese Foster Youth Leaders Visit the United States to Share Their Experiences Growing Up in the Japanese Foster Care System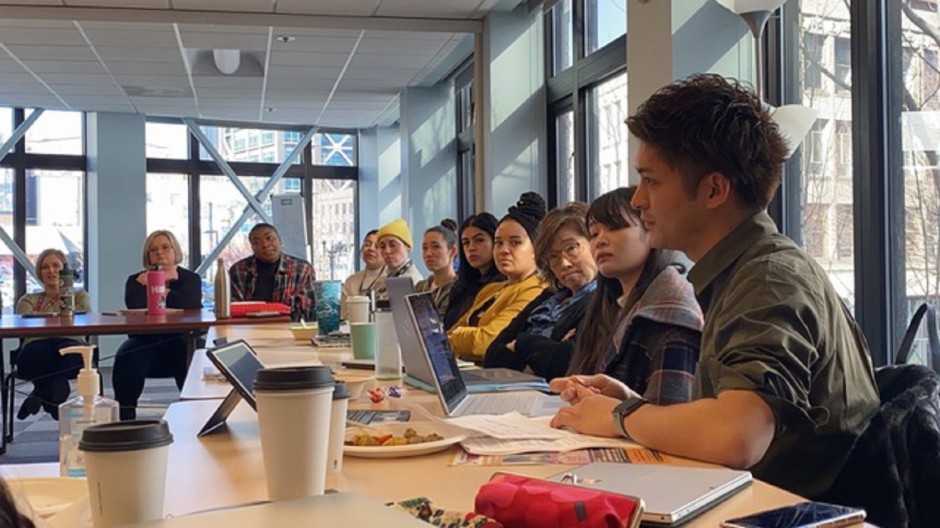 From February 22 to March 4, 2020, eight Japanese youth traveled to the states of Oregon and California through the TOMODACHI Foster Youth Leadership Program. These young people, aged 18 to 28, are members of the International Foster Care Alliance (IFCA), a nonprofit organization that bridges foster youth who grew up in child protection facilities and foster homes in the United States and Japan. This year, these eight selected members represented four different regions in Japan – Tokyo, Kansai, Shizuoka, and Fukuoka – as they engaged in a variety of activities.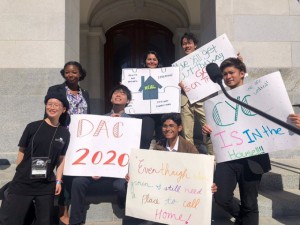 Participants visited Oregon's state capitol and the Department of Health and Human Services, which oversees state-wide programs to protect children from abuse and neglect. Two Japanese youth members spoke about their experiences growing up in the Japanese foster care system before Senator Sara Gelzer's Committee on Human Services.
During their stay, the participants visited several independent living programs in the city of Portland, Oregon. They took a tour of NEW AVENUES for Youth Program, located in downtown Portland and home to several essential direct service programs for foster youth and homeless youth, participated in a discussion with the PDX-CONNECT Group staff working directly with the area's foster youth to meet their independent living needs, and enjoyed a tour and dinner at the New Meadows Program, an independent living program that supports foster youth who are transitioning out of foster care or parents.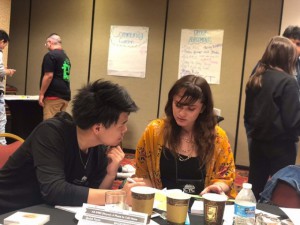 The Japan team was split into two groups to present their prepared speeches – one on the basic rights of foster youth in Japan before the California State Foster Care Ombudsman, and the other on preventing foster youth homelessness as they move after aging out of the Japanese foster care system for state legislators.
One participant, Rei Hatayama, reflected, "By participating in this long-term program, I gained a lot as a foster youth myself from my experiences meeting with the forefront of American foster youth leaders, as they showed us ways to improve foster care systems and structure alongside government officials."