High School Students from Across Japan Reunite at the Follow-Up Seminar of the TOMODACHI Honda Global Leadership Program 2019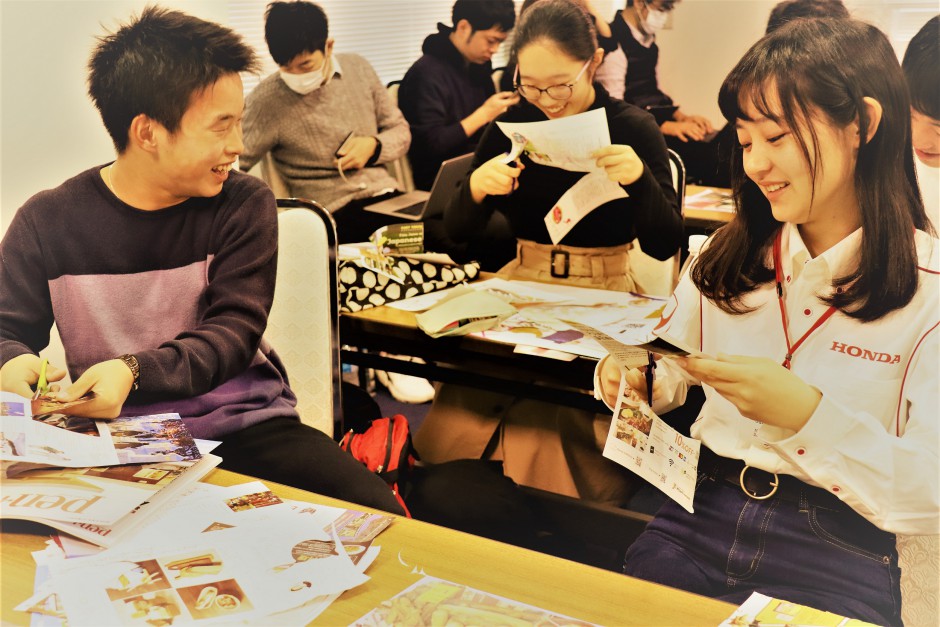 The Follow-Up Seminar of the TOMODACHI Honda Global Leadership Program 2019 took place from February 15 to 16, 2020 in Tokyo. The high school students who gathered from across Japan had participated in various kinds of leadership workshops, from the pre-departure program in June to the U.S. trip in the summer.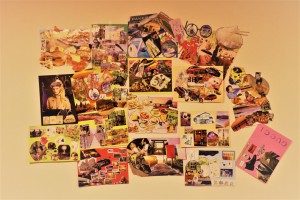 On the first day of the Follow-Up Seminar, participants discussed and presented on the diversity in leadership they encountered with the people and friends they met during their trip to the U.S.. The next day, participants took part in a collage workshop where they learned to visually express themselves through images. Later, they shared what they learned from the program's Power of Dreams Cycle.
When reflecting on the nine-month-long experience, participants offered comments such as, "I was able to recognize the fact that there can be many different opinions on one issue," "This program allowed me to plant many seeds of growth which I will continue to carefully cultivate," "I learned to have confidence in myself," and "I acquired strength to achieve personal growth."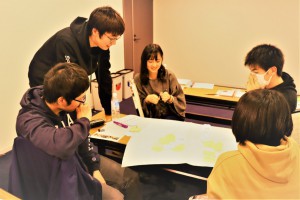 As members of TOMODACHI Alumni and TOMODACHI Generation, these participants will have opportunities to emerge as future world leaders. When asked what comes to mind when they think about the TOMODACHI Generation, participants provided answers such as, "Creating the future together," "People who can share and have experienced big changes in life," "Powerful opponents," and "Trustworthy friends."
This program is made possible with generous support from Honda Motor Co., Ltd.
Applications are now open for the TOMODACHI Honda Global Leadership Program 2020.  Click here for more information.