Ten Female STEM University Students Participate in a Five-Week Research Internship Program in Texas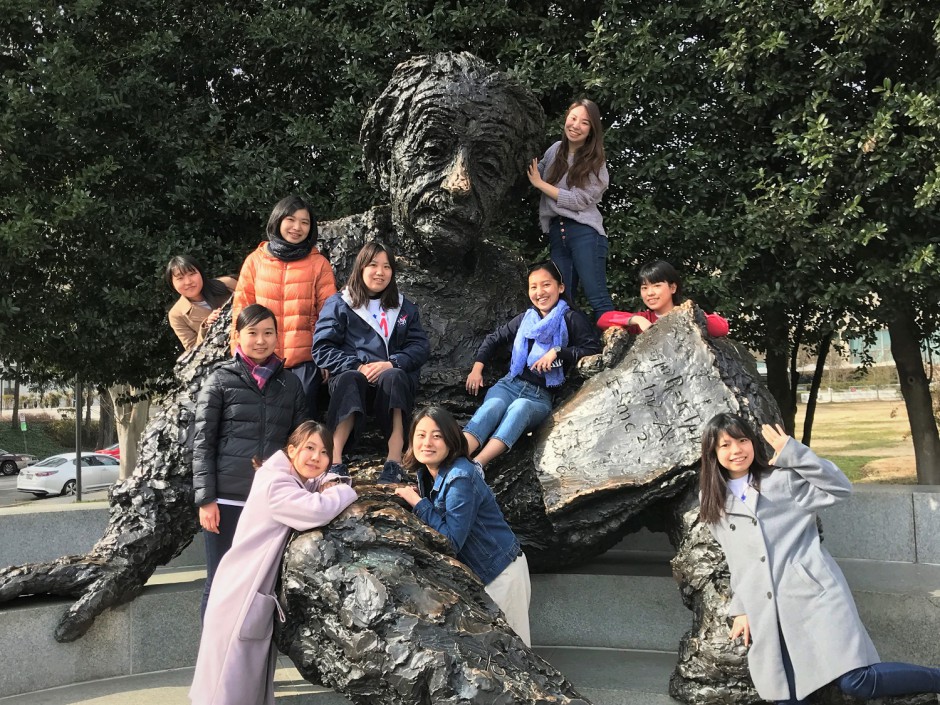 From February 16 to March 24, 2019, ten female STEM undergraduates from Japan had the opportunity to travel to Rice University in Houston, Texas to participate in a hands-on science and engineering research internship as part of the 2019 TOMODACHI STEM @ Rice University Program. The program provides students the chance to gain real world experience with science and engineering research, an introduction to U.S. higher education, and opportunities for cultural engagement with U.S. students and U.S.-Japan Council members and events.
The ten participants of the 2019 program represented a wide range of fields of study, including bioscience, chemistry, computer science and robotics, earth science, and physics.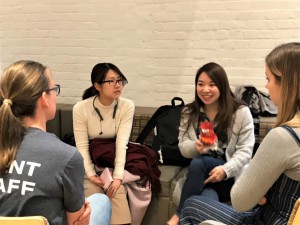 For the first four weeks, the students conducted individual research projects in a Rice University laboratory, culminating in a final poster presentation on their research in English. While in Houston, the students also attended a range of seminars on higher education and graduate study in the U.S., intercultural communication and presentation skills, and other STEM-related events, including an event co-sponsored by the U.S.-Japan Council and held at the Texas Asia Society Center. The students also had the opportunity to visit Dow Chemical in Texas, the program's generous sponsor, to learn more about career opportunities in the industry for STEM students, and see NASA Space Center Houston and Rodeo Houston.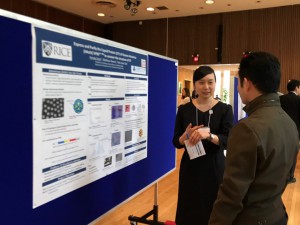 In the second half of the program, the students traveled to the East Coast for a one-week science, technology, and global leadership seminar. The week began with a Global Leadership Seminar for Women in STEM hosted by Lehigh University. The students participated in sessions on professional development and entrepreneurship and had the opportunity to network with female STEM faculty members and students at Lehigh.
While in Washington, D.C., the students had the opportunity to meet with Laura Winthrop Abbot, executive vice president and chief operating officer, USJC, and discuss the role of women in STEM in Japanese society.
Reflecting on the program, Mei Fukuda, one of the participants, commented, "I was afraid of saying my opinions at the seminars conducted in English. Through this program, I could express my ideas with confidence. I gained self-confidence to succeed in the world."
This program is generously funded by Dow Chemical Japan.