Young Americans Launch the TOMODACHI High School Women Career Mentoring Program in Fukushima 2015 with a Song and Dance Workshop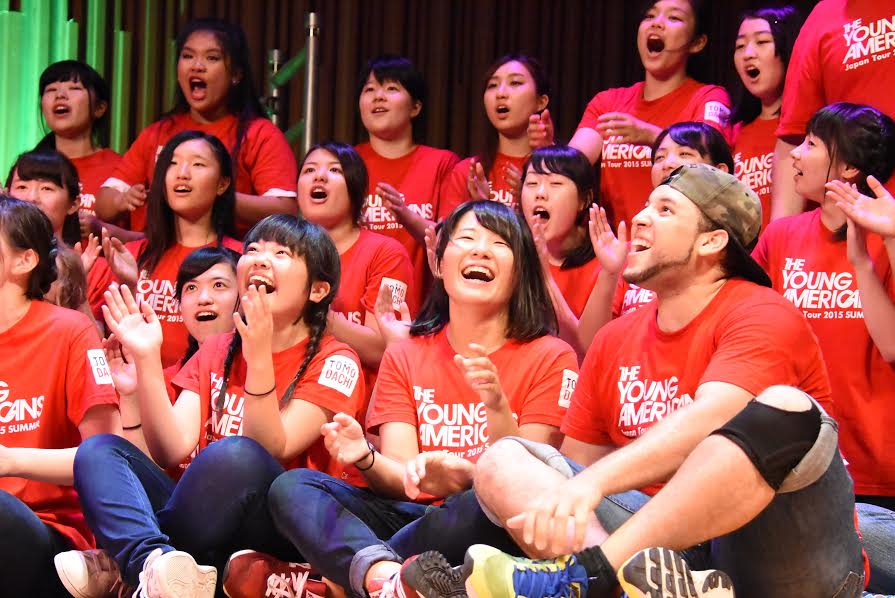 The TOMODACHI High School Women Career Mentoring Program in Fukushima 2015 kicked off session one out of four in Tokyo from August 10-13, 2015.  Funded through the TOMODACHI Combini Fund which is supported by Lawson and FamilyMart Co., Ltd. convenience stores, this four-session career support program that takes place during a six-month period and provides 116 female high school students from Fukushima prefecture with career support and an opportunity to meet with women role models.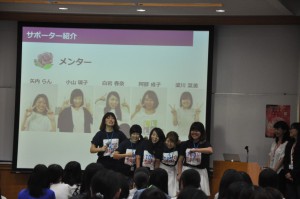 Over the course of the four sessions, the students meet with international students and young professionals from various age groups, nationalities and backgrounds that they would not ordinarily meet to gain exposure to different options while developing leadership skills that will open doors for them in the future. Furthermore, there are 24 TOMODACHI alumni that are involved in this program as mentors and program assistants, providing support and encouragement to the students throughout this career mentoring program.
On day 2, the students participated in a song and dance workshop with the Young Americans.  For three days the Young Americans and the participants worked together on 20 songs and created a one-hour dance show. At first the participants were nervous but once they started they seemed more at ease, attempting to try their best.
Part 2 of this program is on October 30-November 1, 2015 where the participants will meet with international students from around the world including the United States. The theme of this session is "Challenge". The young Japanese students will listen to the stories of inspiring university students and to learn about leaving their comfort zone and tackling challenges in a new environment.