Since its inauguration in 2011, over three hundred HLAB participants have explored possible future career paths in line with their current interest through discussions with people with diverse backgrounds. The TOMODACHI Initiative has supported HLAB since 2013, by sending couple of students from Tohoku region as "Tohoku scholars" in hope to add different perspective to the HLAB community.
HLAB TOHOKU 2016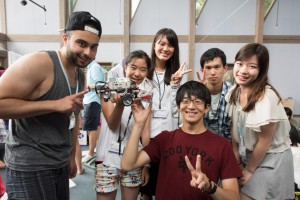 From August 14-21, 2016, sixty high school students (ranging from sophomores to seniors) experienced an American style liberal arts based educational program through HLAB TOHOKU 2016. TOMODACHI Initiative funded 12 of the participants from Iwate, Miyagi, and Fukushima prefectures for this summer school program which took place in the towns of Onagawa and MinamiSanriku in Miyagi prefecture in the Tohoku region. Through this program, students were able to learn and experience various approaches to achieving their goals by engaging in a community outside of their school and out of their comfort zone.
TOMODACHI HLAB TOHOKU 2015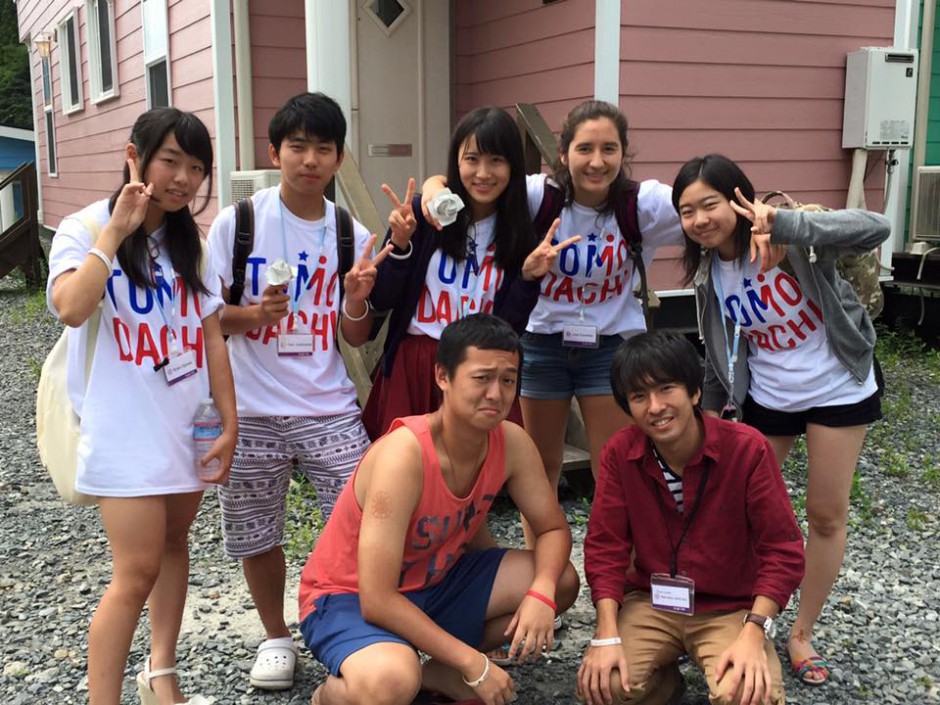 From August 14-22, one hundred high school and university students from Tohoku participated in a nine-day educational program to engage in an American style liberal arts educational program. University students from the United States and Japan worked together to create a summer school seminar for Japanese high school students.
This year was the first year the program was held in Tohoku, thanks to the TOMODACHI Combini Fund, which is generously supported by Lawson and FamilyMart Co., Ltd convenience stores. The high school students challenged themselves through seminars taught in English by the university students and exploring fields they have never studied before. Participants connected with each other through reflection periods and team-building activities. Many of the students looked back at their nine-day journey and shared that it was a life-changing experience that they will treasure. Read More>>


This program is funded through the TOMODACHI Combini Fund, which is supported by Lawson and FamilyMart Co., Ltd. convenience stores.
HLAB 2014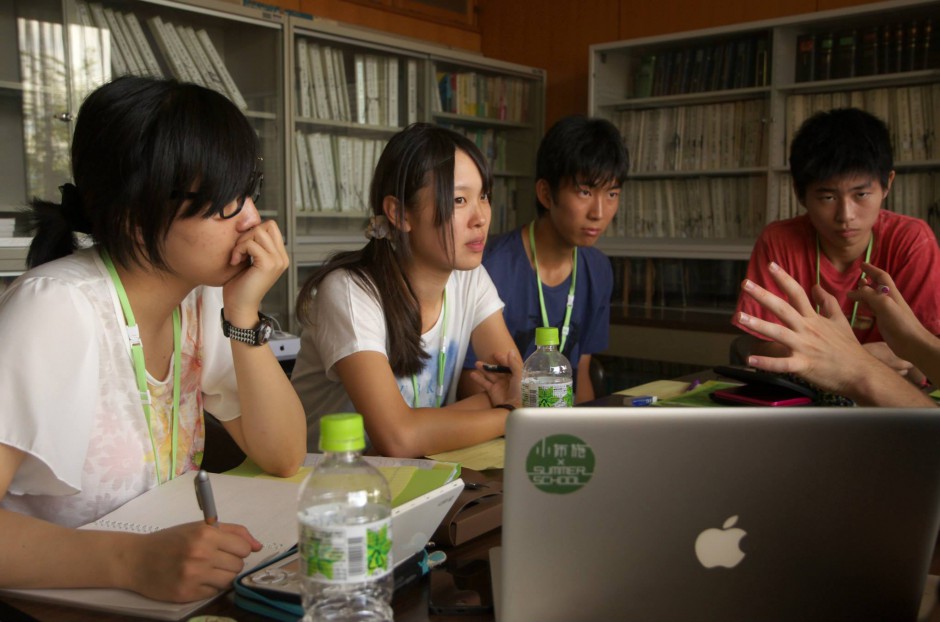 From August 15 – 23, 2014, four Tohoku high school students participated as TOMODACHI Scholars in HLAB 2014.  HLAB 2014 consisted of 160 high school students and was held across three locations in Japan — Tokyo, Obuse City in Nagano prefecture, and Mugi City in Tokushima prefecture. This inspiring nine day educational program provided Japanese high school students an opportunity to engage in an American style liberal arts education.
Runa Okuyama, a participant in the Tokyo program noted that "People in HLAB have different backgrounds, perspectives, and dreams; however, there was one thing that they shared in common… the positive attitude toward pursuing their dream, which motivated me to keep on working hard for my own dream."
HLAB 2013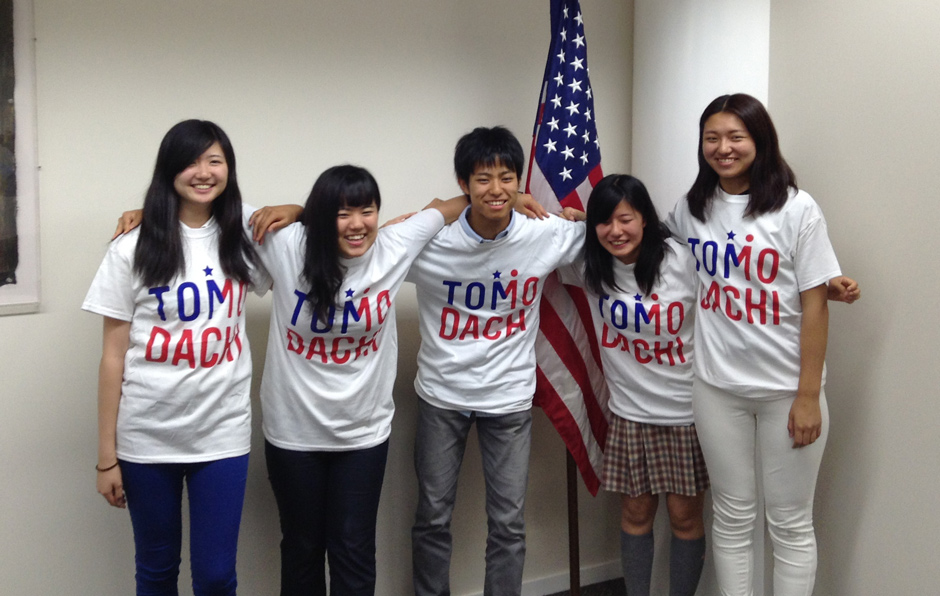 Five Japanese high school students from the Tohoku region were selected to participate in HLAB through the TOMODACHI Initiative and the U.S. Embassy in Tokyo, Public Affairs Section from August 16-21, 2013 .
This program was a six-day liberal arts summer program for Japanese high school students in Tokyo, Japan and a parallel four-day program in Obuse, Nagano organized by Harvard College students.
For more information on the program, please refer to the HLab website
Photos