TOMODACHI Northwestern High School Dance Exchange Program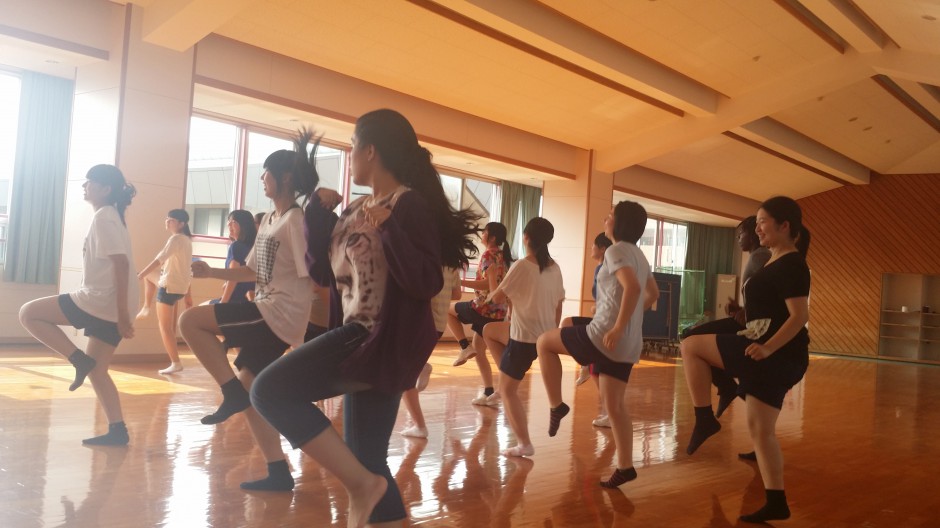 Under the direction of Mrs. Truly Bennett, six members of the Intrepid Dance Company (the resident student-based dance company at Northwestern High School in Hyattsville, MD) will be taking part in a Dance Exchange with Wakaba High School (located in Fukuoka, Japan) from June 14-23, 2014.  While in Japan, the dancers will be fully immersed in Japanese culture, taking part in activities such as attending classes at Wakaba with their Japanese peers, exploring Japanese culture through excursions to regional historical sites, and taking part in outreach community activities. The focal point of this exchange is the American and Japanese dancers are working collaboratively on choreography using and web-based platform prior to their arrival in Japan. The result of the collaboration will be a joint Dance Concert in Japan featuring each group's strongest dances as well as a dance that will unite all of the dancers in one piece.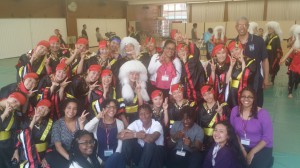 The dancers are excited to be working with the dancers from Fukuoka, to learn more about Japanese culture and of course to have the opportunity to perform internationally.  The dancers will have multiple opportunities to reflect on the impact this experience will have on their lives, as the exchange will be documented through blogging and social media throughout the entire process.