Japan-America Student Conference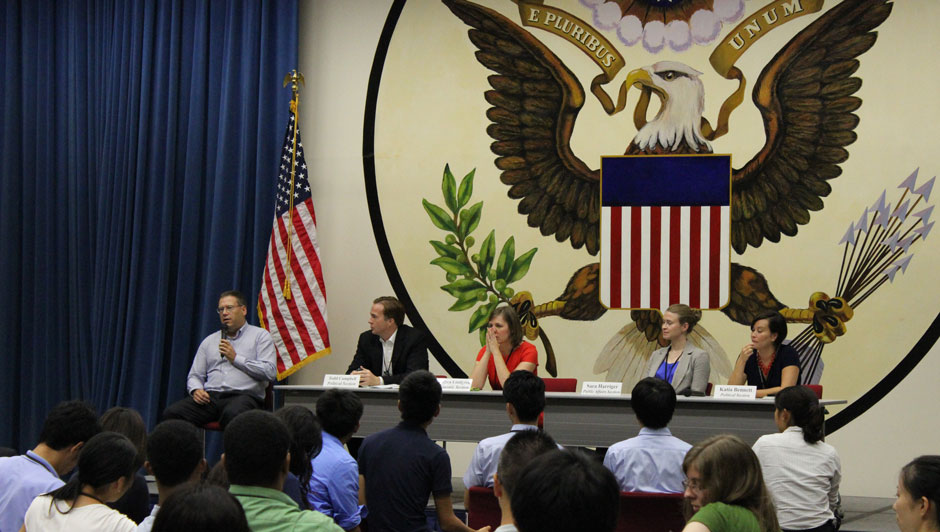 The Japan-America Student Conference (JASC) is a student-led exchange program, initiated in 1934 by university students concerned by the breakdown of bilateral relations prior to the Second World War. Today, an equal number of students from the U.S. and Japan are competitively selected each year to spend one summer month together, studying and analyzing Japan-U.S. relations while visiting four diverse regions in the host country. JASC alternates its host country every year, emphasizing the personal connections between two distinct cultures gathered together in one place.
Every summer, participants visit each country and learn about the culture and social/political issues. They also belong to each of the roundtable and discuss their topics through August.
Read about Japan-America Student Conference

here
68th Japan-America Student Conference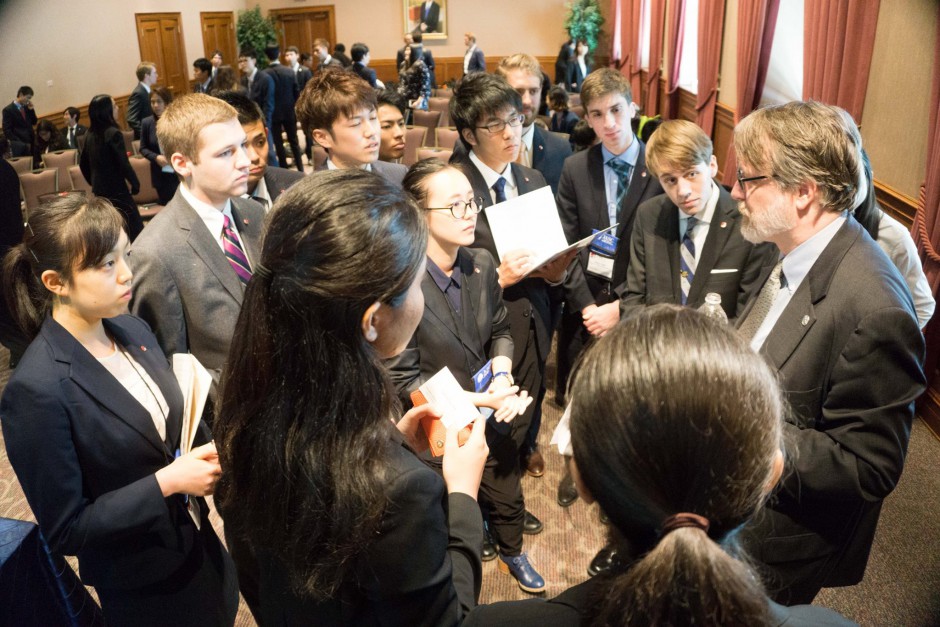 The 68th Japan-America Student Conference (JASC) took place in four cities in the United States between August 3 – 24, 2016. The 70 member delegation, which was comprised of university students from Japan and the U.S., traveled to Boston, Washington, D.C, Missoula, and San Francisco to explore various facets of the US-Japan relationship. Throughout the 3-week conference, students engaged in roundtable discussions, interacted directly with leaders in government, business and academia through panels and site visits, and built life-long friendships with their fellow delegates from the other side of the Pacific. Read More>>
67th Japan-America Student Conference
The 67th Japan-America Student Conference (JASC) took place from July 31-August 16, 2015. The conference commenced in Los Angeles, California, with an orientation and then the delegates traveled to the first site, Hiroshima, Japan, to witness the city that commemorates the 70th Anniversary of the Atomic Bomb being dropped on Hiroshima. In Shimane, they learned about a city undergoing revitalization; in Kyoto, they learned about the rich history of Japanese culture; and the conference concluded in Tokyo, at the nation's capitol and the hub of industry and economy in Japan.
66th Japan-America Student Conference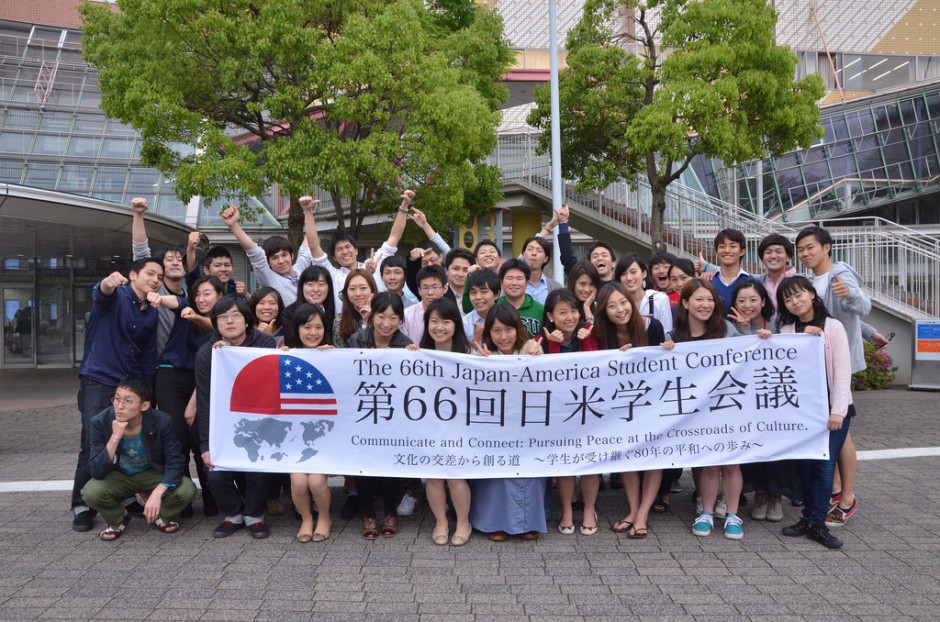 In 2014, JASC celebrates its 80th anniversary. In this commemorable 66th JASC, 72 Japanese and American university students will visit Des Moines, IA, San Francisco, CA, New York, NY and Washington D.C. to learn about politics, social issues and cultures in the United States.  The TOMODACHI Initiative will be supporting their activities in D.C.
65th Japan-America Student Conference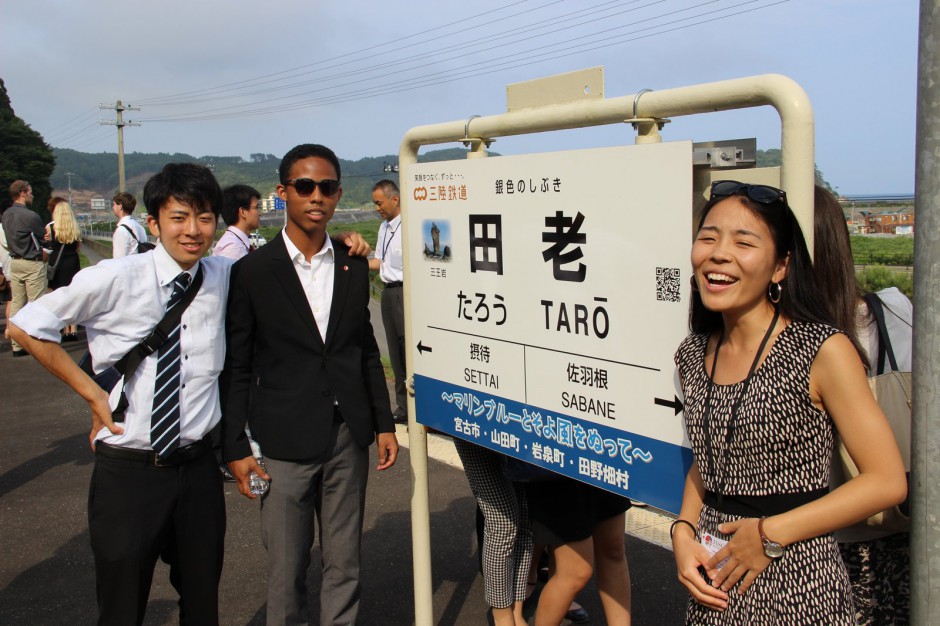 The 65th JASC was held in Japan in Kyoto, Nagasaki, Iwate and Tokyo in the summer of 2013.  The goal for this conference was to gather Japanese and American college students of diverse backgrounds with a profound interest in understanding each other's cultures.  Student delegates participated in roundtable discussions to talk about the future of U.S.-Japan relations in a time when both nations face great challenges.  By coming together and discussing pressing issues in both nations, the students build mutual understandings and friendships that lead to a stronger U.S.-Japan relationship.
Read about the 65

th

Japan-America Student Conference

here
Program Funding

This program is funded by TOMODACHI's Fund for Exchanges through generous contributions from Toyota Motor Corporation, Mitsubishi Corporation, and Hitachi, Ltd.