The Importance of Living in the Moment: TOMODACHI Alumni Regional Leaders Learn Important Skills and Life Lessons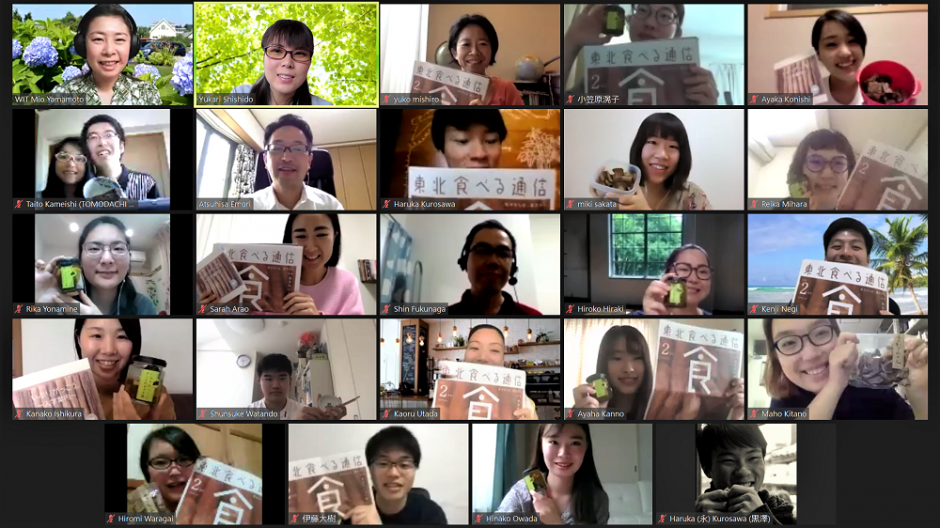 From June 27 to 28, 2020, eight Regional Leaders and eight Regional Mentors gathered online to participate in June Training, a two-day virtual workshop. The training focused on reflecting on the Welcome Events held in June 2020, gaining new insights from guest speakers, and planning for the Theme Events that will be held in fall 2020.
Members of the TOMODACHI Alumni RISE Leadership Program, a multi-part leadership program that serves Regional Leaders (student alumni) and Mentors (young professional alumni) in eight different teams across six regions in Japan, all of whom are TOMODACHI Alumni, participated in the training session.
The workshop kicked-off with reflections on the Welcome Events in small groups, as participants shared experiences, content, and lessons learned. Two guest speakers were then invited to share their experiences as leaders in their industries.
As a pioneer in the social entrepreneurship sector in Japan, Mr. Haruo Miyagi, Founder of ETIC., talked about his journey as a college student founding ETIC. and his views on the idea of leadership styles that align with one's passions, among other topics.
Mr. Atsuhisa Emori, Representative at Imakoko Farm, talked about his various initiatives to connect producers and consumers and revitalize the industries supporting agriculture and fisheries.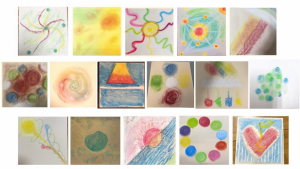 In the visioning session, the leaders and mentors expressed their plans for the Theme Events using pastels. They showcased their own drawings and commented on each other's artwork. Through these reflections, they were able to share their motivations, drive, and passion for the Theme Events, local issues, the TOMODACHI community, and beyond.
Hiroko Ogasawara, 2020 Regional Leader of the Kanto Region Team B, commented, "In order to change myself and the world, it is important to start with a small step, and enjoy what I want to do. One of the guest speaker's words, 'live here and now,' touched me."
The training session allowed the Regional Leaders and Mentors to gain the knowledge and skills to implement their events successfully, as they further developed trusting relationships and peer-to-peer support networks.
The event was held as a part of the TOMODACHI Alumni Regional Framework, the TOMODACHI Generation Alumni Leadership Program supported by Prudential.