Apply Now: 2020 TOMODACHI-STEM @ Rice University Program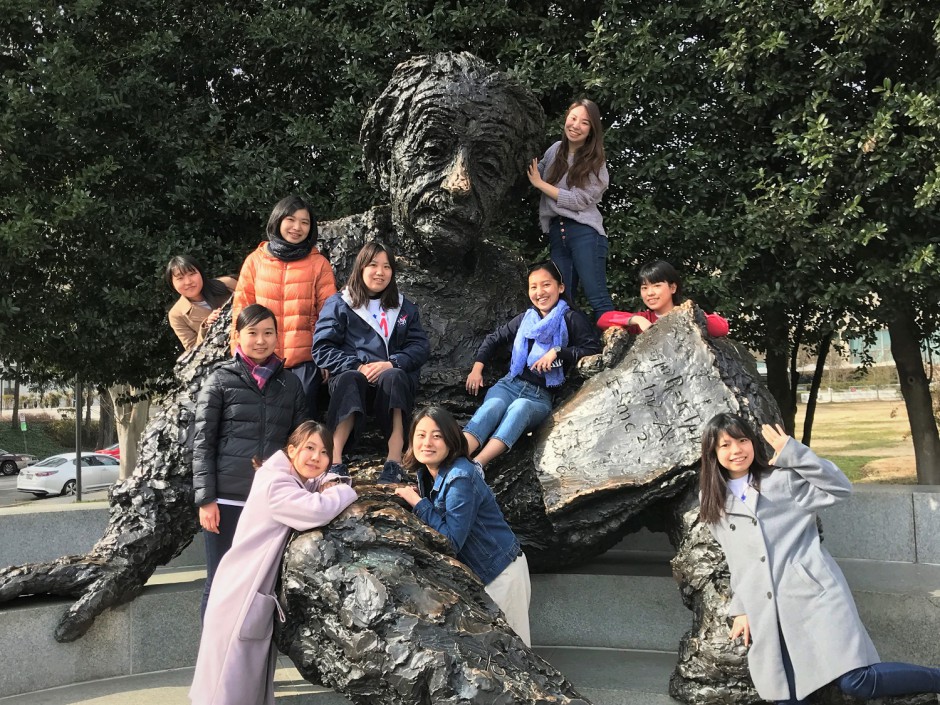 The TOMODACHI-STEM @ Rice University Program for Female Students is a five-week research internship program for 10 female undergraduates from Japan who are majoring in science & engineering (S&E).
Held at Rice University in Houston, Texas, the program will enable students to gain real world experience with S&E research, provide an introduction to U.S. higher education and provide opportunities for cultural engagement and collaboration with U.S. students.
The program will serve as a catalyst for female Japanese students interested in S&E study and research and engagement with the U.S. through international research collaborations. The program dates will be August 13 – September 21, 2020.
This program is generously funded by Dow Chemical Japan Limited.
Application Deadline: Tuesday, February 26, 2020 at midnight (by 11:59 PM, Japan time)
Online Application: http://tomodachistem.rice.edu/apply-online/
Program Dates: August 13 – September 21, 2020
Program Location: Rice University in Houston, Texas
Number of Participants: 10 students
To be eligible to apply students must:
Be at least 18 years old;
Be a Japanese citizen or permanent resident;
Be a female, currently-enrolled, degree-seeking undergraduate student in good academic standing at a Japanese institution of higher education;
Be majoring in a science or engineering field and interested in conducting research in an academic department within Rice's School of Engineering or a related Research Center or Group  or within an academic department within the School of Natural Sciences or a related Research Center or Group
At the time of application, be a B1, B2, B3, or B4 student
-If a B4 student at time of application, you must be enrolled as a degree-seeing graduate (M1) student by April 2020.
Be able to express a demonstrated interest in international science & engineering research & future graduate study in your field;
Have the conversational English-language ability to successfully conduct research in a U.S. university lab.
Funding: The program provides funding for international airfare, lodging in the Houston (double-occupancy), all seminar and internship related costs, some cultural outings, travel/lodging for final week Science Technology & Leadership study tour on the East Coast, and international health insurance. Students must pay individually for all passport and visa application fees, SEVIS fees, required immunizations, meals in the U.S., and personal spending.
For more information, click here
For questions please email tomodachistem@rice.edu