TOMODACHI Internship Program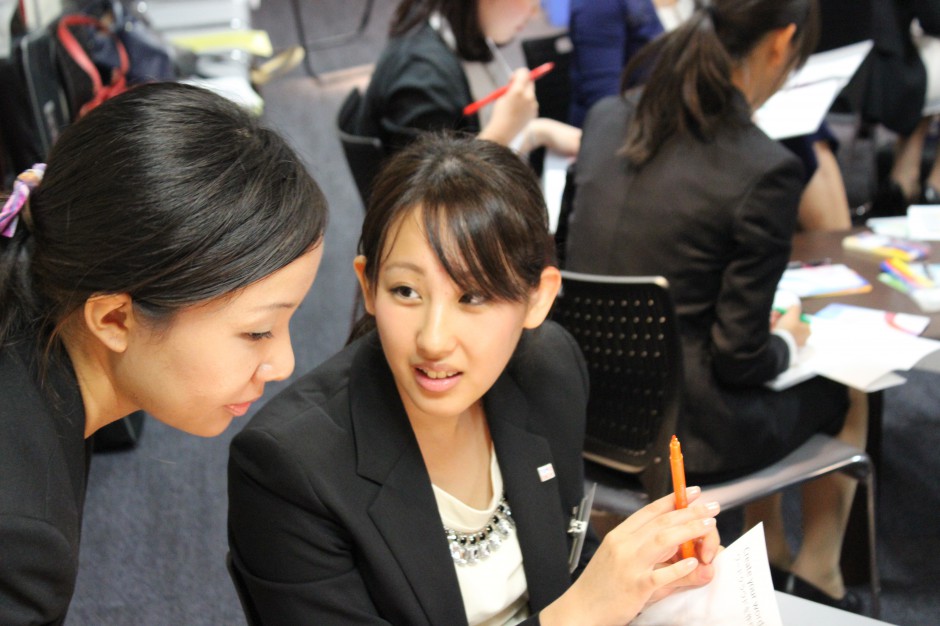 Temple University, Japan Campus (TUJ) and the TOMODACHI Initiative has partnered to sponsor a new internship program for American students in Japan. This program was created in response to President Obama's and Prime Minister Abe's April 2014 commitment to facilitate Japanese internship opportunities for American students. The initiative will contribute to the bilateral goal of doubling two-way student exchanges by the year 2020.

Length of Internship
Internships will range from 10 weeks (summer semester) to 14 weeks (fall and spring semesters).
Participants will work 140 to 184 hours per semester at their host organizations and receive three to four college credits for their internship.
Benefits of the TOMODACHI Internship Program
The TOMODACHI Initiative will provide a one-time scholarship of up to $5,000 per participant and will also facilitate opportunities for participants to engage with other Japanese and American students on issues important to the U.S.-Japan relationship. American students currently enrolled in any accredited college program are eligible to apply for the TOMODACHI Internship Program.
Application Process

This internship program, administered by TUJ, enables American students to participate in internships in Japan in a wide variety of sectors, including government, financial services, NPO/NGO, media, entertainment, fashion, journalism, IT, and consulting.