Six American University Students Participate in the TOMODACHI Internship Program Orientation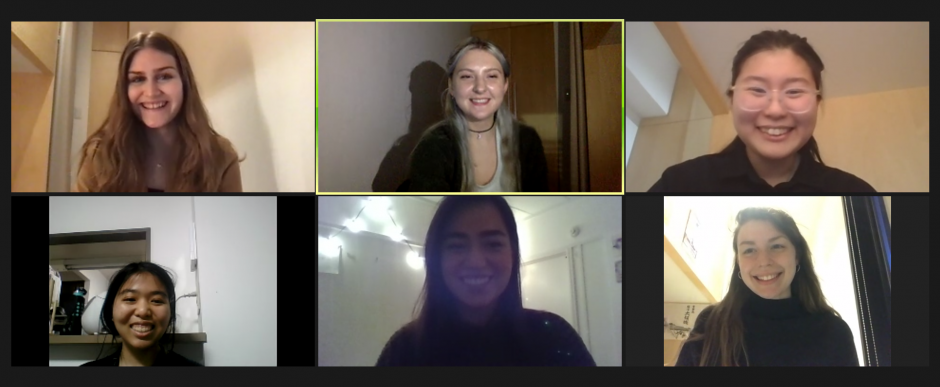 On February 19, 2021, the orientation for the TOMODACHI Internship Program was held online. Twelve people joined the event, including program staff.
This program provides American university students with the opportunity to pursue an internship in Japan. As part of the program, participants receive university credit while simultaneously engaging in a wide variety of sectors through their internship.
Six American university students who began their internships online joined the event. Each participant shared stories about their respective internship experiences, their motivation to apply to this program, and their future plans. The event also provided an opportunity for participants to engage with program staff and get to know one another.
Emily Wilson, one of the program participants, is currently interning at a high school as an English teacher. During the orientation, Emily shared that upon completion of this program, she hopes to apply to the JET Program, which invites young people from around the world to teach English in schools across Japan. She also shared that she hopes to continue working in the field of English education and possibly teach at the university level in the future.
Program participants intern in Japan for approximately four months gaining a variety of experiences. The unique skills that they gain as a result of this experience allow them to stand out in a competitive global society.
This program, which was founded in 2015, is implemented in partnership with Temple University, Japan Campus (TUJ). The program is sponsored by the U. S. Embassy in Tokyo.