American Foster Youth Leaders Visit Japan to Present Their Advocacy Activities and Build Friendships with Japanese Youth Leaders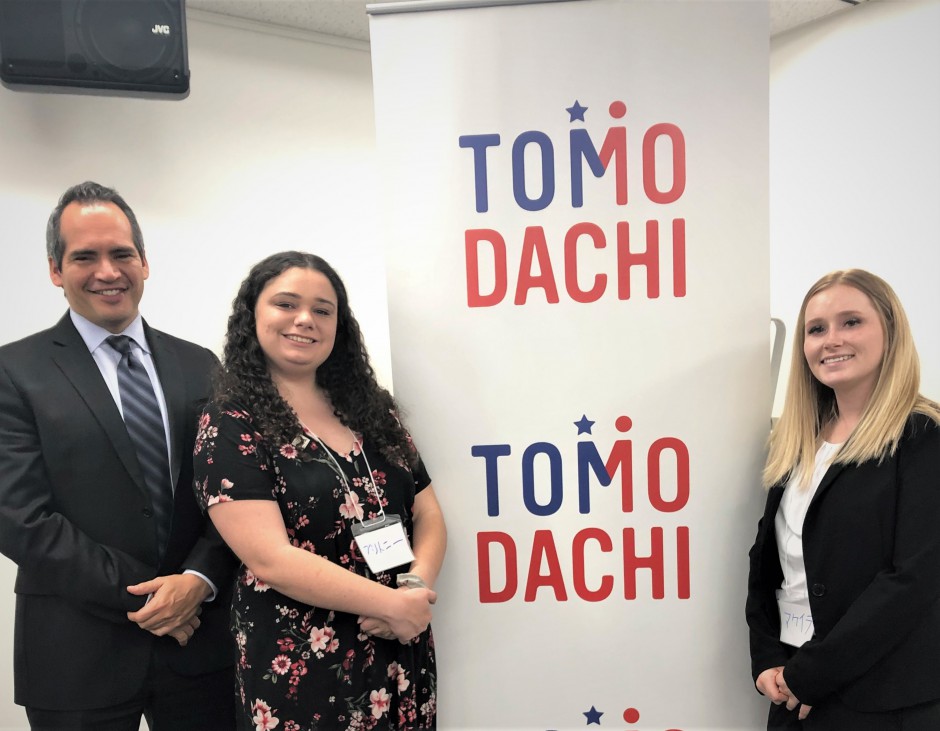 From October 29 to November 6, 2019, the TOMODACHI Foster Youth Leadership Program was held, as two American youths traveled to Japan to visit Tokyo and Shizuoka. On November 2, 2019, a foster care event featuring two American IFCA (International Foster Care Alliance) foster youth speakers was held in Shizuoka City. Around 20 people from the Shizuoka Prefectural Government and child guidance and family support centers, as well as foster parents, joined the event.
Makayla James, a foster youth from the state of California, spoke about her own advocacy experiences as the California Youth Connection's (CYC) Northern Chapter Coordinator. She explained in detail ways foster youth in California use their own voices and advocacy skills to change child welfare policies and practices, and to solve problems regarding foster youth in their local areas.
Brittney Barros, a foster youth from the state of Michigan, spoke about the importance of youth participation in advisory boards run by adults. Her presentation included specific methods to form new advisory committees in which young people are key decision makers.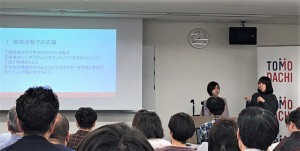 After the two Americans' presentations, participants enthusiastically exchanged their views and opinions. This productive discussion yielded many ideas and plans on ways to include foster youth in meetings that determine important child welfare policies.
To conclude the program, the 6th U.S.-Japan Youth Summit was held in Tokyo on November 4.
After the two American speakers gave their presentations, Japanese youth from Tokyo, Shizuoka, the Kansai region, and Fukuoka shared their recent activities and future plans. At the end of the summit, a panel discussion was held with American and Japanese foster youth leaders.  After the program, Ms. James reflected, "By joining IFCA and other youth programs, I have found my voice and a sense of community. Before, I didn't know how to use my voice, and now I also feel that I have a family and community in my connections with other youth."
Eight Japanese foster youth will participate in the U.S. study tour in February 2020, where they will learn more deeply about foster care systems in the U.S. and Japan.