Four Students Represent the United States at the Junior-7 Summit in Mie Prefecture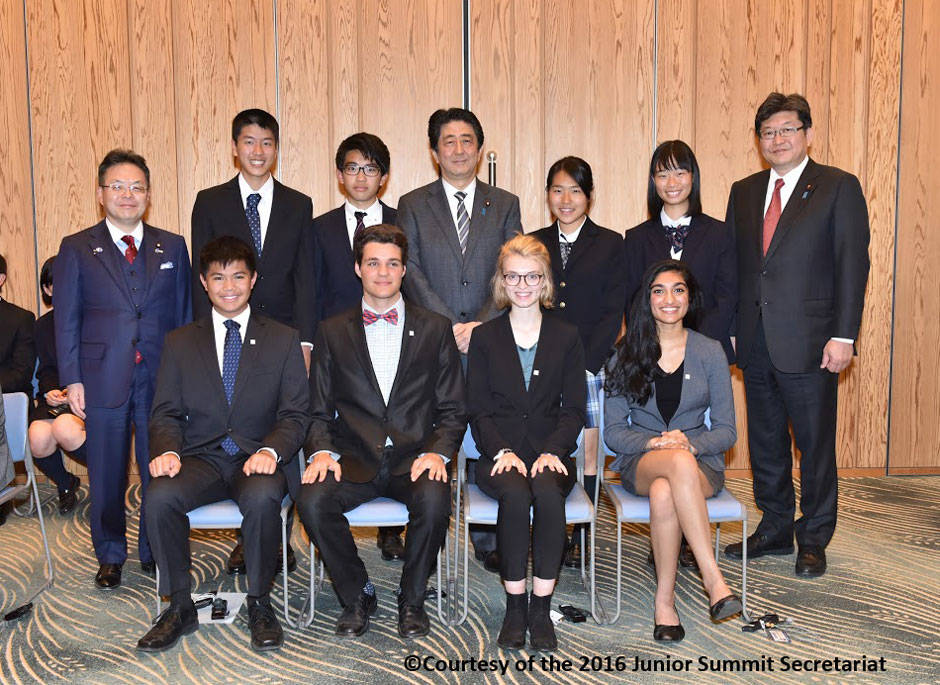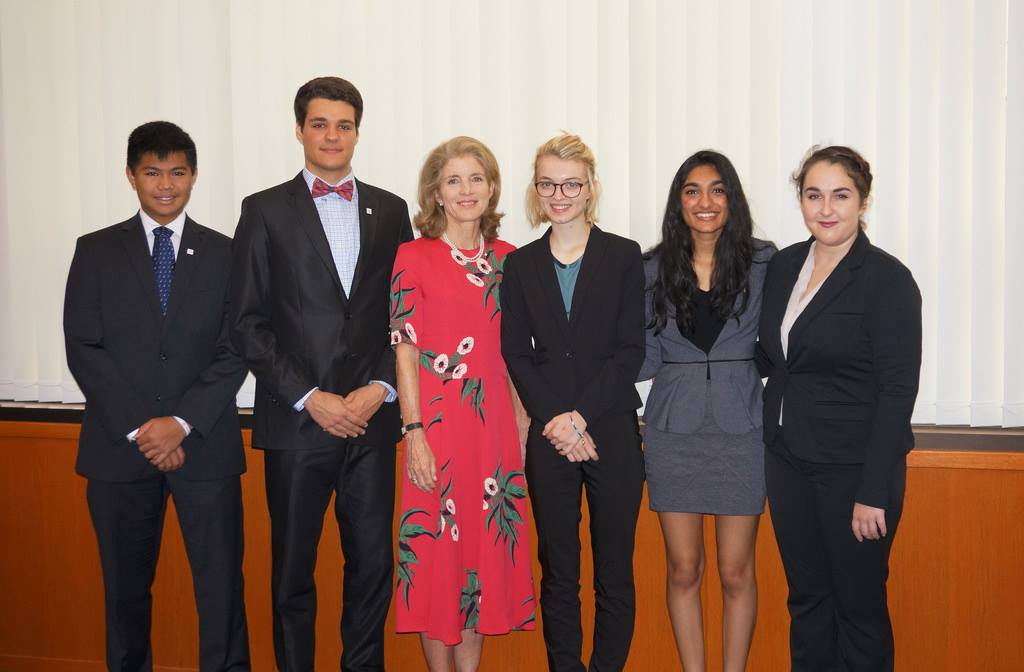 From April 19-29, 2016, four high school students, which included one TOMODACHI alumnae, representing different regions of the United States were in Japan as U.S. representatives to the Ministry of Foreign Affairs (MOFA) sponsored Junior 7 Summit in Mie prefecture. In Mie, the students worked with high school delegates from other G-7 countries including Japan, on a proposal paper that was later presented in person to U.S. Ambassador Caroline Kennedy, the government of Mie, and Prime Minister Abe.
In addition to learning about international cooperation and global issues facing G-7 countries, the students enjoyed learning about Japanese culture, cuisine and local Mie industry with daily excursions and sightseeing visits. The visits showed that Mie Prefecture has a strong history of combating environmental pollution and finding sustainable solutions.
Later in the week, all 28 delegates traveled to Tokyo where they visited a local Super Global High School and were hosted by students and their families for an overnight homestay. Each delegation also planted a tree on the grounds of the school in commemoration of the summit. The summit was brought to a close with an official visit to the Prime Minister's residence where they presented their recommendations and each delegation shared their thoughts on their experience with Prime Minister Abe.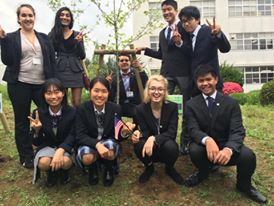 The high school students, Akansha Ravishanker, Omara Saracevic, Daniel Tan and Kaitlyn Nicholls, were chosen through a nationally competitive application process of more than 550 students by the U.S.-Japan Council, a nonprofit organization that administers the TOMODACHI Initiative in partnership with the U.S. Embassy in Tokyo, to represent the United States at the international summit that mirrors the upcoming G-7 summit in Japan's Mie prefecture later this month. They met each other for the first time at Denver International Airport where the Airport Director, U.S.-Japan Council Member Eric Hiraga, welcomed the students and gave them a quick presentation of Japanese cultural 'Do's and Don'ts". Airport staff also hosted the students during their layover with lunch and an escort to their departure gate.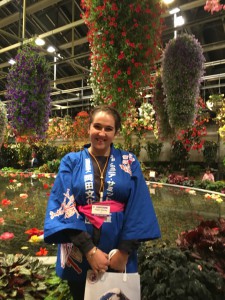 Their time in Mie featured trips to Ise-Jingu Shrine, Suzuka Speedway Circuit, a Matsuzaka Beef farm, and Akame 48 Waterfalls. The Mie portion of the Summit concluded with a presentation to Mrs. Akie Abe and Governor of Mie, Eikei Suzuki and a reception with music from the local high school band.
Delegates also had a chance to explore popular areas of Tokyo and took a trip to Tokyo DisneySea. TOMODACHI Toshiba Science & Technology Leadership Academy Alumni and J-7 Summit US delegate Omar Saracevic was able to reunite with fellow TOMODACHI alumni from Waseda University and Keio University for dinner in Tokyo. Students were sent off at the gate in Narita Airport by United Airlines and fellow J-7 summit delegates. The students were sad to say goodbye to Japan and their new friends and promised to stay in touch with each other.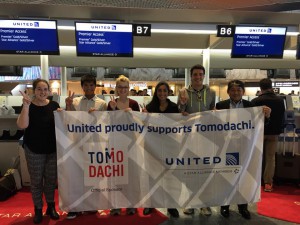 Thank you to United Airlines for contributing complimentary flights to the American delegates.
Voice from the TOMODACHI Generation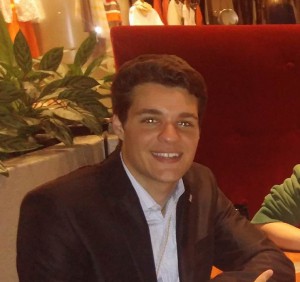 "Although I had briefly interacted with many Japanese high school students in Mie and had lengthy discussions with the four Japanese delegates I was able to get closer to the Japanese culture [by doing the homestay]. The parents prepared for me a traditional Japanese dinner and breakfast which consisted of everything from sushi, tempura, egg omelet and more. I will continue to keep in touch with the family and my host brother to help expand their English language capabilities and continue this life long relationship that has been created as a result of this Summit."
– Omar Saracevic, U.S. delegate (Virginia) and TOMODACHI Alumnae