Q&A with TOMODACHI Program Participants and TOMODACHI Alumni: Haruka Nakajima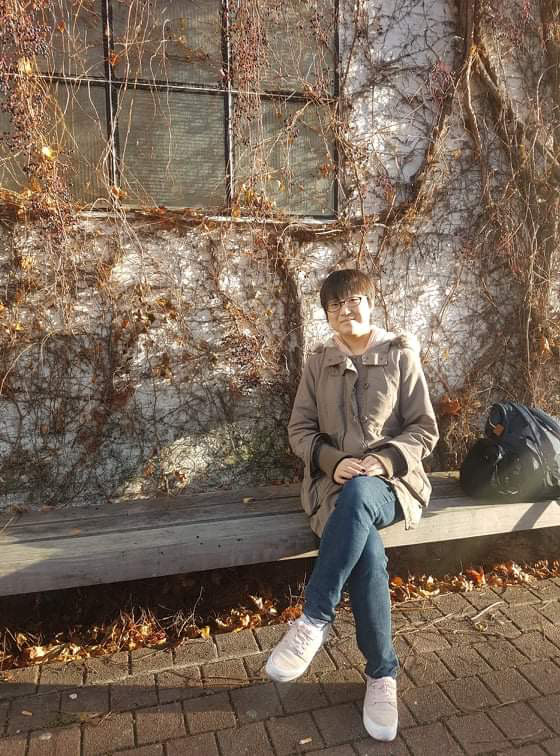 Haruka Nakajima serves as the TOMODACHI Alumni Intern for the Spring/Summer period as of April 2022. She is an alumna of the 2019 TOMODACHI Metlife Women's Leadership Program, by which she had a chance to go abroad for the first time and was motivated and empowered by people she met on the program and in the United States. After studying abroad in the U.K. and graduating from university in Japan, she joined the TOMODACHI Alumni Internship Program with hopes of contributing to the alumni community. Her interests include literature and feminism, and she is currently majoring in Japanese Literature from the feminist's perspective as a M.A. student at the International Christian University in Tokyo.
This interview was conducted online on April 21st 2022 by TOMODACHI Alumni Intern (2022) Honoka Kumazawa, based out of Fukushima.
Q1. What motivated you to participate in the TOMODACHI MetLife Women's Leadership Program? How did you change before and after your participation?
I first became interested in the TOMODACHI program after hearing from a senior student at my university's dormitory who had participated in the program before. It was my first experience abroad, and my encounters with female role models who were active in a variety of fields gave me confidence. Living in Japan, a comparatively male-dominated society, it has been difficult for me to keep being confident. However, talking with female mentors from the program, who were very active in society, made me think that I don't want to give up. This experience became a major turning point to change my life and led me to study abroad in the U.K.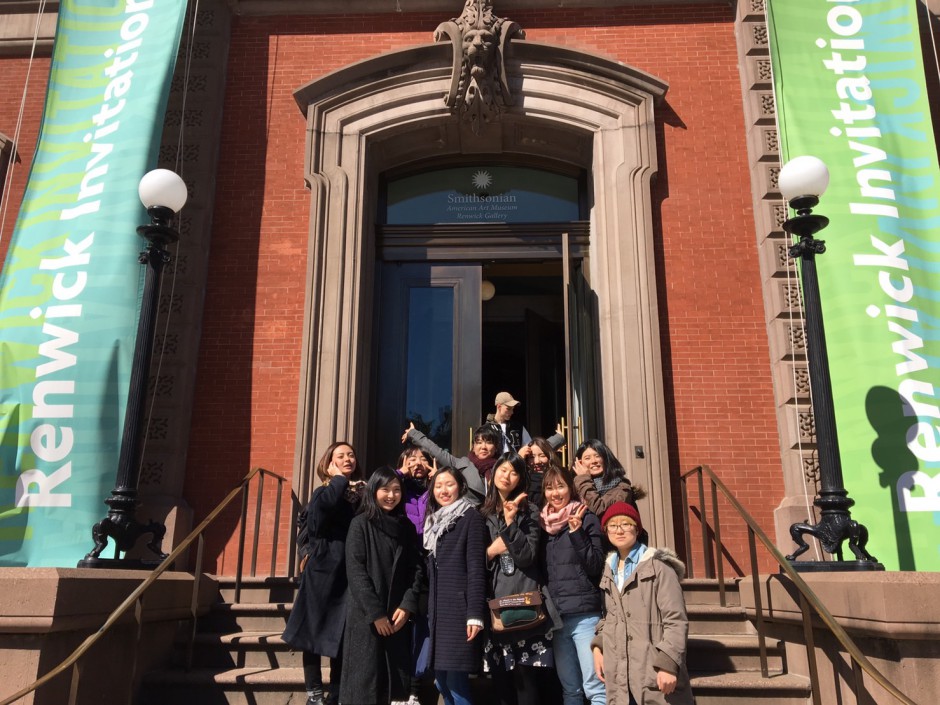 Q2. What was your takeaway from your study abroad in the U.K.?
I mainly studied literature and gender studies. The most impressive thing about the U.K. was that the arts and theater were very familiar in people's daily lives. I also realized that they provide opportunities to express one's thoughts and feelings, in other words, to express oneself. While it sometimes seems difficult to express thoughts and opinions in Japan, I found that students in the U.K. actively express theirs. I found I was missing these skills and learned the importance of conveying my thoughts more actively.
Q3. What made you decide to study gender studies?
When I was a 1st grade student at university, I learned the word "feminism" from a book. The perspective of gender has changed the way I see society. Moreover, I found it interesting to read books and watch films from the feminists' perspective. Currently, at graduate school, I study women's representation in Japanese literature.
Q4. What motivated you to apply for an internship? Also, what do you want to achieve through the internship?
I initially applied to serve as the Regional Representative under the TOMODACHI Alumni Regional Framework. However, I was not yet eligible as a student at that time and applied to the TOMODACHI Alumni Internship instead. I decided to apply since I had been hoping to get involved with TOMODACHI, which had provided me with a variety of experiences. During my internships, I want to try two things. The first is to help organize events and programs for TOMODACHI alumni. The other one is to interview TOMODACHI alumni and listen to their stories and experiences. In particular, I would like to hear from alumni in the U.S. about their journeys and what motivated them to join the TOMODACHI program.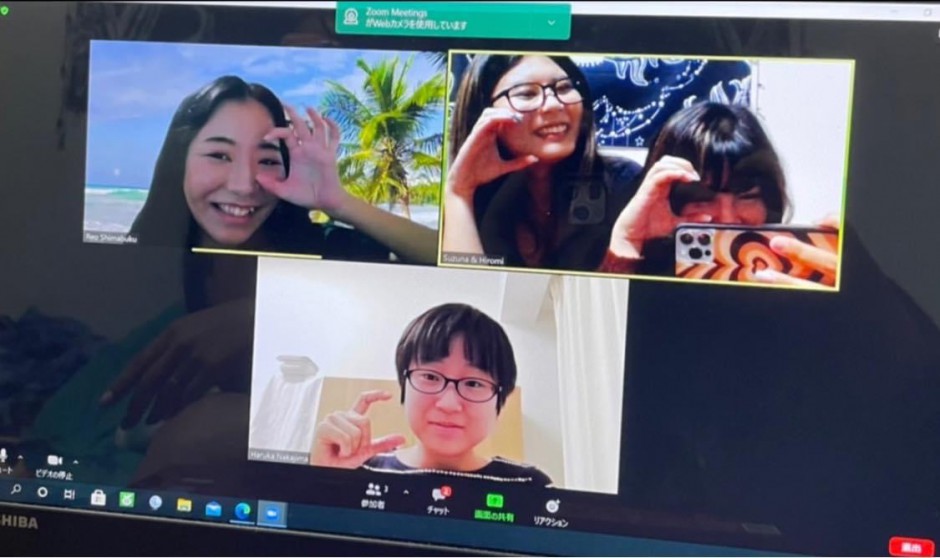 Q5. What does TOMODACHI mean to you?
For me, TOMODACHI is a place where I can broaden my horizons by meeting a variety of people with different interests and specialties. I also learned from Kaoru Utada, Director at U.S.-Japan Council, that "the stake that sticks out gets hammered down, but if we all become stakes and are connected with one another, we will be stronger and will not be able to get hammered down." I believe that this phrase explains my past experiences at TOMODACHI, where each person has different ideas and works together with respect for each other.
Q6. What are your future aspirations?
My dream is to work in the media industry or non-profit organization to realize more gender-equal society by utilizing my study and experiences.
Q7. Any message for high school students and younger people?
"If you don't try, you don't know if it will work or not." I was busy with my study and club activities when I was in high school. It was great, but I wish I could be able to find another place like TOMODACHI. I believe meeting a lot of people and expanding your horizons and possibilities will help you in the future so I would like to encourage them to do so as much as possible.