TOMODACHI Generation: Yuta Yamaguchi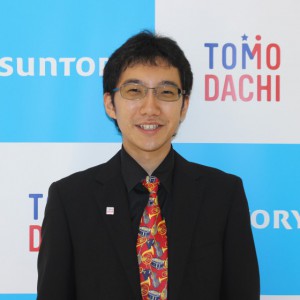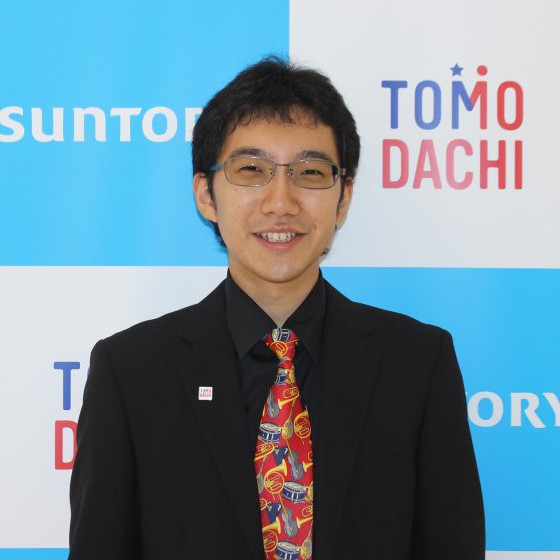 Yuta Yumaguchi is a lead trumpet player from Sapporo who has previously attended Berklee's 5-week Summer Performance Program in Boston.  He had the opportunity to study privately with Tiger Okoshi who thinks highly of his abilities.  Having studied the trumpet for 11 years, he has played in Big Bands and has gone to the Hokkaido Groove Camp for 10 years.  He majored in Engineering at Kitami Institute of Technology and is switching over to Berklee to pursue his dream of playing the trumpet and plans to focus on performance and theory. 
 For more information on the TOMODACHI Suntory Scholarship Fund, click here
About Yuta Yamaguchi
Q: What are you most looking forward to in this program?  
A: I am excited to be immersed in an environment that would allow me to attain an excellent music education and to be surrounded by many talented musicians. I would like to thank TOMODACHI Initiative and Suntory for their support and for giving me this valuable opportunity.  
Q: Through this scholarship, how do you hope to one day contribute to Japan?   
A: I hope to contribute to Japan and its music history by inspiring and heightening people's interest in music through my music. I want to find my own "Yuta Yamaguchi" musical style through various engagement with the musicians I meet.  
Q: What do you think of Suntory's Music Department's goal to cultivate cultural understanding through music?  
A: I am very grateful for the fact that the department strongly supports young professionals and composers in the field of classical music. I also admire its generous contributions in the field of jazz and pop music. 
Q: What has been your favorite musical piece that you have performed? How do you think this musical piece represents you? 
A: Out of all of the songs I have performed, my favorite would be Basie Big Band's "Orange Sherbert". This song has all of the essential components of a big band as well the sounds that accurately show Count Basie's unique musical style. This song means a lot to me because it represents the origin of my musical career.