Voices of the TOMODACHI Generation: Natsumi Komatsu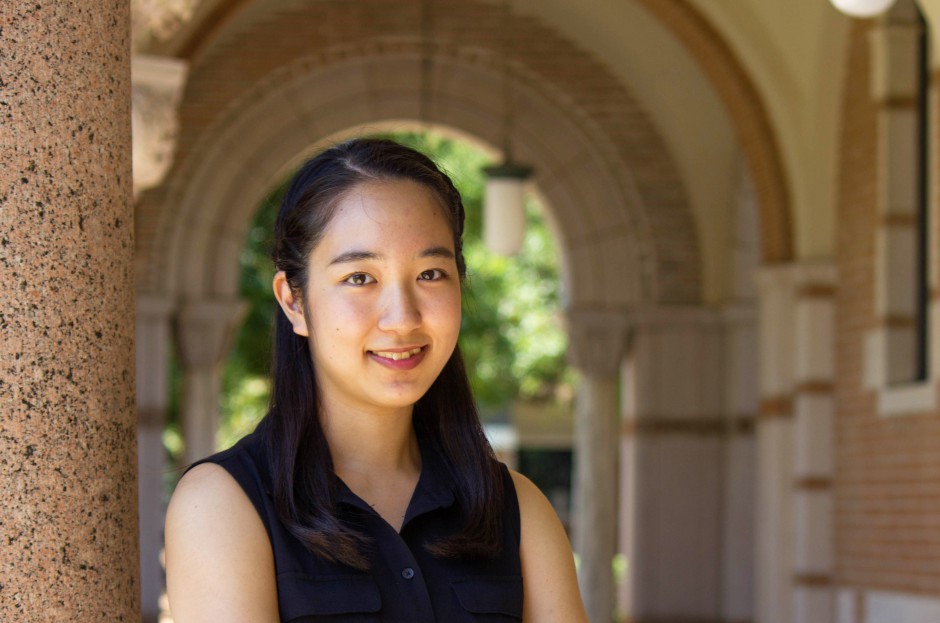 Ms. Komatsu started her Ph.D. at the Department of Electrical and Computer Engineering at Rice University in September of 2017. She received her bachelor's degree in engineering at Keio University in Japan. She spent her junior year at Rice University participating in an exchange program supported by the TOMODACHI Sumitomo Corporation Scholarship Program. She also participated in the TOMODACHI STEM @ Rice University for Female Students Program in 2017. She researches carbon nanomaterials for next-generation semiconductors and renewable energy devices.
We interviewed her about her experiences, from her first exposure to the TOMODACHI Initiative up to the present.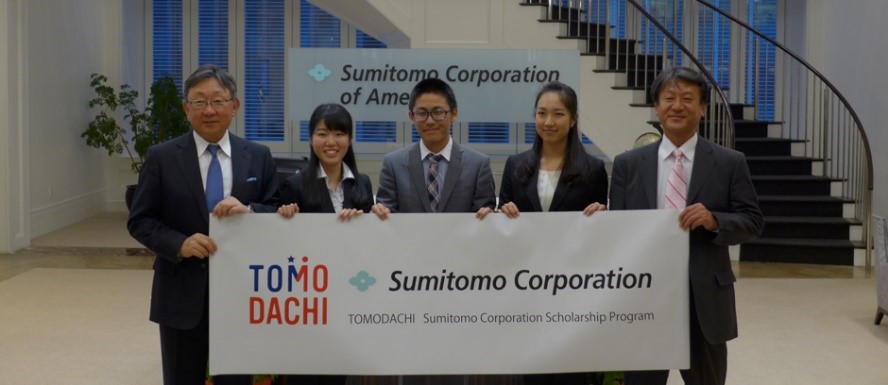 Hi, I am Natsumi Komatsu, a Ph.D. student at Rice University. When I participated in the TOMODACHI programs couple of years ago, I had not expected myself to become a graduate student at Rice University, nor be representing the younger generation of the US-Japan relationship. Having participated in TOMODACHI programs and the Japan-Texas Economic Summit, I see many opportunities waiting for me and my fellow Japanese and Americans.
I first participated in TOMODACHI Sumitomo Corporation Scholarship Program, which provides a leadership training programs in addition to financial support to a year-long exchange program participants. There, I got to meet leaders in various fields. Not only expanding my perspectives by interacting with them, their passions truly inspired me to seek one of my own and my search landed on renewable energy related research.
I also joined TOMODACHI-STEM @ Rice University Program, a five-week research internship program for female undergraduates in STEM field. By working together with many determined Ph.D. students who firmly believed in the problem-solving potentials of their researches, I found myself wanting to work in such an enthusiastic environment.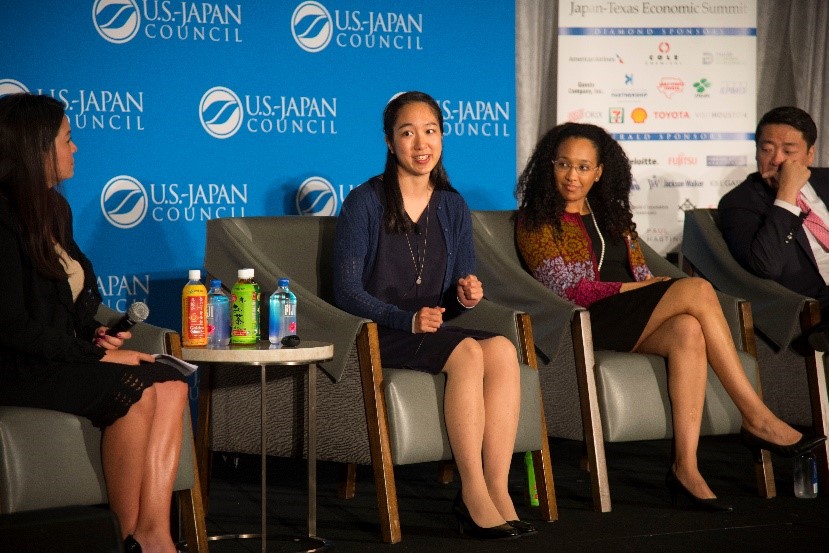 Through these programs, I set my goal towards career in renewable energy, and getting a Ph.D. degree is its first step. Three years ago, I did not even imagine having a career abroad. But TOMODACHI programs led me through a powerful transition that I am daring to pursue a higher degree and opportunities beyond.
Japan-Texas Economic Summit was a catalytic event full of inspiration from people of various sectors interacting and opening up new venues to future opportunities. Moreover, USJC is growing and encompassing more and more people and sectors, creating even more synergies. My wish is that through many synapses between US-Japan will lead to opportunities for those who dare to be future leaders and reinforce the virtuous cycle of socioeconomic bridge-building.