TOMODACHI Alumni Leaders Gather in Tokyo for Two-day Training Session on Regional Impact and Leadership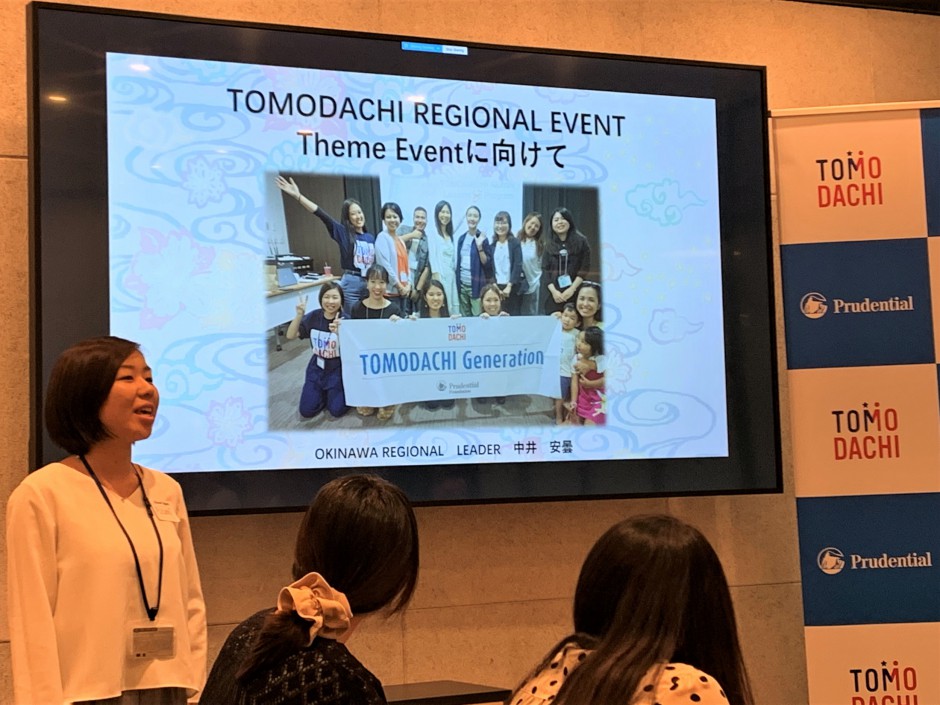 From June 29 to 30, the TOMODACHI Alumni Regional Leaders and the TOMODACHI Generation Summit Core Committee came together for a two-day leadership training workshop in Tokyo focused on visioning, marketing, promotion, crowdfunding, presentation preparation, and event planning.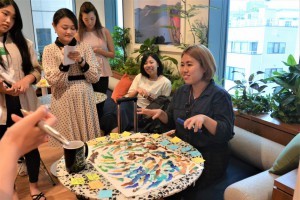 Members form the TOMODACHI Alumni Regional Impact for Social Empowerment (RISE) Leadership Program,a multi-part leadership program that serves Regional Leaders (student alumni) and Mentors (young professional alumni) from eight different teams across six regions in Japan, all of whom are TOMODACHI Alumni, participated in the training session.
Also, the seven members of the Core Committee organizing the 2019 TOMODACHI Generation Summit, the largest alumni gathering held annually and organized by and for TOMODACHI alumni, joined them.
During the workshop, the young leaders reflected on their Welcome Events, explored visions for the Theme Events/Summit, learned event-planning skills, including marketing and crowdfunding, and prepared and presented their Theme Event/Summit plans. Through this reflection, the participants were empowered to think creatively and act boldly in putting together the sessions.
Three business executives from the Prudential Gibraltar Financial Life Insurance Co., Ltd., the Gibraltar Life Insurance Co., Ltd., and Prudential Holdings of Japan, Inc. joined the alumni presentations and provided feedback.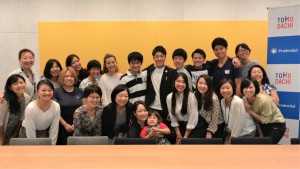 One of the Alumni participants said "I realized that it is important to communicate my passion and what I want to do to many people without hesitation."  Another participant mentioned, "I was able to think from diverse perspectives through discussion with leaders from other regions."
The training session allowed the Regional Leaders and Summit Core Committees to gain the knowledge and skills to implement their events successfully, as they further developed trusted relationships and peer-to-peer support networks.