Register Now for the TOMODACHI Generation Summit 2019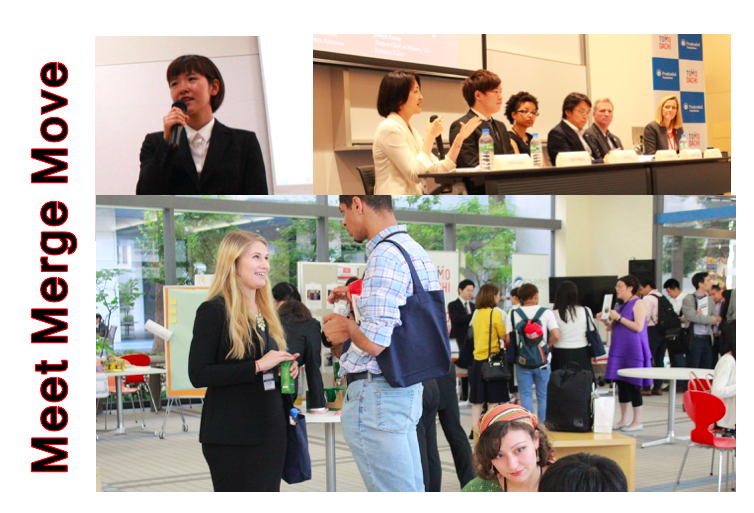 TOMODACHI Alumni are invited to attend the 2019 TOMODACHI Generation Summit in Tokyo on September 8, 2019.
This yearly event brings together all TOMODACHI Alumni from across different regions, both domestic and international, and from different industries and sectors – government, business, academia and nonprofit – to discuss the current status and future of U.S.-Japan relations and ways the next generation can prepare for and contribute to this future together, as well as to celebrate the impact of the TOMODACHI Initiative on our lives.
This Summit will be planned and executed by a core committee of seven alumni with engagement from various alumni as speakers, workshop facilitators, volunteers, and regional representatives; thus, the Summit is a signature program of the TOMODACHI Alumni Leadership Program created by alumni, for alumni.
The 2019 TOMODACHI Summit will be held at Showa Women's University with support from Temple University in Tokyo, Japan on September 8, 2019. More details will follow.
Date: Sunday, September 8, 2019
Venue: Showa Women's University (map) in conjunction with Temple University (Tokyo, Japan)
Audience: Total: 300 attendees
Language: English and Japanese
Entrance Fee: TOMODACHI Alumni: Free,  General student, except Alumni: 1000 yen
Register here: https://tomosummit2019.peatix.com/
Tickets are limited so sign up now!