Applications Open for the TOMODACHI-Microsoft iLEAP Social Innovation and Leadership Program 2018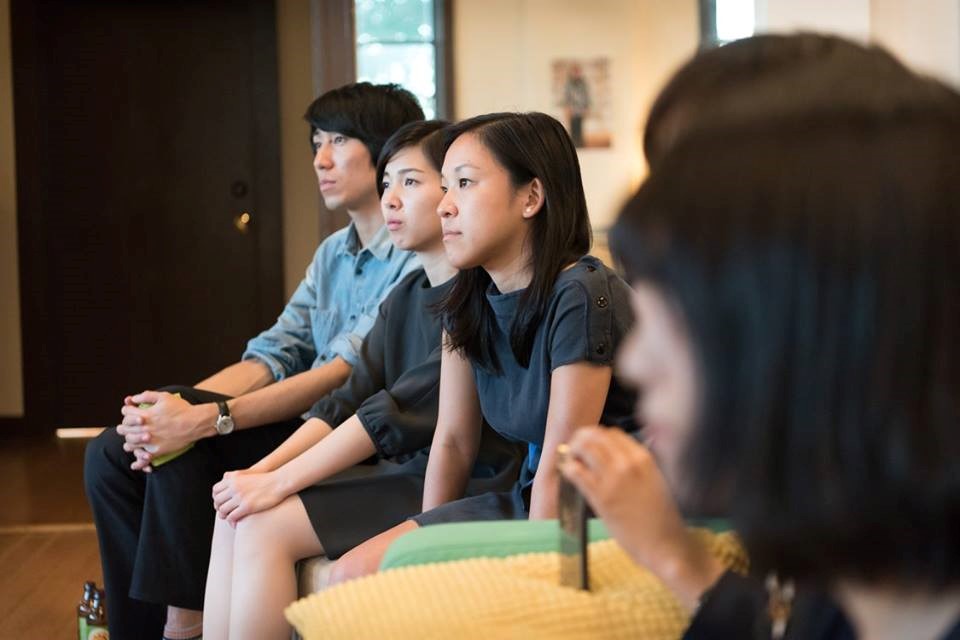 The TOMODACHI-Microsoft iLEAP Social Innovation and Leadership program 2018 is a five-month leadership program designed to foster next-generation leaders who are strongly motivated to make a positive difference to Japan, the United States, and the world. The program has three phases and the training will be held both in Japan and Seattle, Washington.
Phase One in July, held in Japan, consists of the "Online Kickoff Meeting" and the "TOMODACHI Initiative Orientation." These sessions are designed to prepare participants for their leadership training in Seattle.
Phase Two from August 1 to August 24 (tentative) will be held in Seattle, Washington. There are five steps in Phase Two and these steps aim to develop understanding on leadership and social innovation.
Phase Three from September to November will be held in Japan. Participants will work with various collaborators to execute a project on social innovation. There will be a session once a month. The program will conclude in November with the final presentations.
Application Deadline: April 22, 23:59 PM, 2018 (JST)
For more information on the program or to apply, click here (Japanese only).