Applications Now Open for the TOMODACHI Alumni Disaster Resilience Training Program: Tokyo Workshop!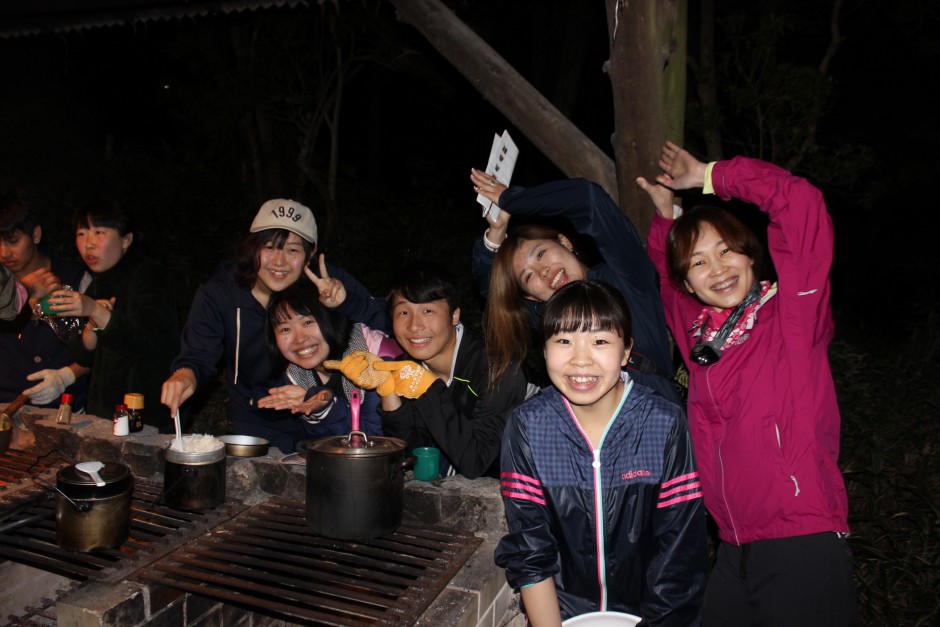 On September 2-3, 2017 the 4th workshop of the TOMODACHI Alumni Disaster Resilience Training Program will take place in Shinjuku, Tokyo.
This training is supported by The Prudential Foundation and implemented by Peace Boat Disaster Relief Volunteer Center and JISP.
The program gives alumni a chance to experience Disaster Risk Reduction volunteer work through actual hands-on training at the Shinjuku Bosai Festa that many people will attend that include children, foreigners, and disabilities. Those interested in learning about disaster response, disaster preparedness, and disaster resilience training are strongly encouraged to apply.
Date: September 2-3, 2017
Location: Shinjuku, Tokyo
Participants: Limited to 20 TOMODACHI Alumni
Training Content: Peace Boat and JISP
Day 1: Disaster Preparedness and Leadership Training
Day 2: Volunteer activities for Disaster Risk Reduction
Registration: To access the registration form, please click here.
Application Deadline: August 10th, 2017 @ 23:59 Japan Time
*More details about Shinjuku Bosai Festa: http://bosai-festa.com/english/
Transportation Stipend will be provided. Please be sure to let us know where you will be coming from in the online application form.