USJC President, Irene Hirano Inouye Presents About TOMODACHI at the Japan Women's Leadership Institute Summit in Tokyo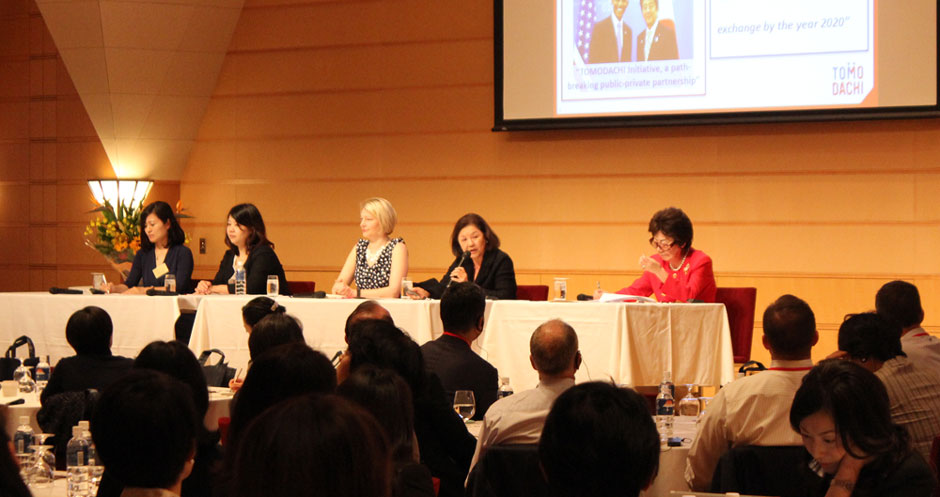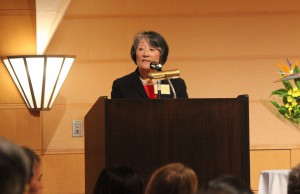 On October 18, 2016, Irene Hirano Inouye, President of the U.S.-Japan Council spoke about the TOMODACHI Initiative during the plenary session at the Japanese Women's Leadership Initiative (JWLI) 2016 Tokyo Summit. She shared the impact of the TOMODACHI Initiative, the differences between fundraising in the U.S. and Japan, and the importance of developing partnerships with donors and implementers. Approximately 300 women from Japan and the United States in the public, private and nonprofit sectors that lead the social sector in Japan gathered to attend this summit.
Founded by USJC Board Member Atsuko Toko Fish, who is Trustee of the Fish Family Foundation, the mission of the Japanese Women's Leadership Initiative is to empower Japanese women to become leaders and make positive social change and innovation in Japan. Every year, JWLI selects four Japanese women to participate in a four-week leadership development program in Boston and learn best practices of nonprofit management and operation.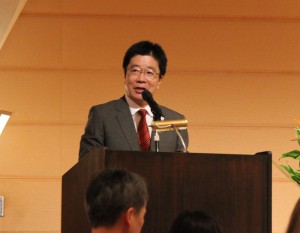 The Summit commemorated the 10th year anniversary of JWLI. During the Summit, women leaders in the social sector shared their success stories and challenges and provided a unique opportunity for the participants to learn about social innovation and philanthropy from social sector leaders. During the Opening of the Summit, U.S. Ambassador to Japan Caroline Kennedy greeted the audience in a video message, and Minister in charge of Women's Empowerment (as well as Minister of State for Measures for Declining Birthrate and Minister of State for Gender Equality) Minister Katsunobu Kato gave remarks encouraging women to continue furthering their career while leading social change in Japan.